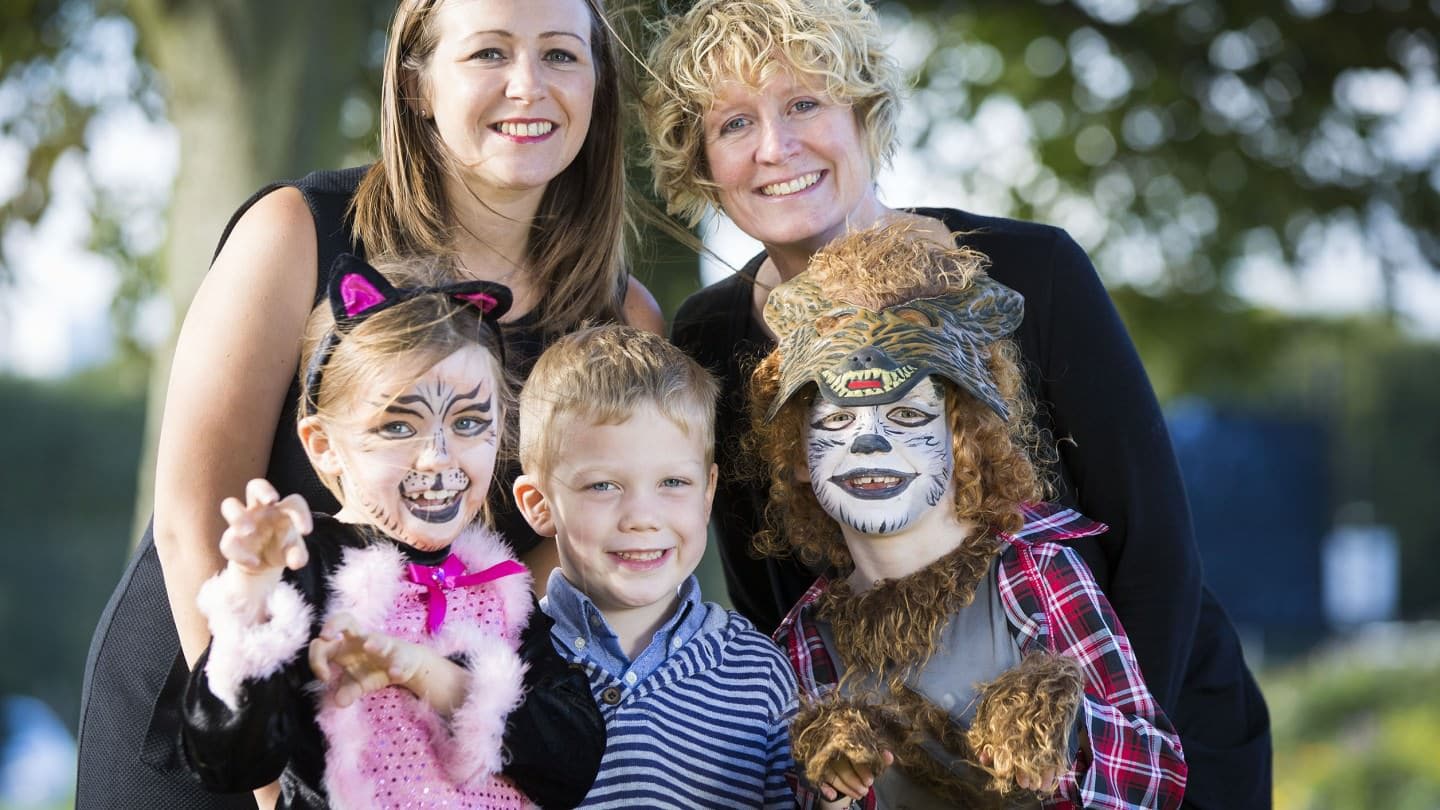 Embrace the Arts this Autumn
---
The Arts Council of Northern Ireland today announced EMBRACE, the 2015 programme of participatory and creative learning activities that allows people to' get up- close and personal 'with some of the leading artists taking part in this year's Ulster Bank Belfast International Arts Festival.
The EMBRACE initiative aims to increase access and participation in the Festival by offering unique opportunities for communities, families and groups across the city of Belfast who wouldn't otherwise get a chance to engage with high quality arts events.
Whether it's the chance to hear the world's only one-handed concert pianist, Nicholas McCarthy, talk to school children and perform, or a workshop for both student and professional dancers with the award-winning Mexican choreographer, Jaciel Neri, or going behind the scenes in the studios of our visual artists at Belfast Open Studios – the EMBRACE programme offers something totally different.
Noirin McKinney, Director of Arts Development at the Arts Council,  commented:
There's so much great art on offer during the festival and, as the principal public funder, it's very important to us that it is available to as many people as possible.  We're delighted to introduce this year's EMBRACE strand of the programme, which will give audiences opportunities to engage with and discover much more about artists and performers, for little or no cost. EMBRACE reflects our ambition to bring great art within the reach of everyone.
At the centre of the 2015 EMBRACE programme are a series of nine free participatory and community based residencies, projects and art installations drawn from the Corners of Europe project.  Several individual projects like Windows at the New Lodge, Atlas of Tremors at Conway Mill and Sister of Another Mama at the Belfast Telegraph, involve local artists collaborating with artists from across Europe with opportunities for audiences to directly participate.
Families will enjoy the interactive pre-show insight of The Curious Incident of the Dog in the Night Time with Resident Director, Kim Pearce and National Theatre Learning Manager, Melanie Whitehead at the Grand Opera House.  For primary schools and youth groups there is a Creative Tales workshop preceding each performance of The Wolf and Peter at The MAC and The Jashgawronsky Brothers will be hosting a circus workshop and demonstration for children (aged 8+) at City Hall.
The Black Box will host an artist's talk from electronic musician, Robin Rimbaud, arts blogger Zarina Rimbaud-Kadirbak, voted on the UK's top arts, and musician and songwriter, Joel Cadbury.
Richard Wakely, Director, at the Ulster Bank Belfast International Arts Festival, commented:
The Embrace initiative is a cornerstone of the new Festival and reflects an on-going commitment to enhancing audience enjoyment and understanding of the productions and events presented and to encourage active participation in the arts. It also illustrates how the Festival and the Arts Council continue to positively work together to promote a genuine sense of inclusivity in arts practice in NI.
The Ulster Bank Belfast International Arts Festival opens on 9th October and continues until 1st November featuring 18 UK & Ireland premieres, 3 Irish premieres, 2 world premieres and artists from 23 countries.  Visit www.belfastinternationalartsfestival.com for information and tickets.