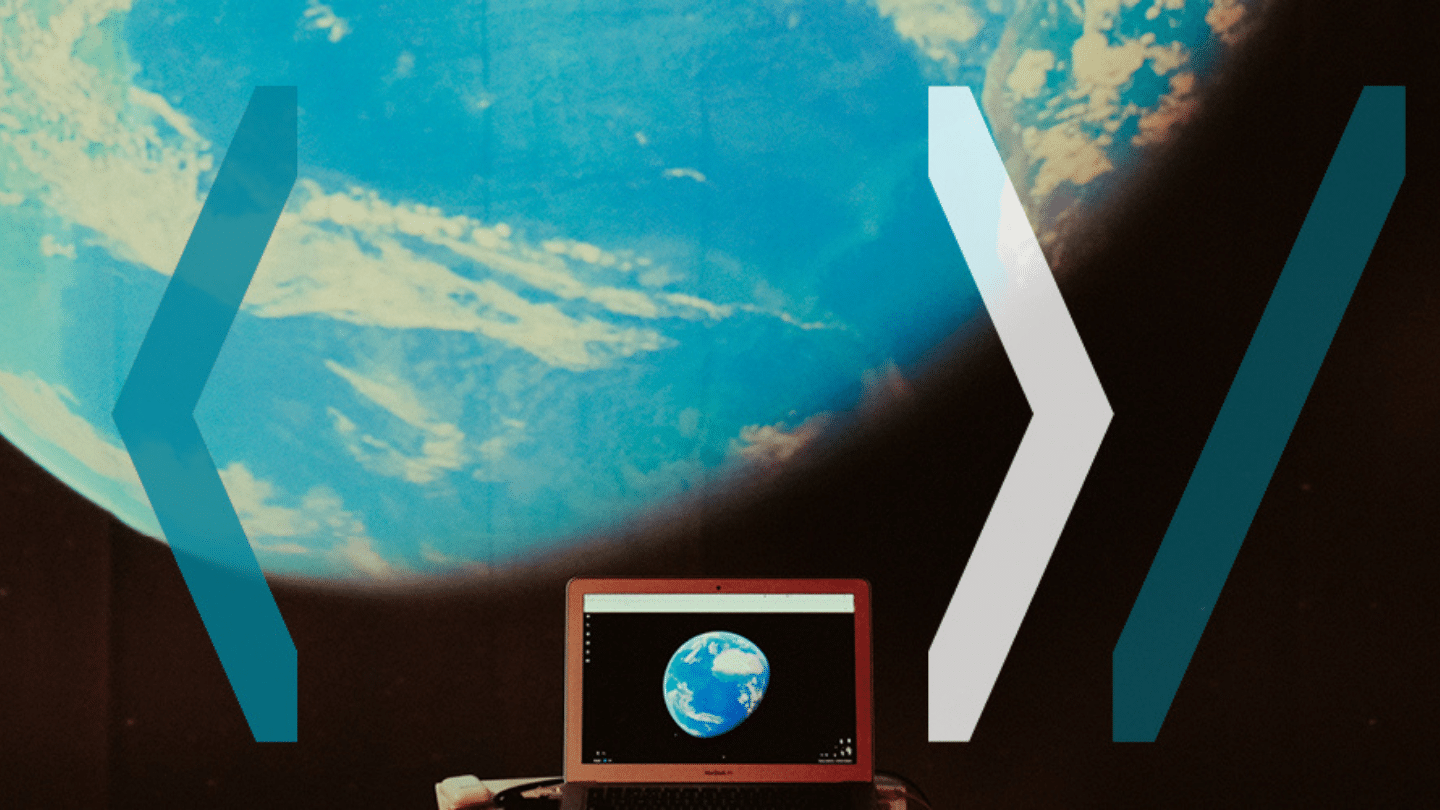 Belfast International Arts Festival returns for our 58th edition this October with a programme of inspirational events that seeks to respond creatively to the current pandemic. The 2020 edition will primarily be hosted online and takes place from Monday 12 October to Sunday 1 November.
As Northern Ireland's largest contemporary arts festival and cornerstone of the annual cultural calendar, this year's programme features an extended Talks & Ideas programme; theatre, dance and music performances reimagined for a digital audience; and developmental initiatives for artists from across the island.
The 2020 edition continues to explore contemporary matters of interest to our audiences such as gender equality, multi-culturalism, representation, the climate crisis, and democracy.