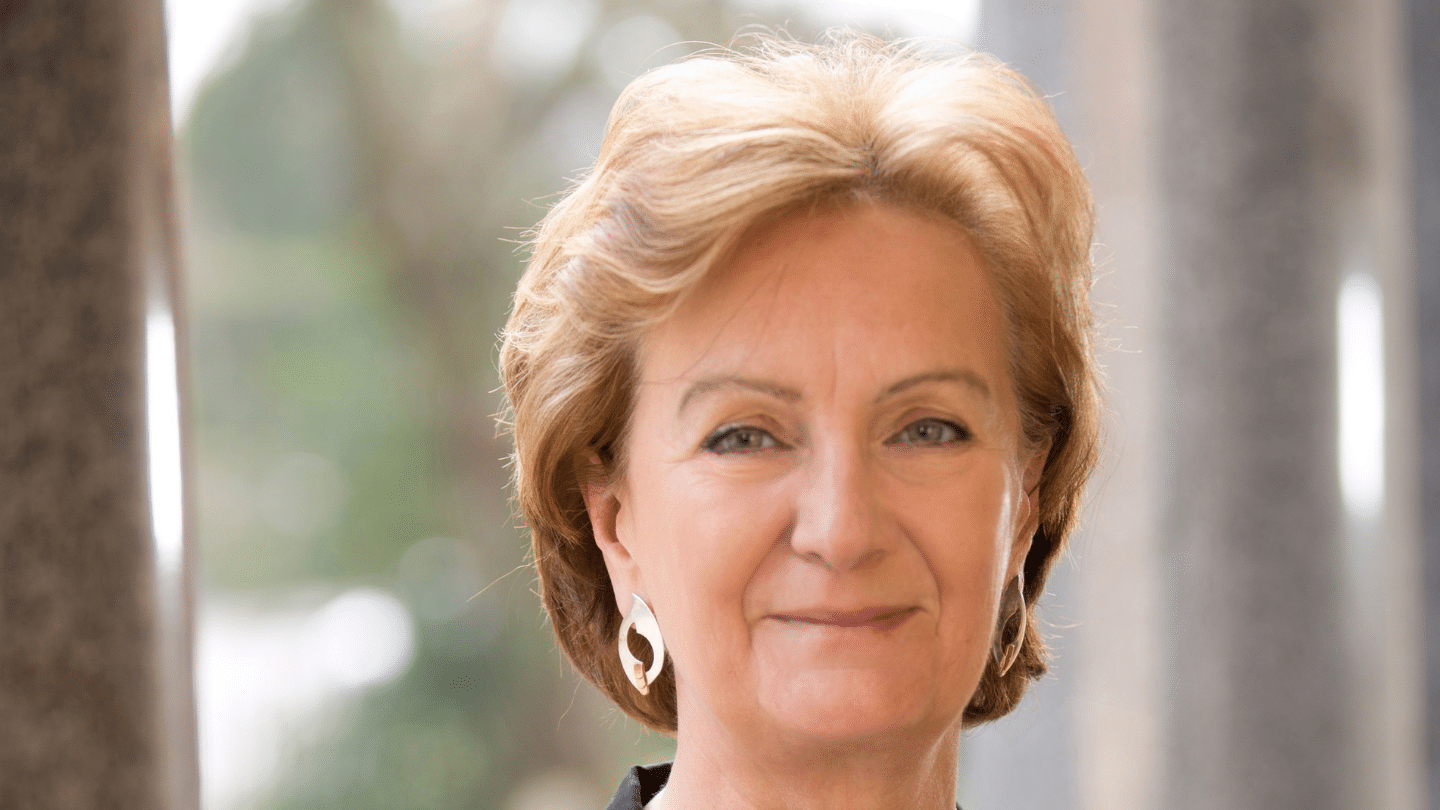 Arts Council of Northern Ireland Foreword
It is always a pleasure to welcome the annual Belfast International Arts Festival and this year, it has never felt more important.
The effects of the Covid-19 pandemic on our arts ecosystem, already so fragile in NI, has been devastating. Empty venues, the absence of live audiences and the limits of socially distanced work, have left a throbbing gap in our creative lives and in our night time economy.
Indeed I find it hard to imagine an October in Belfast without thinking of this Festival, and the buzzing live audiences that usually gather in venues across the city; people bustling to see and hear great art, both local and international. This year is different of course, but the arts sector is amazing, and the people working in it and around it, never fail to produce something inspirational despite the odds.
The Arts Council, as festival's principal funder, is delighted to see how Richard Wakely's team has risen to the challenges of programming in these profoundly difficult times.
I must congratulate them on the range of dazzling online events they have presented here, all of which allow us to be enriched and entertained in a way only the arts can do. We look forward to livestreamed international work such as Doing It by the renowned Portuguese artist Pedro Penim and to gathering-in our families and children online, to see Cahoots NI, with their interactive production, The University of Wonder & Imagination.
Now, more than ever, please support and embrace the work of the wonderful artists and arts organisations who make this festival such an antidote to the restrictions and privations we have all endured during lock-down. Reserve a place online with BIAF, make a donation if you can and most of all, enjoy!
–  Roisín McDonough, Chief Executive Arts Council of Northern Ireland