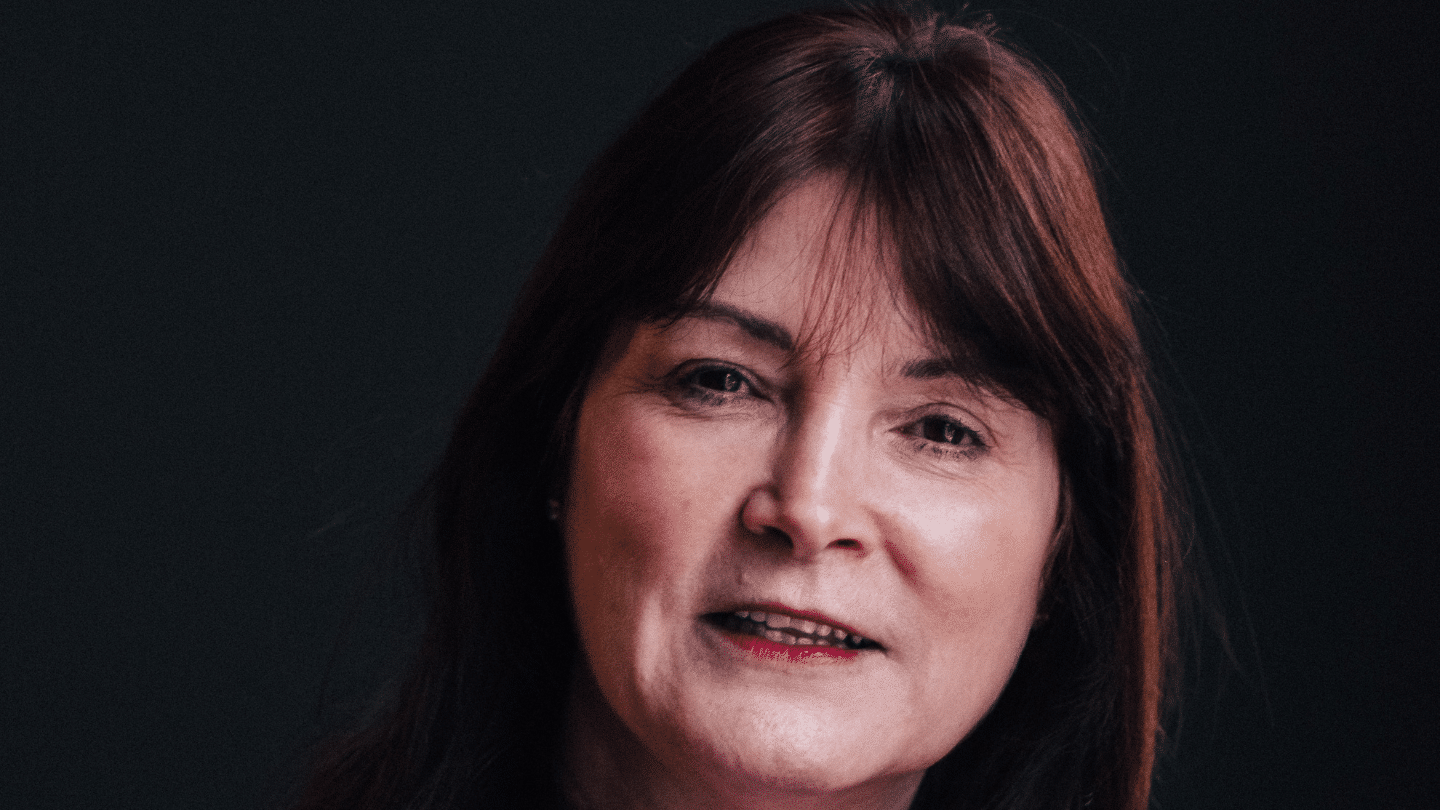 With a long history going back some 58 years, reforming 6 years ago as Belfast International Arts Festival, this year's programme rises to current challenges, responding creatively to bring audiences new ways to experience, engage and participate in the arts.
COVID 19 has impacted every aspect of social and economic life not just in Belfast but across the globe. One positive outcome of the virtual nature of this year's BIAF20 programme is the possibilities it brings for extending outreach even further and internationalising BIAF's audiences in ways that hitherto would not have been possible.
Our aims are threefold and embrace principles of equality, excellence and renaissance. They are:
to widen the reach and impact, by making Belfast International Arts Festival a festival for all the people of Northern Ireland regardless of age, class, creed or ethnic origin;
to expose Northern Ireland audiences to internationally acclaimed artists and art forms that will stretch minds, challenge perceptions and cause us to question personal, sometimes narrow, world views; and,
to contribute to the regeneration of Northern Ireland by helping make Belfast an attractive place to live and do business, not just during BIAF in October each year but, increasingly, with performances and cultural events peppered throughout the year.
A dynamic, world class, contemporary arts festival, Belfast International Arts Festival plays an important and proactive role in encouraging indigenous and international companies to choose Belfast as their base and forms an integral part of the Northern Ireland inward investment package. It is certain that arts and culture will have an important role in the post-Covid social and economic regeneration of the city.
Belfast International Arts Festival relies on the generous support of Principal Funder, the Arts Council of Northern Ireland, and of Belfast City Council, Department for Communities and the British Council. We owe them and our many other partners and stakeholders a debt of gratitude. Their support enables us to engage leading international artists to create the cultural experiences sought after by the people of Northern Ireland and others who might be attracted to our region to live and work. Funder support also allows BIAF the opportunity to showcase our homegrown, internationally-acclaimed artistic talent, to celebrate their success, and to inspire the next generation of Northern Ireland talent by exposing them to the best artistic experiences the world has to offer. The programme has something for everyone!!
– Jackie McCoy, Chairman, Belfast International Arts Festival