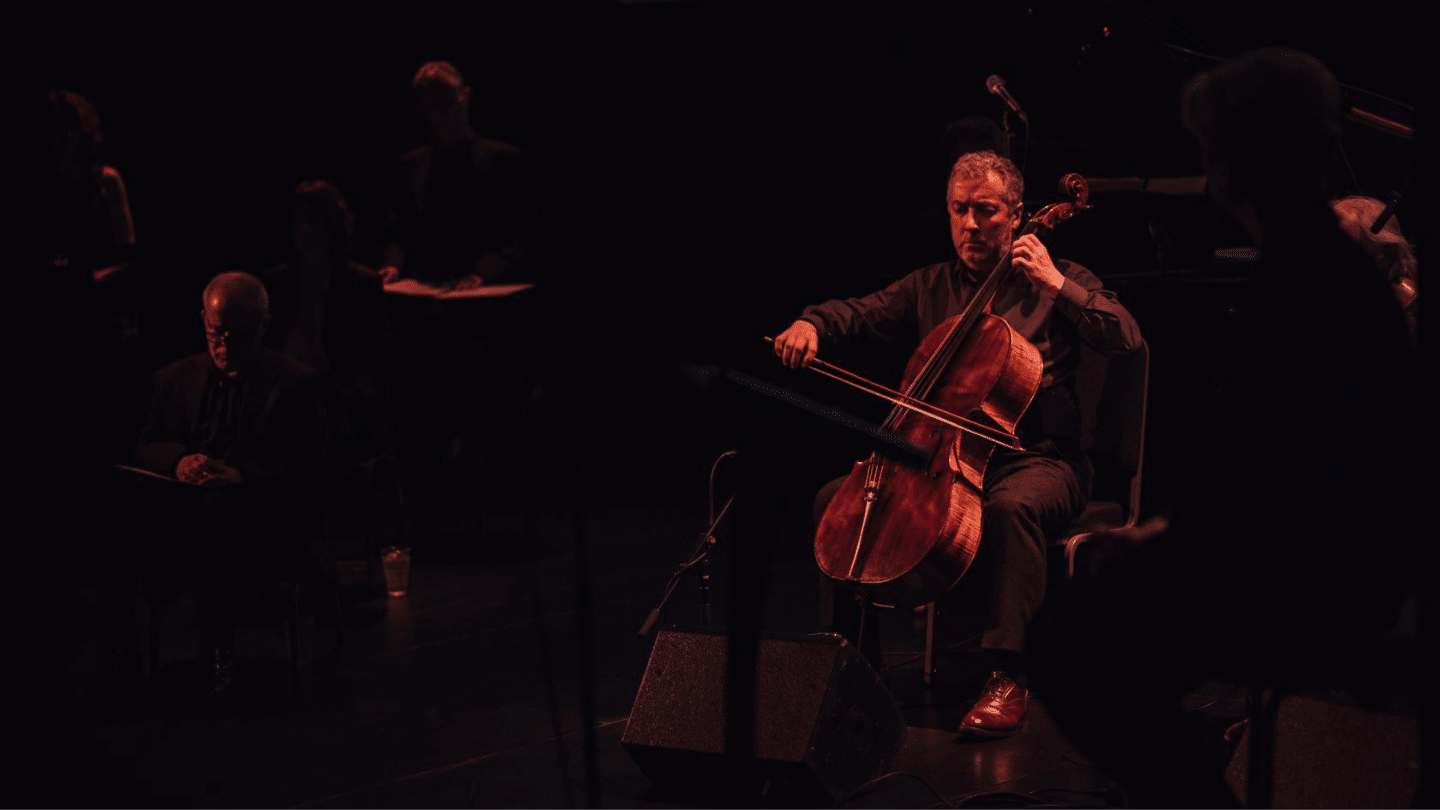 Professional Development Programme
Belfast International Arts Festival is committed to supporting and developing the current and next generations of artists. Ranging from artist in residence programmes through to workshops and masterclasses and commissions, this programme seeks to help individuals of all backgrounds to enhance their skills base and forge meaningful careers in the creative industries.
There are three strands to the Professional Development Programme in 2020.
Festival Artist in Residence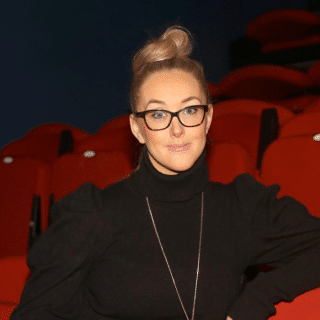 Following in the footsteps of previous postholders including Suzanne Lacy. Oona Doherty, Amanda Coogan and Leonie McDonagh, this year's BIAF Artist in Residence is Belfast based choreographer, Eileen McClory.
Eileen received a Bachelor of Arts degree in dance from Liverpool John Moores University and went on to complete a two-year professional training programme at Dance New Amsterdam in New York, before returning to Belfast to study for a Master's degree in dance at Ulster University. Her most recent work, BRINK, was made for Maiden Voyage Dance and reflected the ongoing climate of insecurity around Brexit with dancers performing on a 1.5 metre high table. As part of her residency, Eileen will spend time at the prestigious CCN2 – Centre Chorégraphique National de Grenoble. This residency is generously supported by the British Council in France.
Artist Commissions
BIAF continues to support artists through investing in the research, development and commissioning of new projects. In 2020, this will for example include collaborating with Music Network and the Irish Traditional Music Archive on a new multi-media work for 2022 by Aideen Barry in collaboration with Inuit throat singer and electronic musician RIIT, Irish harper Elaine Hogan and artist Margaret O'Connor.
Showcasing NI Talent
In August, BIAF in a new partnership with Theatre and Dance NI and with support from British Council NI and the Arts Council of Northern Ireland created and delivered a special online industry event highlighting ten major performance works for the 2020 edition of the Edinburgh Fringe Festival. The Fringe, which is the biggest arts marketplace in the world, made this an unparalleled opportunity for Northern Irish artists to connect with international arts industry figures.
Four events were specially selected for the Fringe Marketplace, a dedicated online showcase platform Edinburgh Fringe has created in response to Covid-19 including;
My Left Nut by Michael Patrick and Oisín Kearney. Produced by Prime Cut Production
Removed written by Fionnuala Kennedy. Produced by Prime Cut Productions
Two Fingers up by Seón Simpson and Gina Donnelly. Supported by Tinderbox Theatre Company
Ireland Calling by Kat Woods
Belfast International Arts Festival and Theatre and Dance NI partnered on a separate and specially curated Fringe Exchange event, supported by Arts Council of Northern Ireland and British Council NI. This event included a screening of a specially commissioned film compilation of video extracts from a selection of new performance pieces from Northern Ireland followed by a livestreamed and interactive Q&A with the creators and artists;
Abomination – A DUP Opera by Conor Mitchell. Originally produced by The Belfast Ensemble and Outburst Queer Arts Festival
BRINK choreographed by Eileen McClory. Produced by Maiden Voyage Dance
Körper & Leib choreographed by Oona Doherty. Produced by Maiden Voyage Dance
Macbeth by William Shakespeare. Produced by Big Telly Theatre Company
Politics of Comfort written and performed by Janie Doherty. Directed by Alessandra Celesia
Questions of a Man devised and performed by Dylan Quinn and Jenny Ecke. Produced by Dylan Quinn Dance Theatre
Removed written by Fionnuala Kennedy. Produced by Prime Cut Productions
This film compilation will be re-screened for both industry professionals and the wider public and will be followed by an industry focused Q & A with participating artists at 4pm on Monday 19th October.