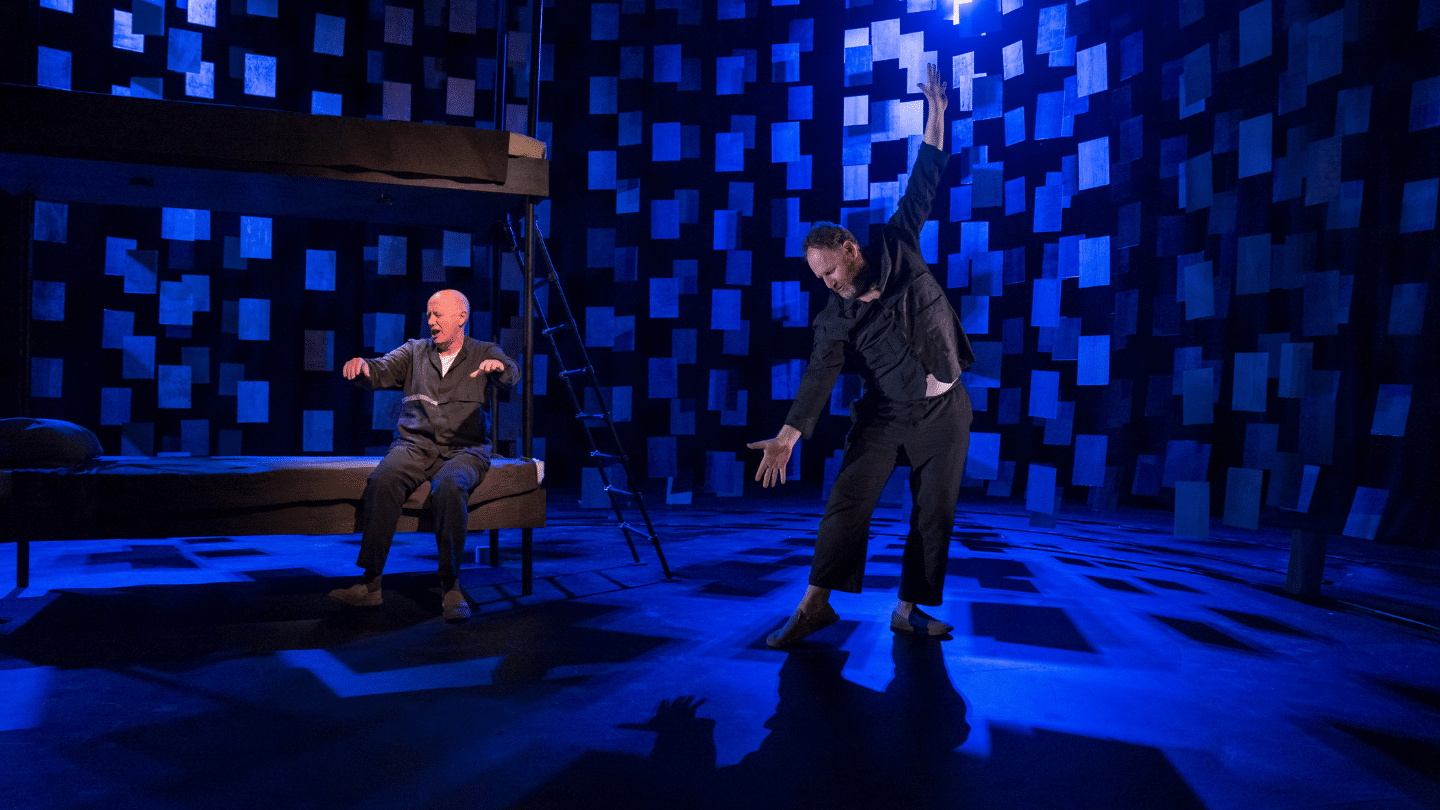 Following on from our online Festival in 2020, BIAF is offering audiences worldwide the chance to experience a selection of events from this year's edition from the comfort of their own home with a special discounted Digital Pass!
For £15 we're offering access to the following events from our Talks & Ideas section (all priced at £5 individually):
For £20 we're offering all the six talks above AND Fishamble's online presentation of On Blueberry Hill!
To purchase your Digital Pass just add the events individually to your cart when booking and the discount is applied! Simple!
---
Don't forget Oona Doherty's online films The Devil & Hunter Filmed which are free (donations welcome) also!
NB: All digital events will be available to watch on demand after their premiere date until Sunday 7 November.