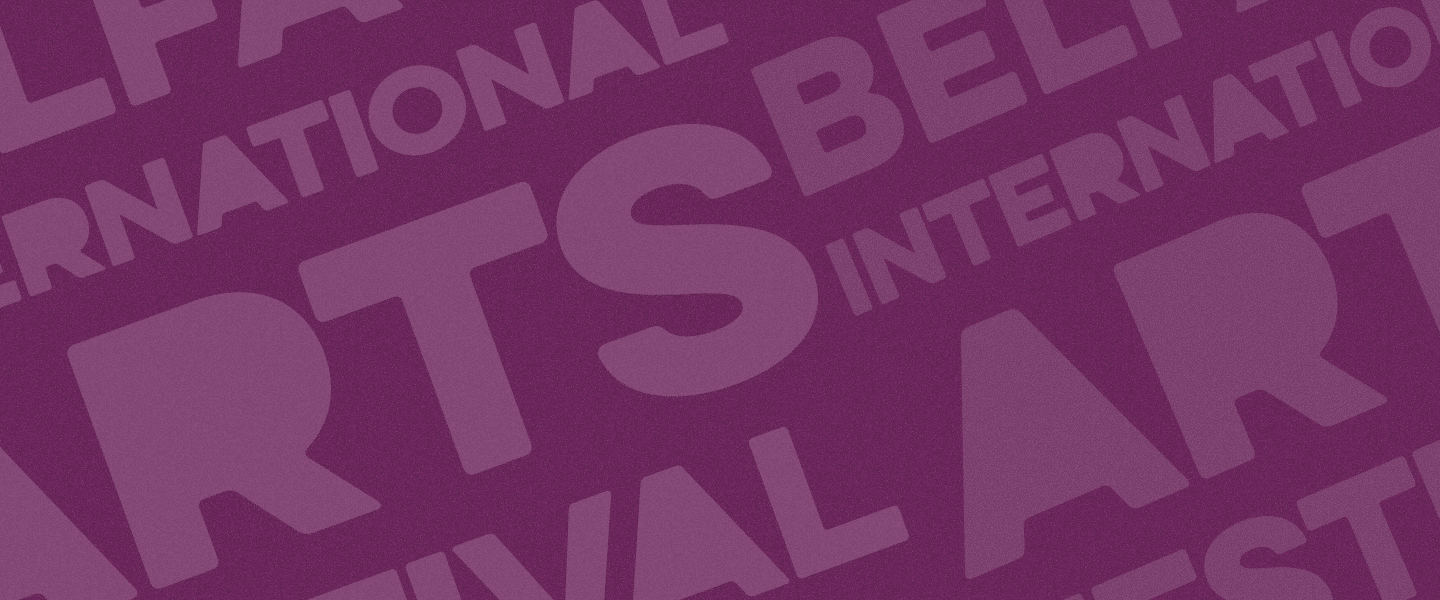 Box Office Information & FAQs
How do I book tickets?
You can book tickets anytime online or you can phone Box Office at Visit Belfast Welcome Centre on 028 9024 6609 to book tickets, Monday – Saturday 9:00am – 5:30pm & Sunday 11:00am – 4.00pm.
Our box office is powered by Visit Belfast you can also call in to Visit Belfast in person to book your tickets.
Where is the Festival Box Office at Visit Belfast?
The Visit Belfast Welcome Centre is found at 9 Donegall Square North, Belfast, BT1 5GB opposite Belfast City Hall in the heart of the city. Can be easily accessed via all major Translink Metro bus routes and Glider services.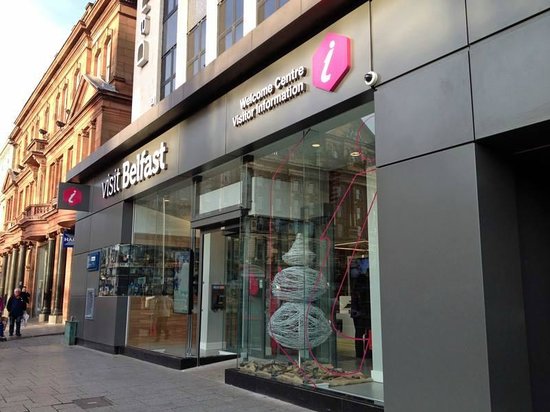 FAQ s/ Troubleshooting when viewing online events at #BIAF21
I've booked my ticket, when will I receive my link to watch the event?
You will receive a reminder email on the morning of the event. We aim to send this out around 10am.
You will also receive a reminder e-mail 30 minutes before the event begins, which also contains the link, just so it is at the top of your inbox
If you can't seem to find any reminder e-mail in your inbox, please check your spam folder or 'promotions' folder.
If it not in your spam or junk folder, please call Visit Belfast Welcome Centre 028 9024 6609 during opening hours or email info@visitbelfast.com
Can I watch more than once?
We strongly encourage everyone to watch their pre-booked event at the advertised time as some of our headline events are broadcast only once.
However, a selection will be available for a time-limited period after broadcast. You will find these on BIAF YouTube Channel
Is there subtitle/audio-description available on events?
Several of BIAF's Talks & Ideas events are closed captioned, enabling access for D/deaf, hard of hearing audience members and those who may not have English as a first language.
Can I watch from different devices?
For theatre shows which take place on Zoom, we recommend using your laptop, tablet or PC for an optimal experience.
All our other events will be broadcast on YouTube and can be watched across all devices that can access the platform.
We encourage using the Google Chromecast function, or Smart TV, if you have one and wish to enjoy our events seamlessly from the comfort of your TV.
Is there a particular internet browser I should be using?
There shouldn't be an issue with using any specific web browser, though we would recommend you use the most up to date version.
What do I do if I'm experiencing technical issues?
If you are experiencing issues accessing the event online, first check the following…
Are you able to connect to the internet? Try searching for something on Google
Have you the correct link / is the link entered correctly?
Have you got the right date and time?
Check that your router is plugged in and all cables to the router are secure
The router will have lights, ensure that they are on and not indicating a problem
If you are using a hub (wired or wireless) ensure it is plugged in and the cables are secure
We don't anticipate any problems with broadcast, but in the unlikely event of technical issues, we will publish all real time updates here
Customers attending Macbeth by Big Telly Theatre Company or The University of Wonder and Imagination by Cahoots NI, taking place on Zoom, will receive specific information in their event reminder email.
---
Can I propose an event for inclusion in the festival?
Belfast International Arts Festival is a curated programme.  We will not accept unsolicited proposals for events. However if you are promoting an event you think fits with our vision please contact us at the email address below.
Who do I contact if I have any questions?
For ticketing enquiries please call 028 9024 6609 or email info@visitbelfast.com
Do you have a privacy policy?
Yes we have a privacy policy which you can read here: https://belfastinternationalartsfestival.com/privacy/privacy-cookie-policy/
Please also read our conditions of sale for full details on refunds, ticketing and admission terms.