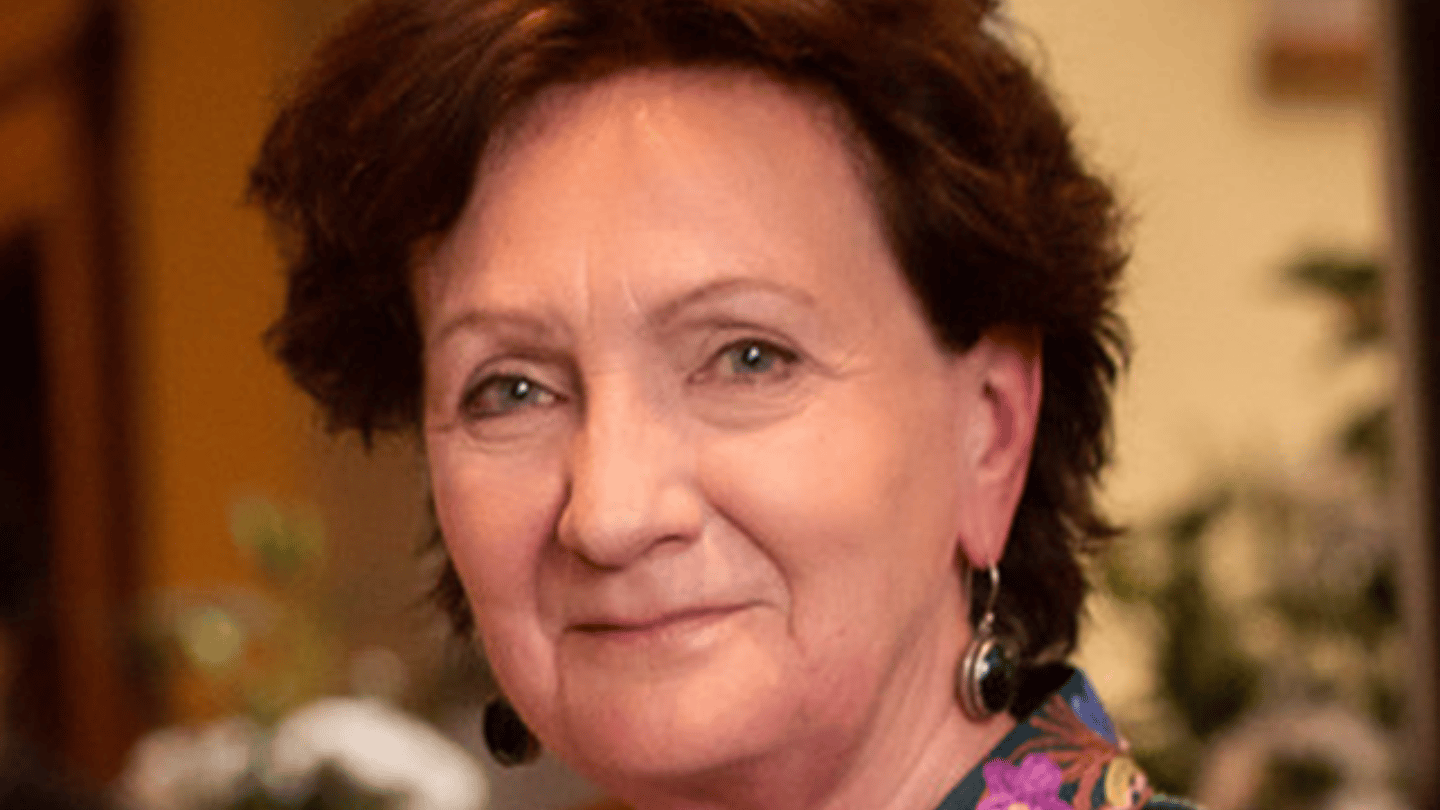 If the extraordinary high-flying outdoor dance spectacle which opened the Festival's 60th anniversary year back in April is anything to judge by, we are all in for an exceptional 2022 edition of Belfast International Arts Festival.
Transe Express's Cristal Palace set the tone for what is about to come, with a carefully handpicked selection of some of today's most exciting contemporary international artists inviting local audiences to experience the arts as rarely before, in all the richness of their diversity. The focus on acclaimed new dance, drama, visual arts, music and writing from Canada and from the Middle East and North Africa, alongside the latest arts from the UK and Europe, reconnects Belfast to the thrillingly different and unexpected world of international arts. And our own voice is integral to this exchange of cultures and creativity, with new works from the likes of Oona Doherty, Frank McGuinness and Conor Mitchell, to mention but a few of this year's home grown artists whose standing on the world stage is already firmly established.
The Arts Council, as long-time principal funder, is proud to support Northern Ireland's flagship festival of contemporary international arts. We endorse it, not just as a showcase and meeting place of new ideas and new creativity, but for its desire to open up this inspiring world and share it with everyone – to expand the audience for contemporary arts through community ticketing incentives and free and low-cost events, so that everyone is encouraged to embrace this very special anniversary festival.
Happy 60th anniversary!
Roisín McDonough, Chief Executive Arts Council of Northern Ireland