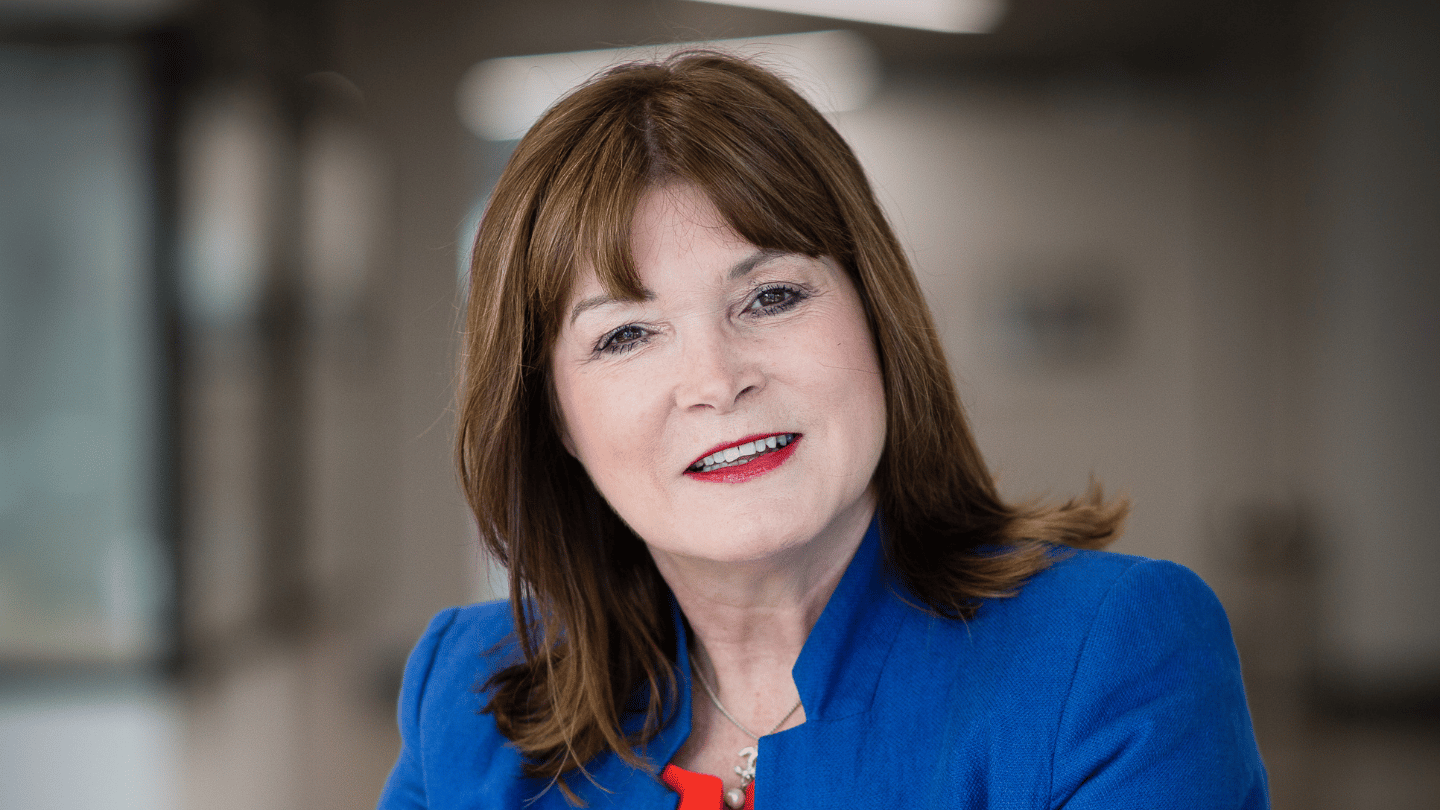 Having held the Chairmanship of Belfast International Arts Festival for the past 7 years, my term of office has come to an end and, following this year's AGM, I will be passing the reins to my successor.
In the year of Festival's 60th birthday, it is with great affection and pride that I look back to 2015, when the former Belfast Festival at Queens was re-formed emerging as Belfast International Arts Festival, with a new Board and a new strategic direction. Whist paying homage to the past Festival at Queens, it was time to reflect the great changes happening in what is a more outward looking, internationally focussed Belfast that is also attracting an increasing number of Foreign Direct Investment companies as well as international visitors to the region.
Our aims are threefold and embrace principles of equality, excellence and renaissance:
to widen the reach and impact, by making Belfast International Arts Festival a festival for all the people of Northern Ireland regardless of age, class, creed or ethnic origin;
to expose Northern Ireland audiences to internationally acclaimed artists and art forms that will stretch minds, challenge perceptions and cause us to question personal, sometimes narrow, world views; and,
to contribute to the regeneration of Northern Ireland by helping make Belfast an attractive place to live and do business, not just during the month of Festival in October each year but, increasingly, with performances and cultural events peppered throughout the year.
Over the years we have not shied away from important but potentially contentious issues, such as the magnificent Poppies: Weeping Window installation in 2017, with thousands of handmade ceramic poppies cascading from the iconic Ulster Museum to the grounds of the Botanical Gardens. Or, the launch of Mary Robinson's highly acclaimed Climate Justice: Hope Resilience and a Sustainable Future. Or the audience with Rebel Tory Minister, the Right Honourable Dominic Grieve, QC, MP, who enlightened Festival audiences with his views on what might unfold as the UK exits the European Union.
Festival audiences will notice how our mainstay programme in the month of October has been augmented to major events peppered throughout the year such as the first major outdoor event post-Covid, Cristal Palace, with the iconic Titanic Belfast building as a backdrop.
A key theme of this year's programme is partnership working and this augmented programme is made possible, and sustainable, through strategic partnering with other festivals and arts organisations across Belfast.
Belfast International Arts Festival would not be possible without the generous support of our core funders Arts Council NI, Belfast City Council, Tourism NI, British Council and the Government of Ireland's Department of Foreign Affairs. We owe them and our many other partners a debt of gratitude for helping to keep the arts and culture alive in our City.
Jackie McCoy, Chairman, Belfast International Arts Festival