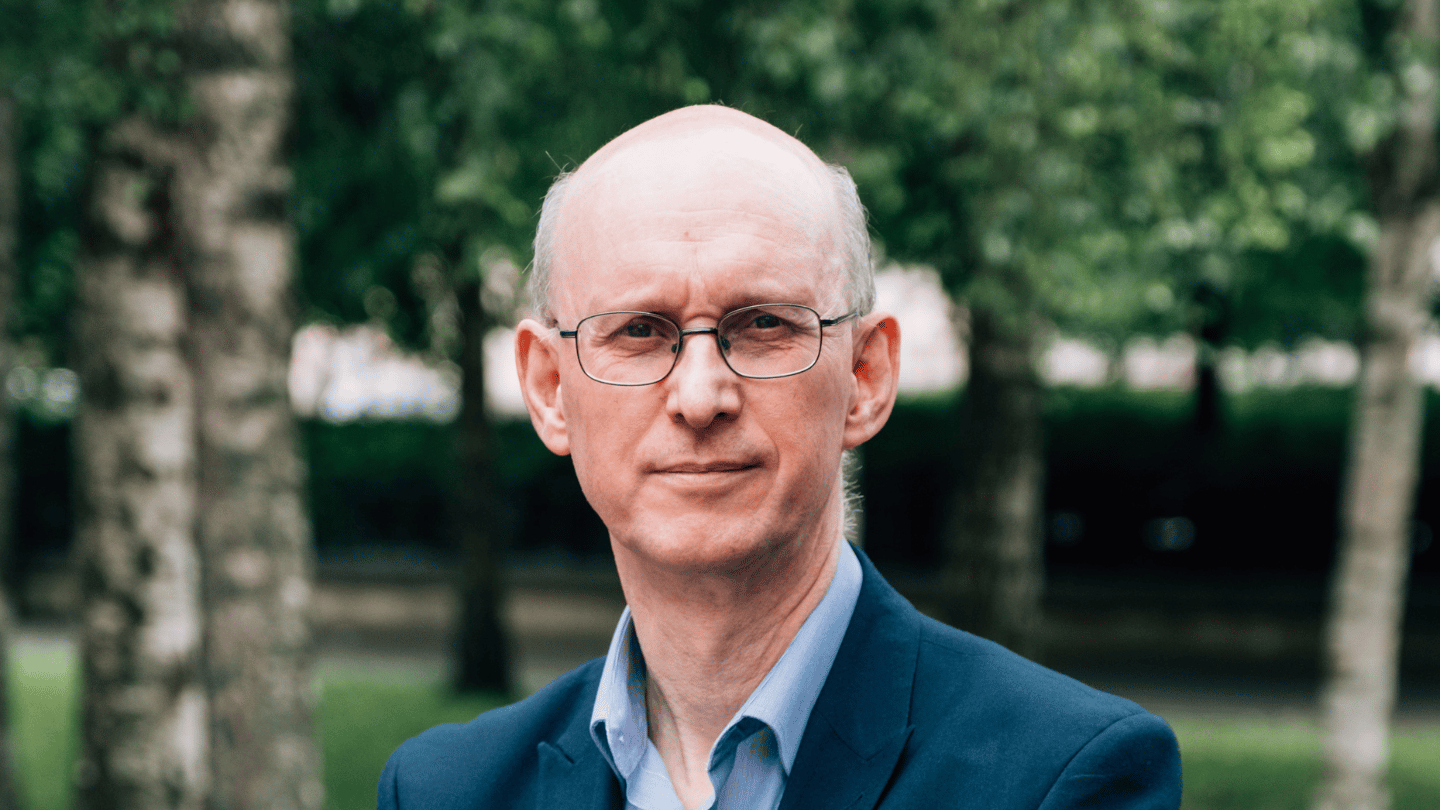 There's a lot that will be familiar to regular Festival goers in this year's programme alongside with some changes too. For example, we opened our 60th anniversary edition some six months earlier than usual in April with a major outdoor spectacular called Cristal Palace featuring a local community cast (see our YouTube channel). This change in approach reflects a series of questions that sit at the heart of this year's very special programme and that examine the current and future nature and role of arts and culture and specifically, arts festivals in contemporary society. Many of these questions will be addressed in the specific context of what is happening in Northern Ireland and the rest of the world; our response to the climate crisis, the challenges of creating a fair and equal society, how best to achieve true cultural diversity and Northern Ireland's place in the world, just to name a few. Equally, we look at the evolving nature of contemporary arts practice and in particular, the growth of interdisciplinary practice that uses more than one artistic discipline to create new work.
An example of another key theme for 2022 – partnership working – is the outdoor exhibition Irish Craft Heroes, a collaboration with Design & Crafts Council Ireland, Craft NI and National Museums NI, highlighting 50 years of craft making and makers across the island, which opened in Botanic Gardens at the end of July.
We are honoured to open our autumn season on 5th October at The MAC with the UK premiere of a new play by Frank McGuinness, Dinner With Groucho. With special financial support from the British Council, we are presenting a number of artists and events from North Africa and the Middle East, including Youness Atbane, Shaymaa Shoukry and acclaimed Palestinian artist/performer, Riham Isaac, who brings the world premiere of her new work, Another Lover's Discourse to The MAC. Canadian artists also feature throughout our programme including the bittersweet story of Vivek Shraya's journey through showbiz in How To Fail as a Popstar; a critical look at the world of opera in The Queen in Me and the magnificent and powerful Kiinalik: These Sharp Tools, over our closing weekend.
This year's programme includes a new strand of programming that takes a more in depth look at the work of a leading artist or ensemble. Our first Featured Artist is the young rising star of French and European dance, Noé Soulier whose works are showcased live and online.
As always, local artists and ensembles form the backbone of the festival and this year is no different with news works and programmes from Oona Doherty, Conor Mitchell, Paul McVeigh, Jan McCullough, Cahoots, Big Telly, Dumbworld and many others.
Our support for Belfast's UNESCO City of Music designation is largely reflected in how music is seen by many of the above artists as an essential component in their interdisciplinary practice. These are supplemented by a series of stand-alone concerts featuring Festival favourites Paul Carrack and Martin Hayes with his new group, the Common Ground Ensemble, both at the Grand Opera House, alongside special concerts and recitals by the Ulster Orchestra,Ruth McGinley, Fews Ensemble, Matt Andersen and IMLÉ with Róisín Seoighe.
The essence of performance is in its liveness and its uniqueness at any given moment, so please join us throughout this, our 60th year for a rich and unique feast of art and culture that is enlightening as it is entertaining.
Richard Wakely – Artistic Director and Chief Executive, Belfast International Arts Festival