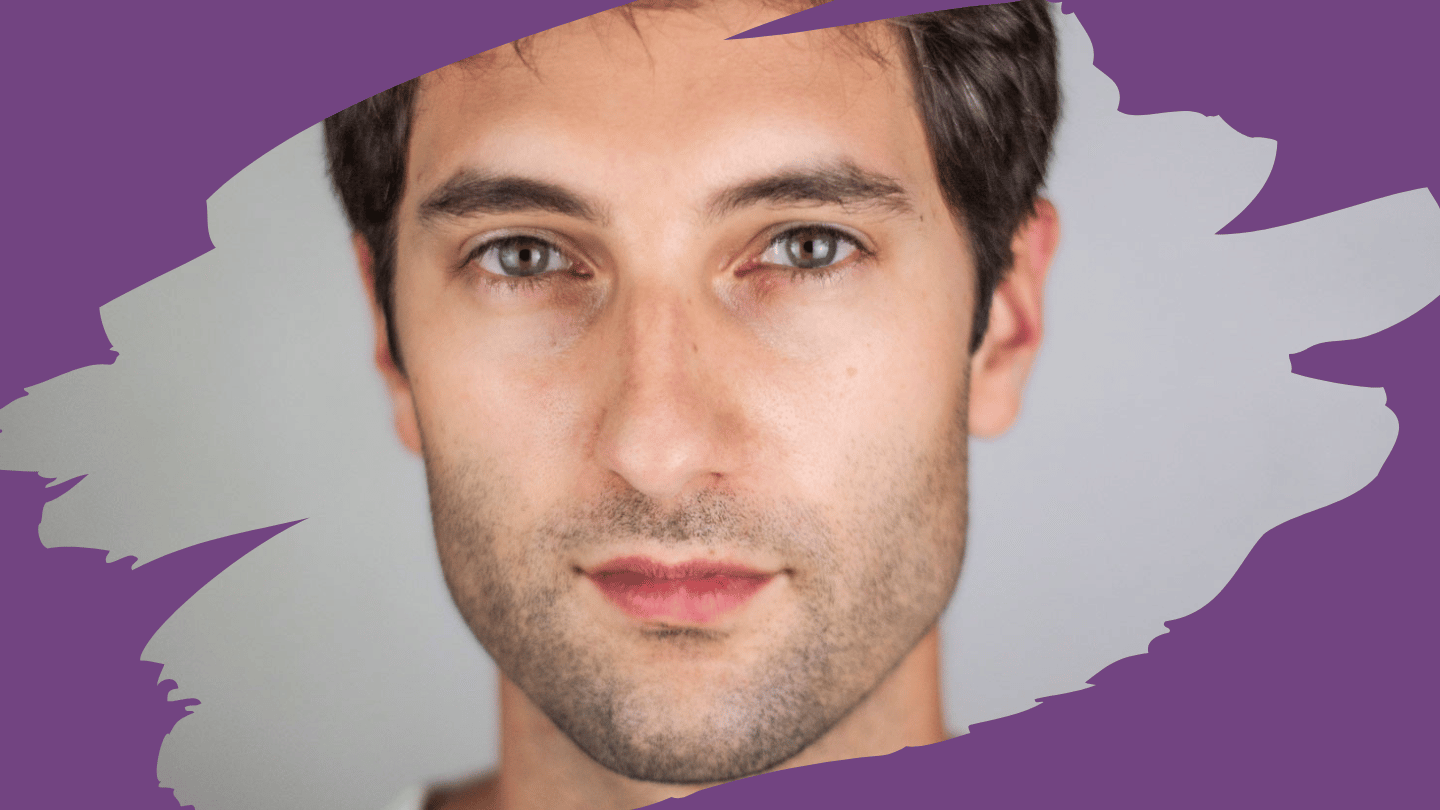 In this our 60th anniversary edition, we are launching a new initiative where we look at the practice of an artist or ensemble in greater depth.
Our first Featured Artist is leading young French choreographer, Noé Soulier, a rising figure in modern choreography and Director of the National Contemporary Dance Centre in Angers. Noé brings a tremendous double bill of solo works to the MAC and a special online screening of Fragments, alongside a supporting programme including workshops and a special "in conversation" examining the nature of cultural leadership.
About
Noé Soulier's work explores choreography and dance in different settings. The series of choreographic pieces including Removing, Faits et gestes, Second Quartet for the company L.A. Dance Project or The Waves, try to activate the physical memory of the spectators with movements that aim at objects or events that are absent, thus suggesting more than they display. In conceptual projects as the book Actions, Movements and Gestures or the performance Movement on Movement, he analyzes and describes different ways to conceive movements that aim to offer multiple ways to experience the body. The choreographed exhibition Performing Art, created at Centre Pompidou, reverses the usual position of dance in the museum by choreographing the installation of a selection of works from the collection by professional art handlers on stage.
Born in Paris in 1987, Noé Soulier studied at the National Ballet School of Canada and PARTS in Brussels. He received a master's degree in philosophy at La Sorbonne University (Paris IV) and took part in Palais de Tokyo's residency program: Le Pavillon. In 2010, he won the first prize of the competition Danse Élargie, organized by Le Théâtre de la Ville in Paris and Le Musée de la danse.
In July 2020, he became director of the Centre national de danse contemporaine in Angers.