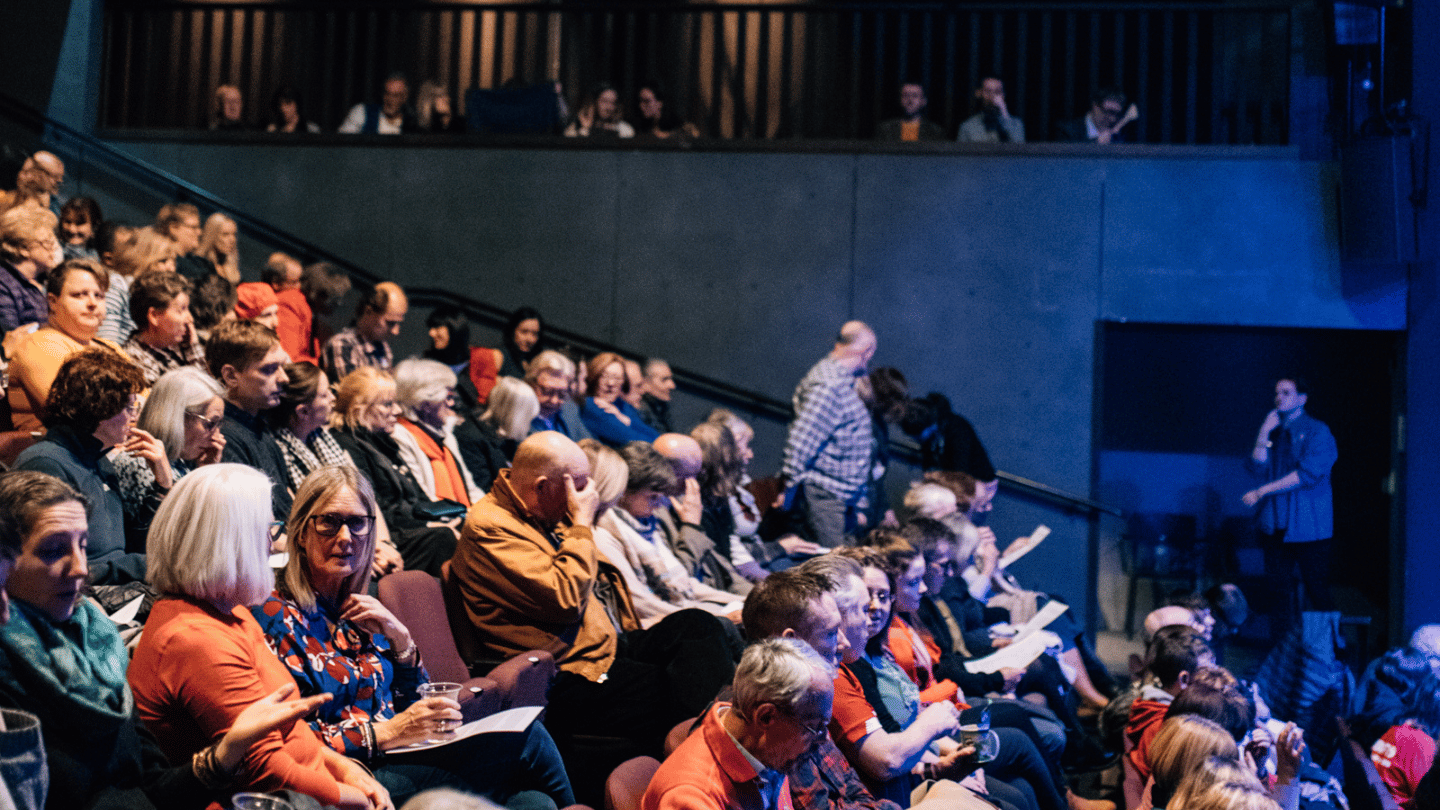 Box Office & Online Event FAQs
How do I book tickets?
You can book tickets anytime online. You can also you phone Box Office at Visit Belfast Welcome Centre on +44 (0) 28 9024 6609, call into Visit Belfast in person to book your tickets, or email info@visitbelfast.com
Visit Belfast Welcome Centre Opening Hours
August: Mon to Sat 9am – 6.30pm | Sun 11am – 4pm
September: Mon to Sat 9am – 6pm | Sun 11am – 4pm
October – November: Mon to Sat 9am – 5.30pm | Sun 11am – 4pm
Where is the Festival Box Office at Visit Belfast?
The Visit Belfast Welcome Centre is found at 9 Donegall Square North, Belfast, BT1 5GB opposite Belfast City Hall in the heart of the city. It can be easily accessed via all major Translink Metro bus routes and Glider services.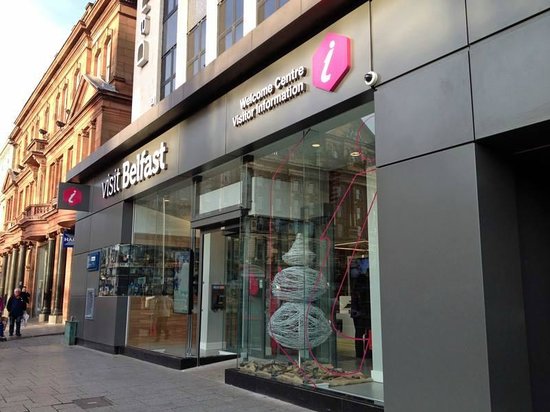 Tell me about concession rates and tickets for carers
Concession rates apply on selected events to those aged 16 and under, over 60s, students, the unemployed, and disabled persons unless otherwise stated. Proof of status may be required.
Please note that not all events have concession rates. 
If you require assistance to enable your visit to the event, a complimentary ticket for a carer/companion is available. Please contact Box Office to discuss your needs –  028 9024 6609
Community Tickets
If you work with a community group and would be interested in hearing more about the scheme, please contact Greta Kelly – greta@belfastinternationalartsfestical.com
To find out more about our Community Ticket Scheme click here.
How do I receive my tickets after booking? 
All tickets to in-person events will be e-mailed in the booking confirmation email you receive after purchase. We recommend that all attendees for our in-person events have their e-ticket downloaded onto their phone or tablet to present when entering the venue. We encourage you to go paper-free.
When booking for our digital events you will be e-mailed a booking confirmation upon purchase and then sent a link on the day the event takes place.
If you can't easily find your e-ticket, first check your inbox and junk folder for emails from messages-noreply@ticketsolve.com. If you still cannot find your e-tickets, contact Box Office at Visit Belfast by emailing info@visitbelfast.com or calling 02890246609.
If you booked via a venue box office, please contact the Box Office where you made the purchase, if you cannot find your e-ticket.
Do you have a cancellation policy?
Please read our conditions of sale for full details on refunds, ticketing and admission terms.
If we have to cancel or reschedule an event, customers will be offered a refund in the first instance or the option of an exchange.
FAQ s/ Troubleshooting when viewing online events @ #BIAF23
What platform is your online events being held on this year?
This year almost all our online events are being held on Rooms hosted on our primary box office platform Ticketsolve via Visit Belfast.
I've booked my ticket, when will I receive my link to watch the event?
You will be sent an email on the day of the event detailing the event joining instructions.
Our Ticketsolve Rooms link will be open 60 minutes before the event start time.
You will also receive a reminder e-mail 30 minutes before the event begins, which also contains the link, just so it is at the top of your inbox
If you can't seem to find any reminder e-mail in your inbox, please check your spam folder or 'promotions' folder.
If it not in your spam or junk folder, please call Visit Belfast Welcome Centre 028 9024 6609 during opening hours or email info@visitbelfast.com
Can I watch on demand?
Yes you can watch all our digital events on demand until Sunday 6 November.
Can I share my link?
No. This is for your home use only. Multiple usage of the same link will result in users being locked out of the live stream permanently, your link can be used in your household only.
Can I pause or rewind the stream?
When the broadcast is being streamed live, you will not be able to pause or rewind the event.
What time zone does the broadcast first go out in?
The broadcast will initially be streamed in UK/GMT time.
What devices can I use to access Rooms?
Digital events can be watched on all devices; however, Chromecast is not supported directly, but see here a workaround on YouTube that has helped some people; https://youtu.be/_UH_7y6G1Ng
Is there a particular internet browser I should be using?
There shouldn't be an issue with using any specific web browser, though we would recommend you use the most up to date version.
What do I do if I'm experiencing technical issues?
If you are experiencing issues accessing the event online, first check the following…
Are you able to connect to the internet? Try searching for something on Google
Have you got the right date and time?
Check that your router is plugged in and all cables to the router are secure
The router will have lights, ensure that they are on and not indicating a problem
If you are using a hub (wired or wireless) ensure it is plugged in and the cables are secure
The quality of your live playback experience is largely dependent on the download speed you have from ISP (Internet Service Provider) or mobile provider. Keep in mind that your overall Internet speed can vary depending on many factors, including but not limited to: time of day, Wi-Fi performance and location.
---
Can I propose an event for inclusion in the festival?
Belfast International Arts Festival is a curated programme.  We will not accept unsolicited proposals for events. However if you are promoting an event you think fits with our vision please contact us at the email address below.
Who do I contact if I have any questions?
For ticketing enquiries please call 028 9024 6609 or email info@visitbelfast.com
Do you have a privacy policy?
Yes we have a privacy policy which you can read here: https://belfastinternationalartsfestival.com/privacy/privacy-cookie-policy/
Please also read our conditions of sale for full details on refunds, ticketing and admission terms.