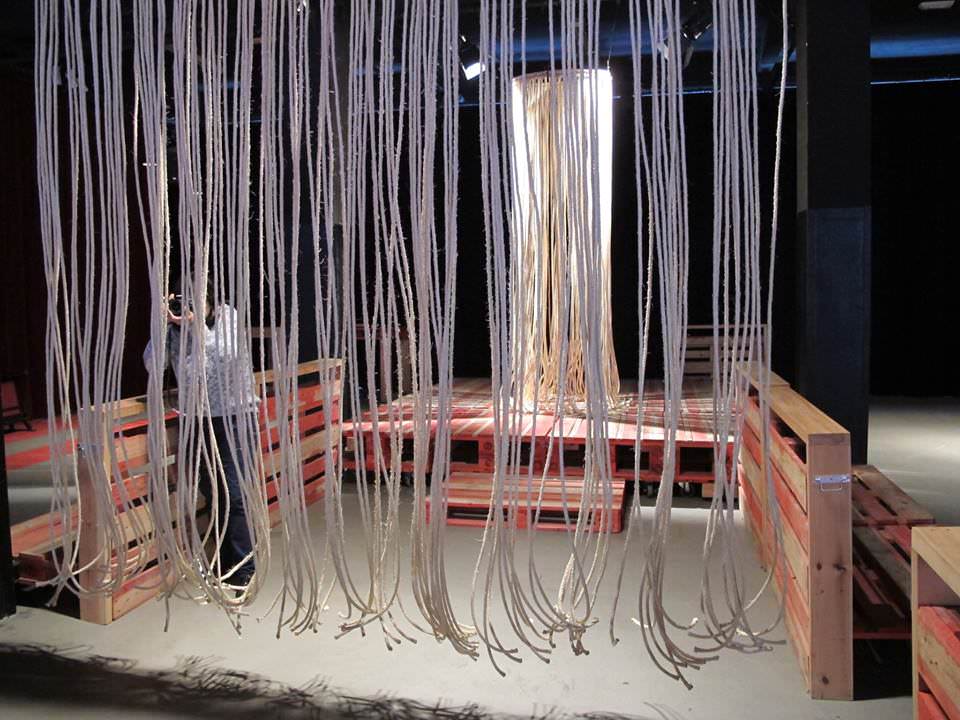 We're Hiring: Technical Director
The Belfast International Arts Festival is inviting tender applications for an experienced Technical Director to join the team in a freelance capacity to help deliver our next edition in October 2017.
The successful contractor will have significant experience at home and internationally of planning, scheduling and managing the production and technical requirements of events across a number of artistic disciplines including theatre, dance, music, literature and the visual arts as well as major outdoor events. They will be skilled at managing a wide variety of contractors providing staging, lighting, sound, crew and constructing sets and such like physical elements, ensuring a high level of work is delivered and maintained.
Details can be found in the below tender document and the closing date for applications is 5pm on Tuesday 17th January 2017.