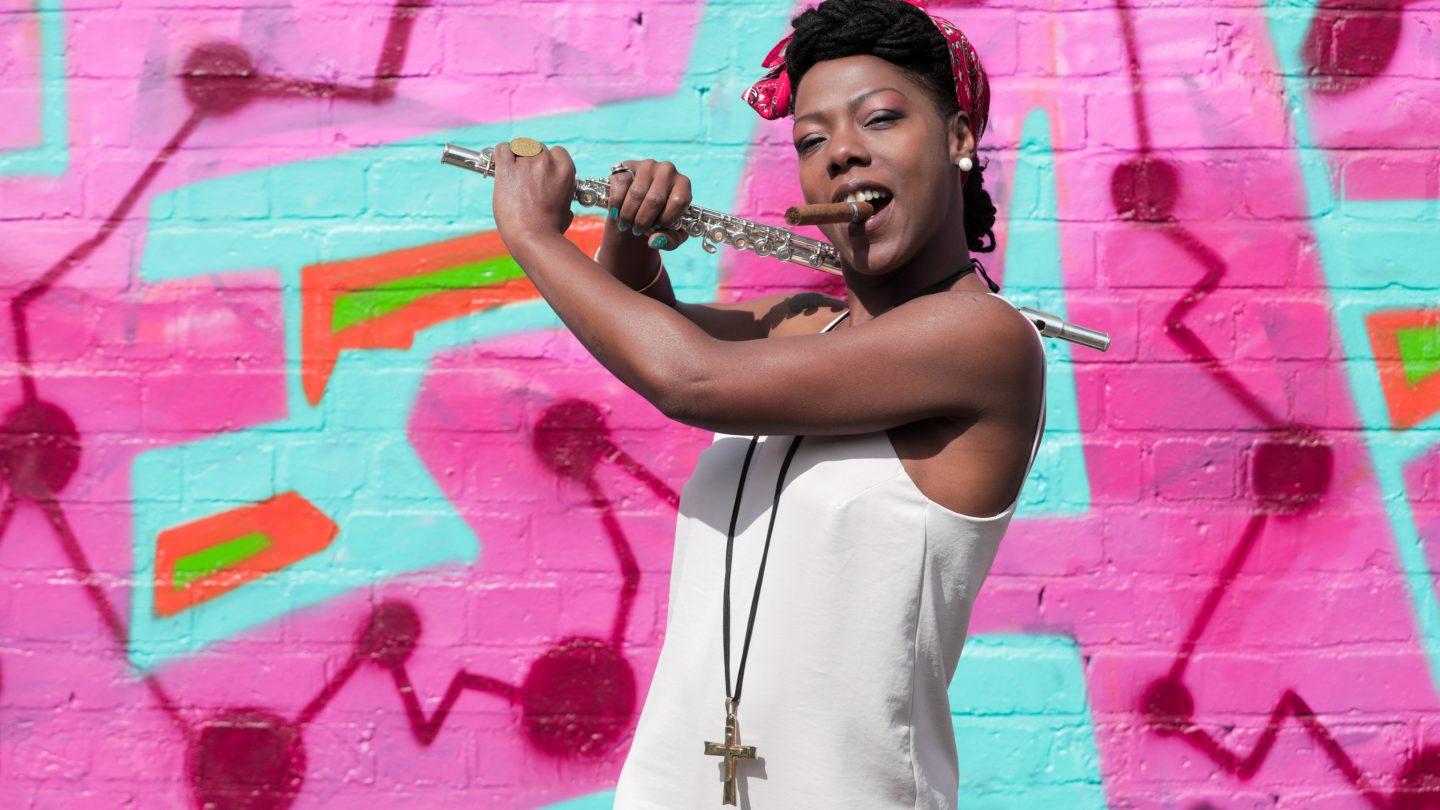 Development & Fundraising
Belfast International Arts Festival invites applications for our Development and Fundraising activities.
Belfast International Arts Festival is Northern Ireland's annual celebration of contemporary arts from home and abroad.  Last year more than 64,000 people enjoyed and experienced over 120 events covering music, drama, dance, visual and digital arts, talks and literature from around the world.
We are currently delivering our 57th annual edition, our 5th as an independent organisation, featuring artists from as far afield as Cuba, Japan and France as well as local talent from across Northern Ireland.  We have big ambitions to expand both our artistic remit and audience appeal and are looking for experienced fundraiser(s) to help us on this journey.
If you would like to help us fulfil our ambitions, are a strategic thinker, excellent communicator, well organised, and a team player with a professional track-record of successful fundraising, then we'd like to hear from you.
The role(s) is to secure the essential financial resources that enable BIAF to present resonant, exciting and powerful art from home and abroad that connects with a wide variety of audiences and solidify the core company resources.  You will have the support of the Artistic Director & Chief Executive, General Manager, Marketing Manager and Patrons group, to help create and build a new future for the organisation.
We are open to a variety of engagement models including freelance agreements to deliver key responsibilities, or salaried posts (full-time and part-time).
For further information please contact Naomi Conway on 028 9033 2261 or email naomi@belfastinternationalartsfestival.com
Applications to be returned by 4pm on Thursday 7th November 2019.