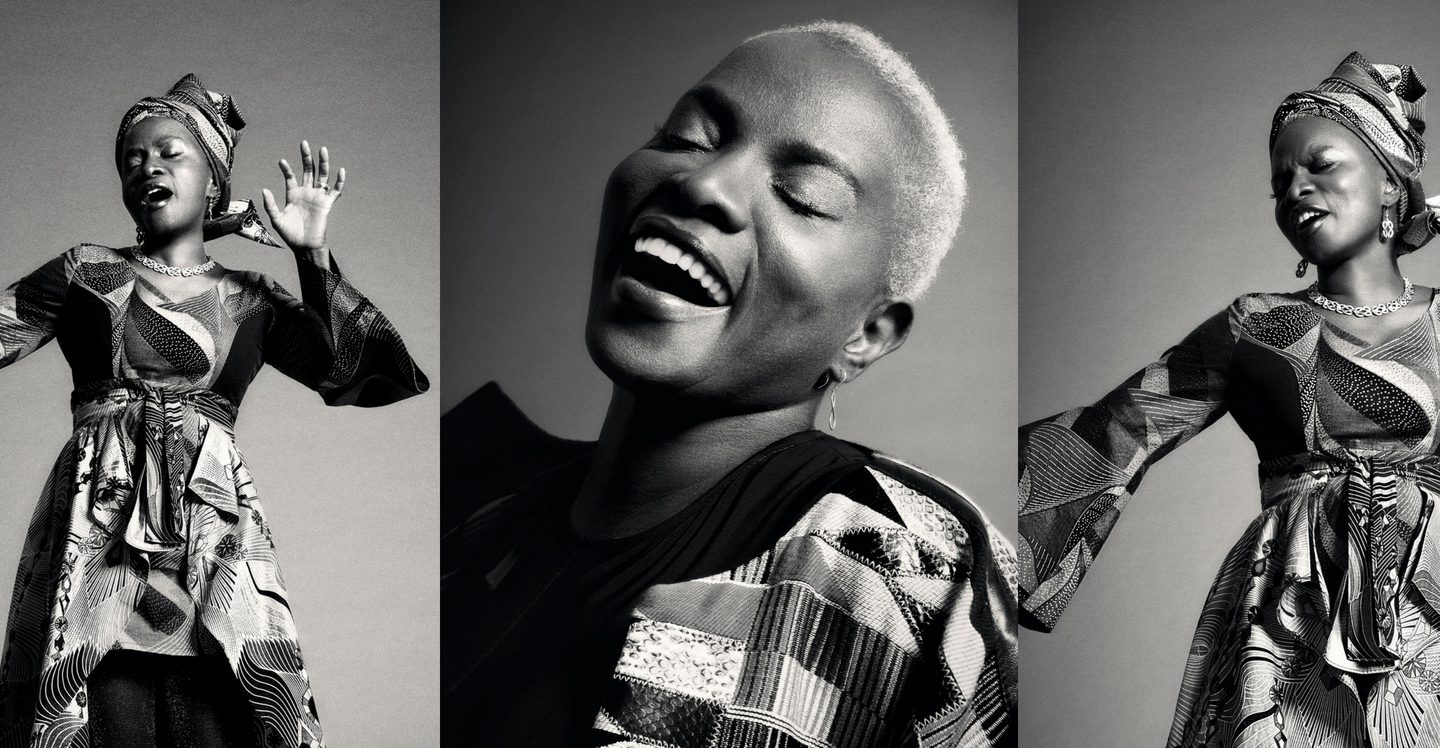 Three-time Grammy Award Winner
ANGÉLIQUE KIDJO – REMAIN IN LIGHT TOUR
---
Online sales will be available until 4pm on the day of the event.  Tickets will be available to purchase on the evening of the performance from Grand Opera House box office. 
Running time for the event:
LARKS – 7.30pm – 8pm
=====
*Short interval*
=====
Angélique Kidjo – 8.30pm – 10pm
One of the Guardian's 'Top 100 Most Inspiring Women in the World' multi Grammy Award-winning Beninese singer-songwriter, actress and activist, Angélique Kidjo will be performing her interpretation of iconic Talking Heads album 'Remain in Light' on the historic Grand Opera House stage.
Having partnered with super producer Jeff Bhasker (Rihanna, Kanye West, Harry Styles, Bruno Mars, Drake, Jay-Z) to create 'Remain In Light' – Angélique reclaims rock for Africa, bringing the Talking Heads' legendary 1980 album full circle. A track-by-track re-imagination of the original, considered to be one of the greatest albums of the '80s and deeply influenced by music from West Africa, notably Fela Kuti's afrobeat this will be a performance not to be missed.
"Africa's premier diva" (Time Magazine) promises to bring to the stage euphoric singing, explosive percussion, horn orchestrations, and select lyrics performed in languages from her home country.
---
Special Guest Support: LARKS (NI)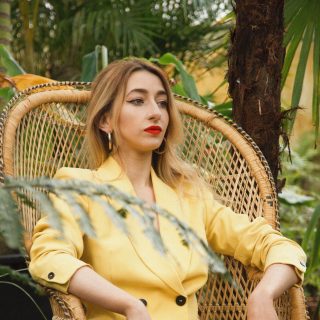 Opening this "once in a lifetime" concert is one of Northern Ireland's most exciting musical talents, LARKS.
LARKS is the new project from Fiona O'Kane. Fiona cut her teeth in the local music scene fronting the critically acclaimed Runaway Go. LARKS was born from a necessity to progress and to push the boundaries of O'Kane's musical horizons.
LARKS sees Fiona take a fresh approach to her strong songwriting ability. She draws influences from rhythmic Electronic based beats, infused with Indie & Alternative sensibilities, all the while keeping her sincere, heart felt lyrics as strong as ever. LARKS is sure to join the ranks of Ireland's best over the next few years.
For fans of Kate Bush, London Grammar, Bat For Lashes, Radiohead, The Do, Lisa Hannigan, Alt-J.
A Breakthrough '80s Album Taken Back to Africa"
The New York Times on Angelique Kidjo