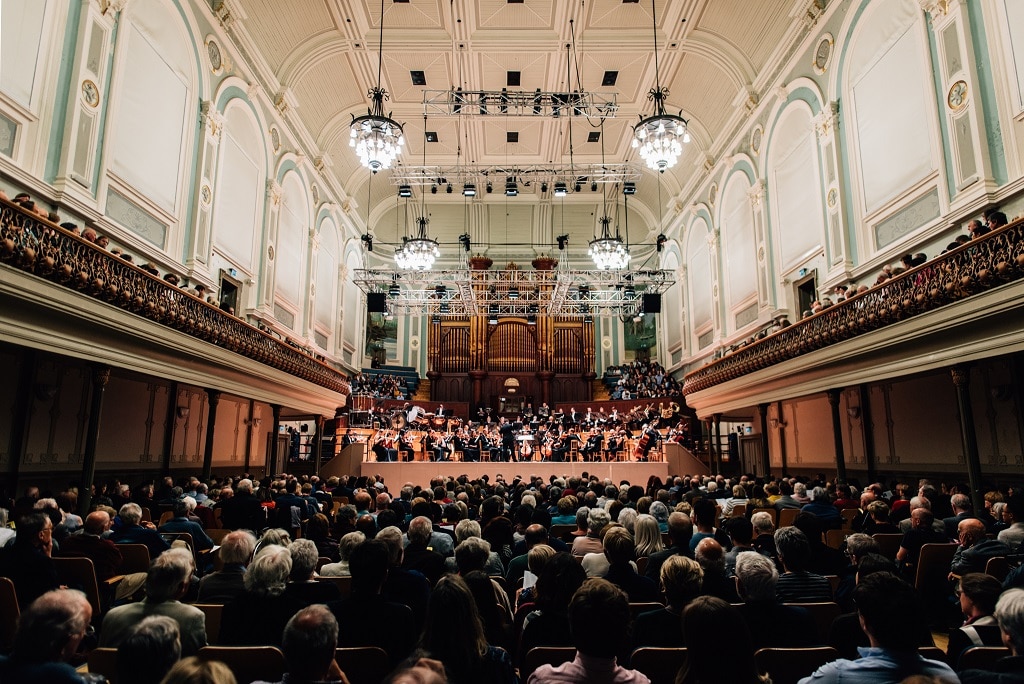 Tender: Box Office Services for 2018-2020 Festivals
---
We are inviting tender applications from experienced Service Providers who wish to tender for the provision of Box Office Services.
The Contract will be for a period of 3 years, renewable annually from 2018 – 2020.
The successful applicant will ideally be required to commence work immediately.
You are invited to submit a proposal based on the notes and instructions in the below document.
Proposals must be submitted by email to Sarah Nelson by 12 noon on Friday 27 April 2018.