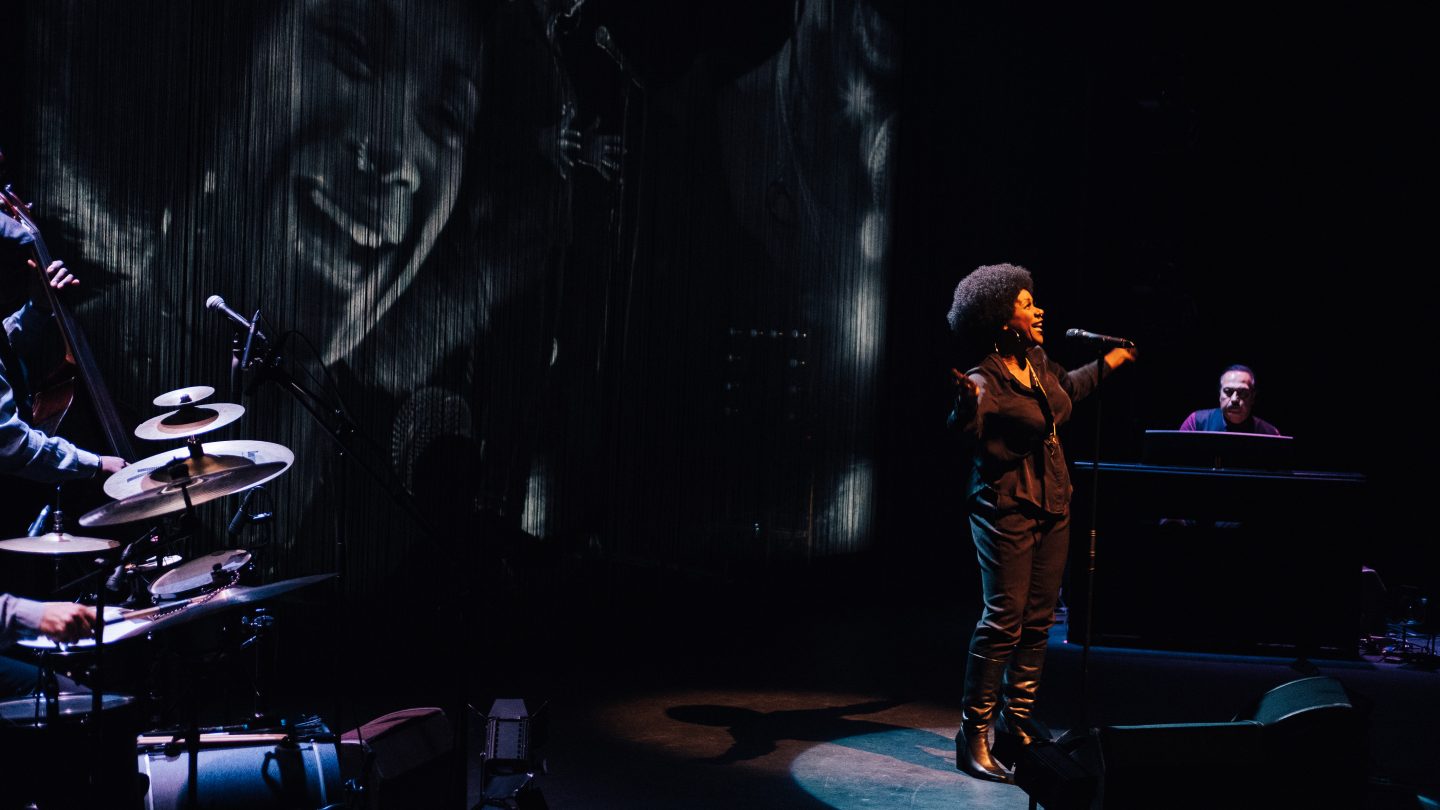 Two great opportunities: We are seeking a Marketing Manager & a Development Manager
Join the Belfast International Arts Festival Team!
If you love the arts and want to make an impact by working on the delivery of Belfast's leading international arts festival then we want to hear from you. A passion for the arts will help, but first and foremost we are seeking highly motivated, experienced and driven candidates with a successful track record, who reflect the ambition, drive and dedication needed to deliver an outstanding festival experience for our audience and stakeholders.
We are seeking candidates for the following positions:
Marketing Manager
Leading on the design and implementation of all marketing strategy, sales, audience development, print and digital promotions, branding and communications to build and maintain audiences and stakeholder support for BIAF.  The candidate should have a minimum of 3 years' experience in a professional marketing or communications role with an ambition to drive audience attendance and promote Festival to a wide audience.
Development Manager
Working closely with the Artistic Director & Chief Executive and Board of Directors to develop, implement and manage a viable fundraising strategy and business plan, bringing new sources of income to the organisation whilst maintaining and developing existing stakeholder partnerships.  The candidate should bea highly motivated, experienced and resourceful individual with a successful track record in fundraising and business development for the not-for-profit sector.
Salary £27,000 – £31,000 per annum (based on experience)
Application deadline: 11pm on Sunday 24th February 2019.  See below for  full job information and application details for both positions.
Marketing Manager: Downloads
Marketing Manager Job Information 2019 (Final)
Marketing Manager Application Form & Equal Opportunities Monitoring 2019
Marketing Manager Application Form & Equal Opportunities Monitoring 2019
Development Manager: Downloads
Development Manager Job Information 2019 (Final)
Development Manager Application Form & Equal Opportunities Monitoring 2019
Development Manager Application Form & Equal Opportunities Monitoring 2019