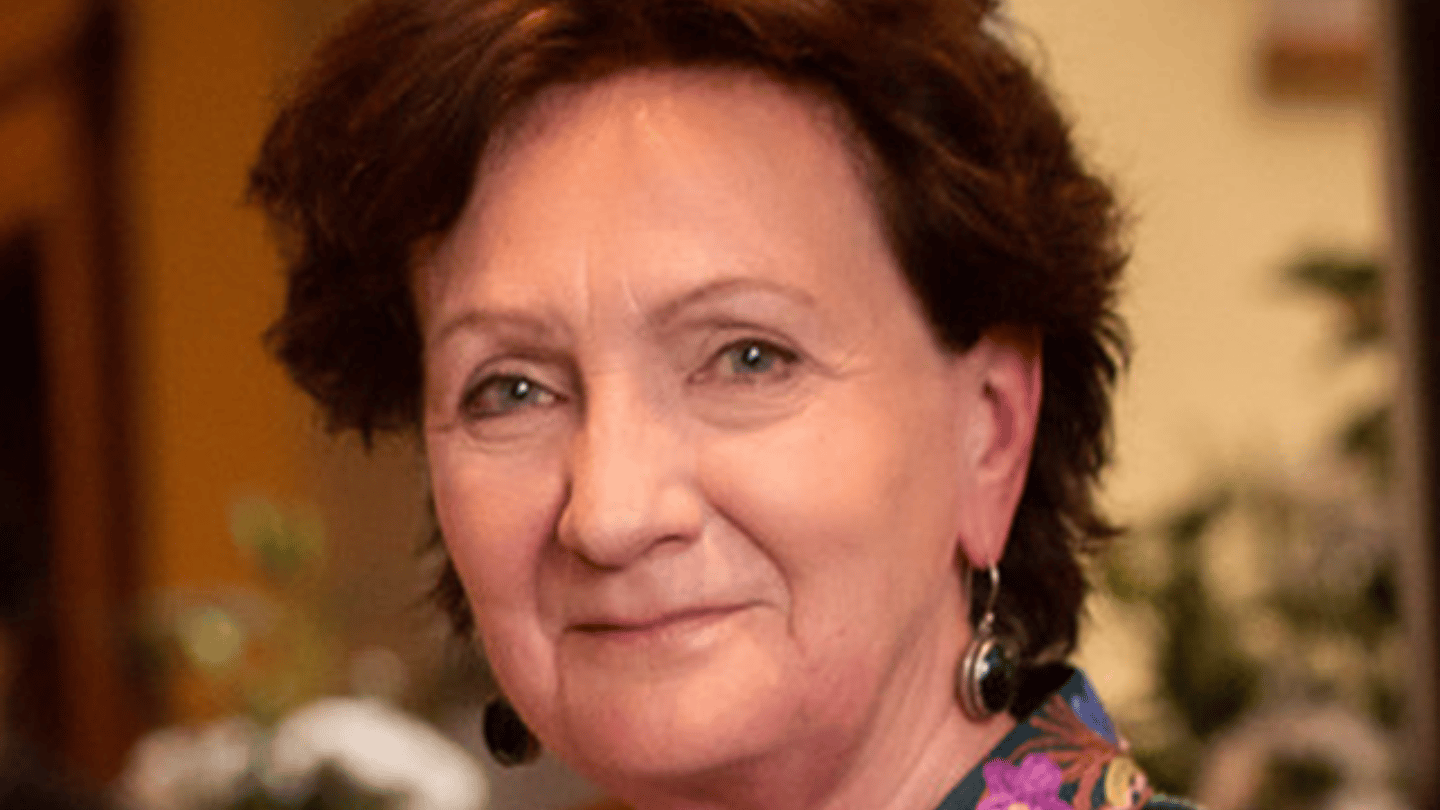 As principal funder of this wonderful international festival of arts, the Arts Council is delighted to welcome another inspirational programme, introducing everyone to a range of remarkable artists, handpicked from around the world, whose work would almost certainly not otherwise be available to Northern Ireland audiences. The festival ensures that we remain firmly plugged into the full richness and diversity of the wider international arts scene, and that our own homegrown creative talent is also given the opportunity to shine as they showcase their work to a wider audience, including the many visiting event curators and organisers who will be joining us in Belfast for the event. Such is the reputation of this festival. Amongst the world, UK and Ireland premieres, some very special homegrown events we can look forward to include new works from the likes of Eileen McClory, Conor Mitchell and the Belfast Ensemble, Tinderbox and Helen Hall.
Hand in glove with its commitment to artistic excellence is a commitment to community engagement and audience development. Throughout the current programme, you will see a festival that is responsive to the changing make-up and expectations of Northern Ireland society; that is focused on creating a genuinely civic event, for everyone, through the arts. The Embrace programme, community ticketing incentives and open-air public events all contribute to opening up contemporary arts and inviting more people to enjoy the experience.
And what an experience the 2023 festival promises to be!
Roisín McDonough, Chief Executive, Arts Council of Northern Ireland