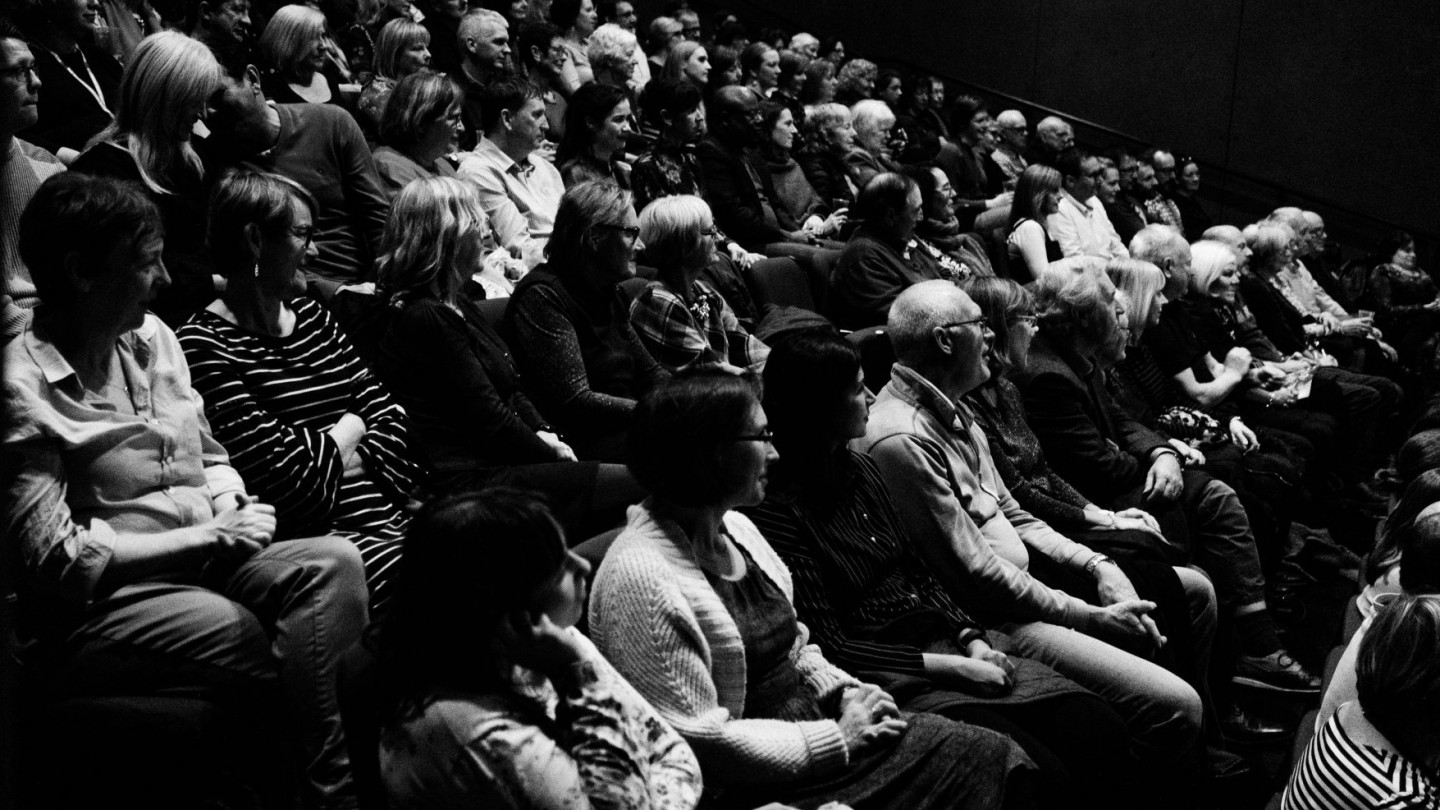 Welcome to Belfast International Arts Festival
Our aim is a simple one; to create a genuinely civic event of contemporary arts and ideas of international appeal and stature.
Belfast International Arts Festival returns for our 58th edition this October with a programme of inspirational events that seeks to respond creatively to the current pandemic. The 2020 edition will primarily be hosted online and takes place from Monday 12 October to Sunday 1 November.
As Northern Ireland's largest contemporary arts festival and cornerstone of the annual cultural calendar, this year's programme features an extended Talks & Ideas programme; theatre, dance and music performances reimagined for a digital audience; and developmental initiatives for artists from across the island.
The 2020 edition continues to explore contemporary matters of interest to our audiences such as gender equality, multi-culturalism, representation, the climate crisis, and democracy. READ MORE
The team are working remotely from our respective homes for the foreseeable future and can be reached by email.
Stay safe, keep well and we look forward to welcoming you to #BIAF20