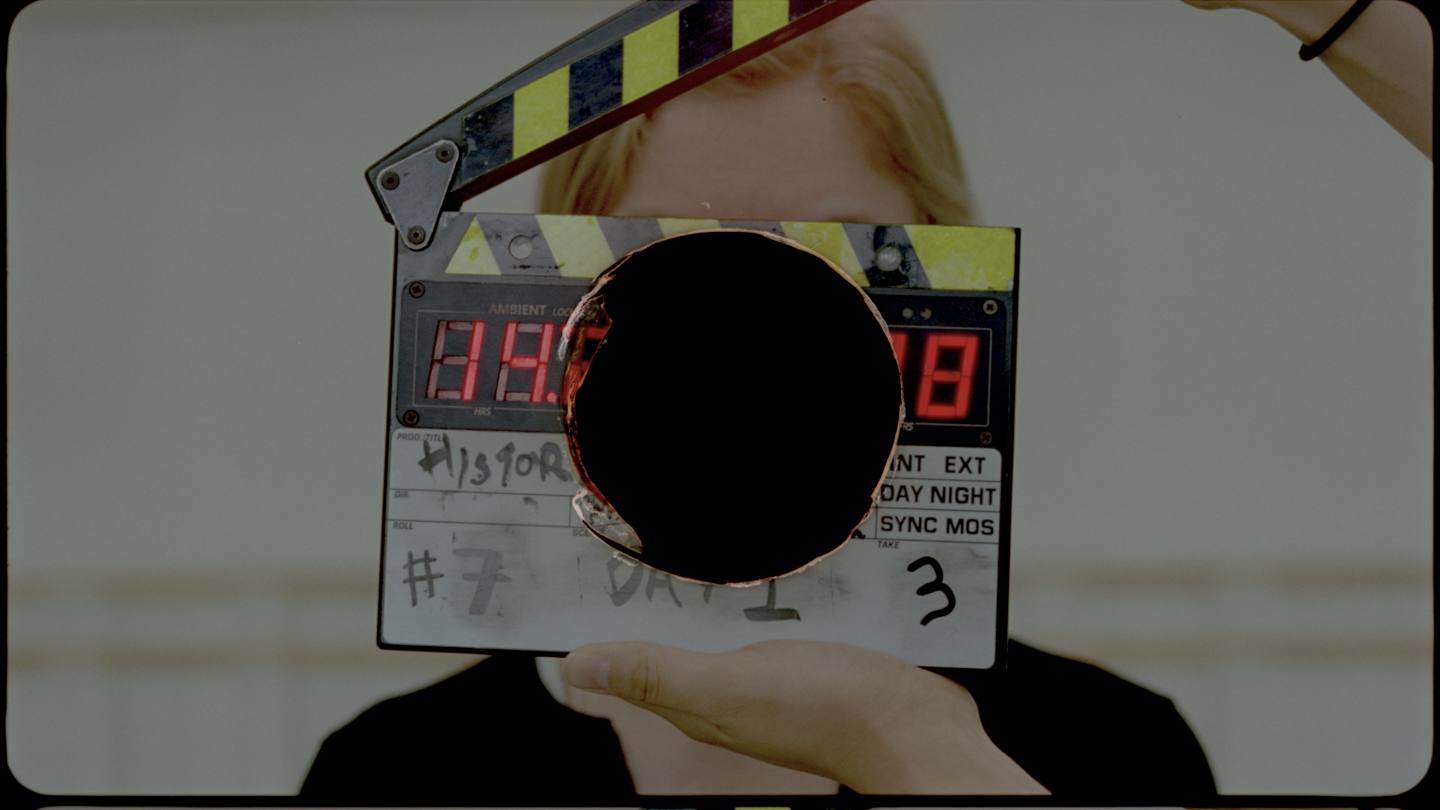 Welcome to Belfast International Arts Festival
Our aim is a simple one; to create a genuinely civic event of contemporary arts and ideas of international appeal and stature. See About Us
We are delighted to offer you a specially curated programme of events for Spring 2023, presented in partnership with The Department of Foreign Affairs of the Government of Ireland and the British Council.
Provisional dates for our 61st Festival are 12-29 October 2023.
The team are best reached by email  as we are in the office several days and working from home on other days #BIAF23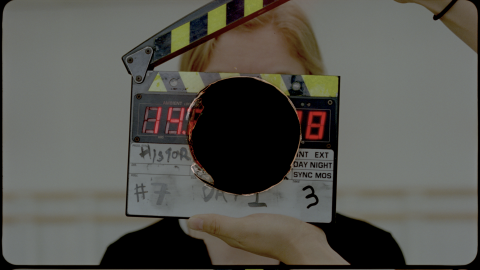 Film + Panel Discussion
History Of The Present
Maria Fusco & Margaret Salmon with Annea Lockwood
45 min + panel discussion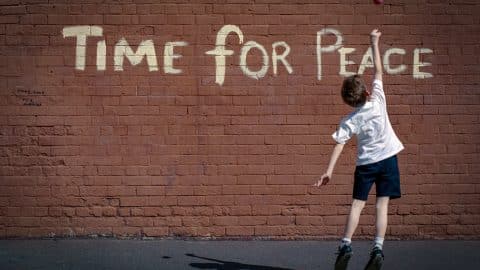 Produced and presented by Quotidian – Word on The Street in association with BIAF.
ELLIPSES – An Anthem to End Wars
Created by Maria McManus & Keith Acheson
7:30pm