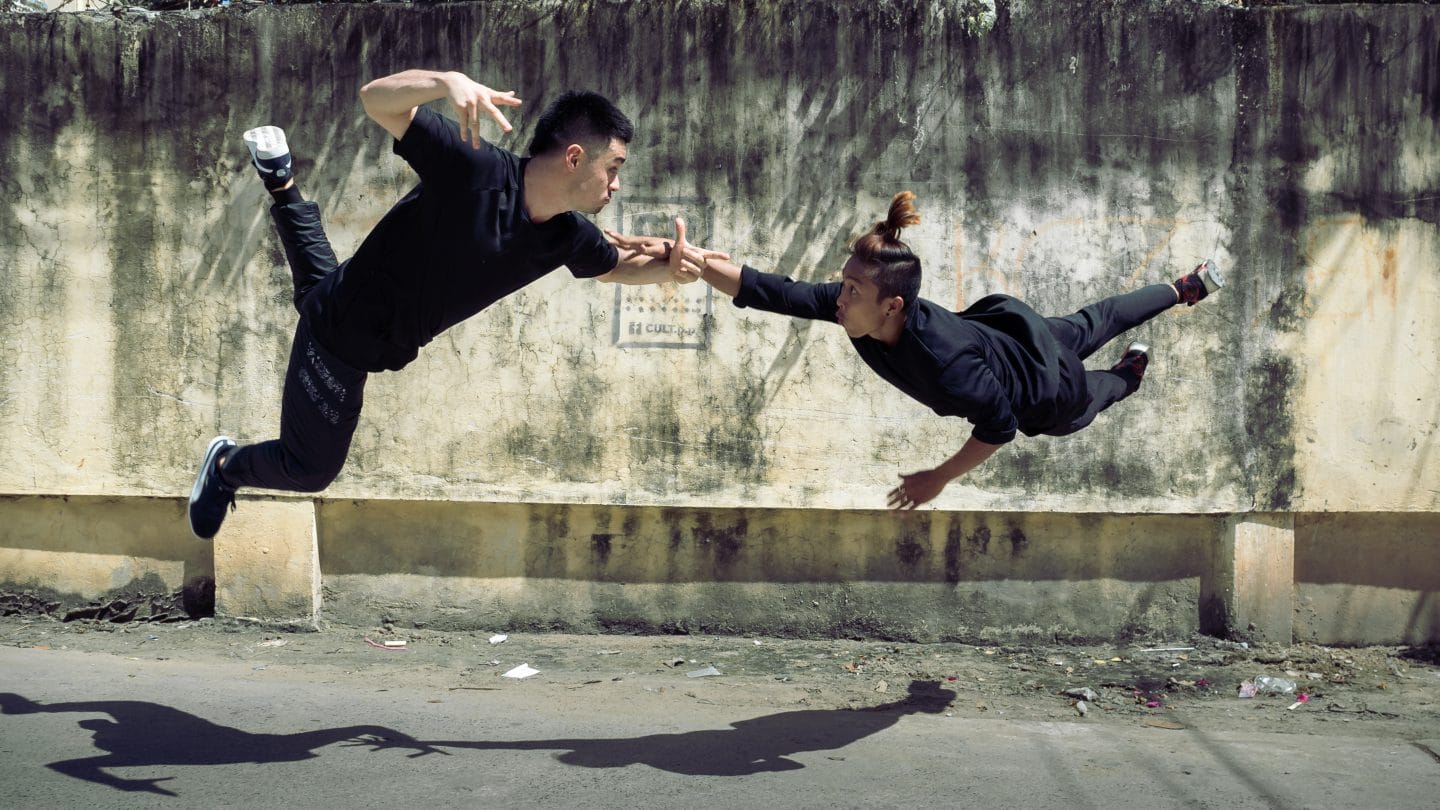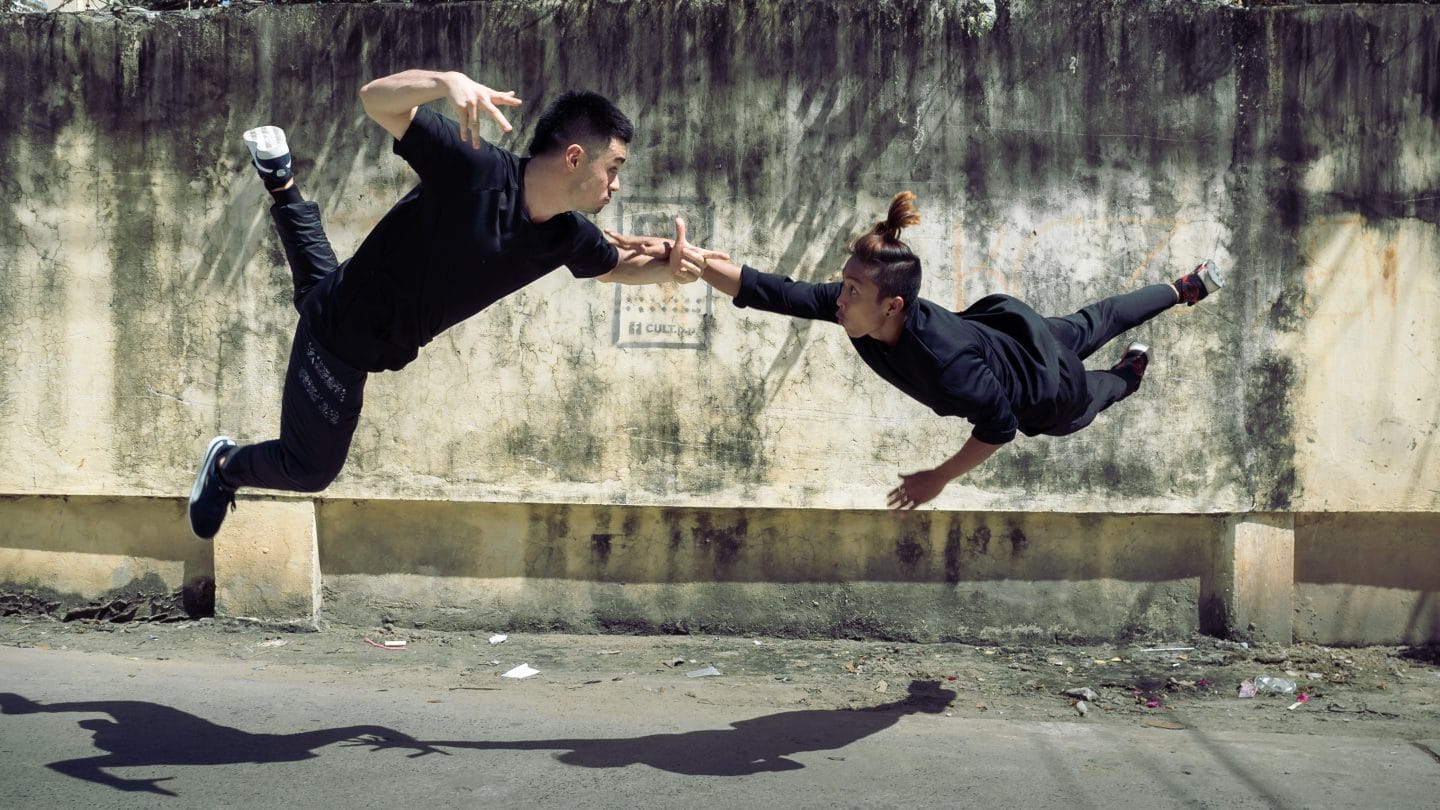 Individual Giving
Your support is invaluable to us.
BIAF is a not-for-profit organisation and registered charity. The pandemic has had a dramatic effect on all of us with serious cuts to our funding, making our existence a challenging one.
Your help could for example, help us create a programme of free events as part of our ongoing Embrace Programme to reach out to local communities and bring the joy of shared cultural experiences to more people, more often. Donate Now
You can help us create powerful experiences in world class theatre, dance, music and the visual arts.
Together we can do this!
Your gift, of any amount is truly appreciated. Monthly donation options are available. Your generosity will help us create a strong future for arts and cultural events, for everyone.
Gift Aid
You can make your gift go even further, at no extra cost to you, by making a Gift Aid declaration – simply tick the box to make your declaration.
Thank you.
---
Belfast International Arts Festival 2021 Highlights
Read BIAF 21 Review (opens in new window)
---
Corporate Partners
Interested in finding out more about becoming a corporate partner or sponsorship opportunities?
We create bespoke partnerships to offer your brand, service or organisation, your clients and staff, opportunities to engage with artists and art forms.
Align your brand with this year's Festival and be part of the excitement, reward staff and clients alike with exciting cultural experiences for exclusive events.
---
Questions?
Get in touch with Karin Jeffrey, Fundraising Manager, by emailing karin@belfastinternationalartsfestival.com