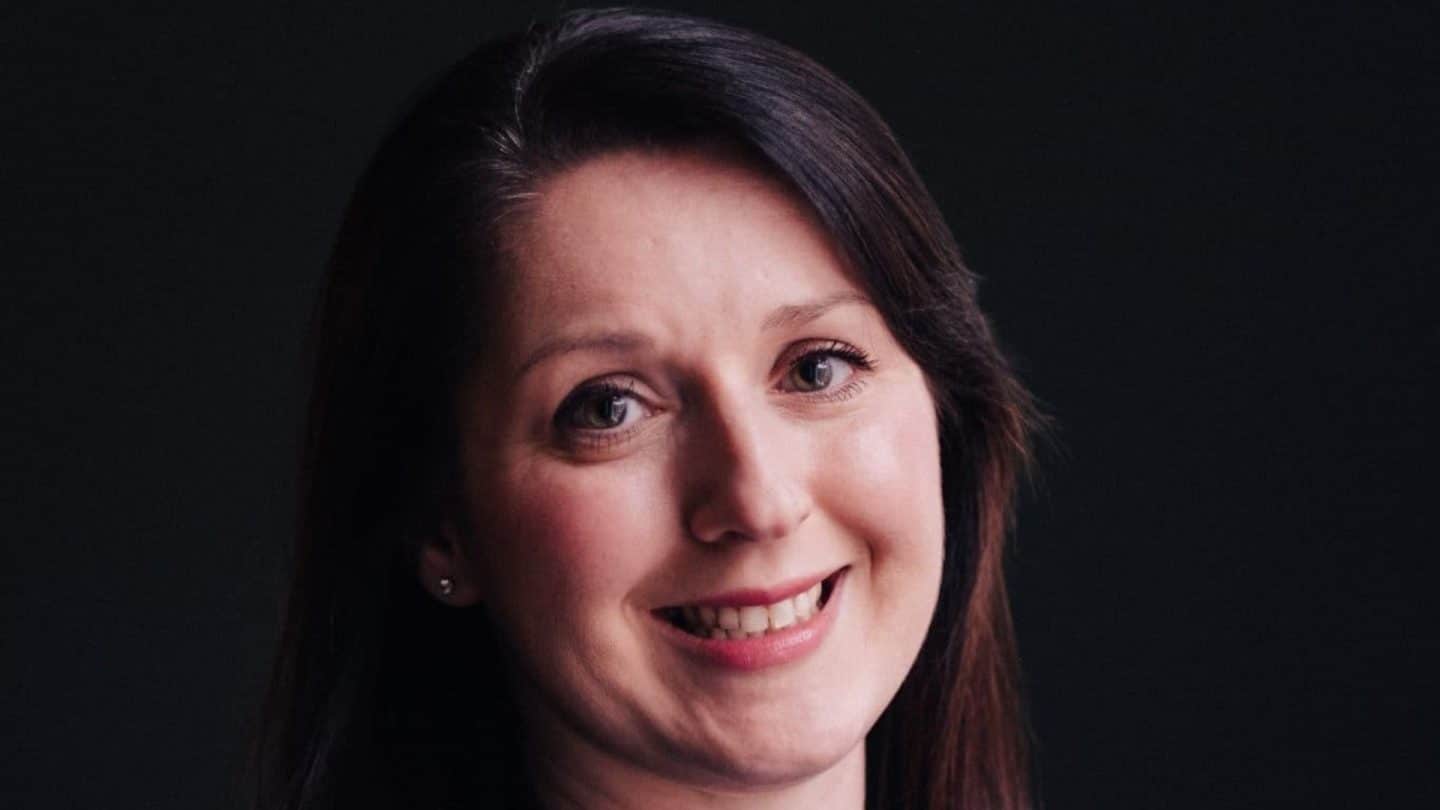 As Chair of the Board of Directors for Belfast International Arts Festival, I am delighted to take this opportunity to look back and celebrate the success of our 60th edition in 2022.  It also gives me a chance to extend huge thanks to my predecessor Jackie McCoy for her seven years of service ushering in a new era in the long and storied history of the Festival.
It was a year when we celebrated and articulated through a diverse programme the values of BIAF that reflect the importance we place upon global connectivity, community, access and participation, cultural diversity and contemporary arts practice. Visiting artists and events from as far afield as Australia, Canada, USA, Egypt, Palestine and Morocco sat alongside new stage works and exhibitions from homegrown artists and ensembles such as Oona Doherty, Conor Mitchell, Paul McVeigh, Cahoots, Ruth McGinley and Neil Martin. A diverse and extensive visual arts programme that featured the annual exhibition from the Royal Ulster Academy, solo exhibitions from  and Mairéad McClean, Emma Berkery and Jamie Reid alongside long running outdoor exhibitions from Jan McCullough and Household and a very special cross border collaboration called Irish Craft Heroes in Botanic Gardens greatly contributed to enhanced attendance figure of 228,328 for the year.
We also continued to build and develop reciprocal relationships with sister festivals and arts organisations abroad such as Cairo's D-CAF (Downtown Contemporary Arts Festival) and the BOCAS Literature Festival in Trinidad, generously aided by British Council NI, Principal International Partner for the 60th anniversary programme.
I also want to acknowledge the dedication and hard work of BIAF's staff and volunteers who generously give their time and energy to delivering the annual programme of events for the city's residents and visitors.
For over 60 years our audiences and stakeholders have backed our vision to support the best of artistic practice from home and abroad and we are immensely grateful to you all and look forward to welcoming you to another year of exciting and hopefully some surprising events in 2023.
Belfast International Arts Festival would not be possible without the generous support of our core funders Arts Council of Northern Ireland, Belfast City Council, Tourism Northern Ireland, British Council and the Government of Ireland's Department of Foreign Affairs. We owe them and many other partners a debt of gratitude for continuing to help keep arts and culture alive in our city.
Louise Johnston, Chair
Belfast International Arts Festival