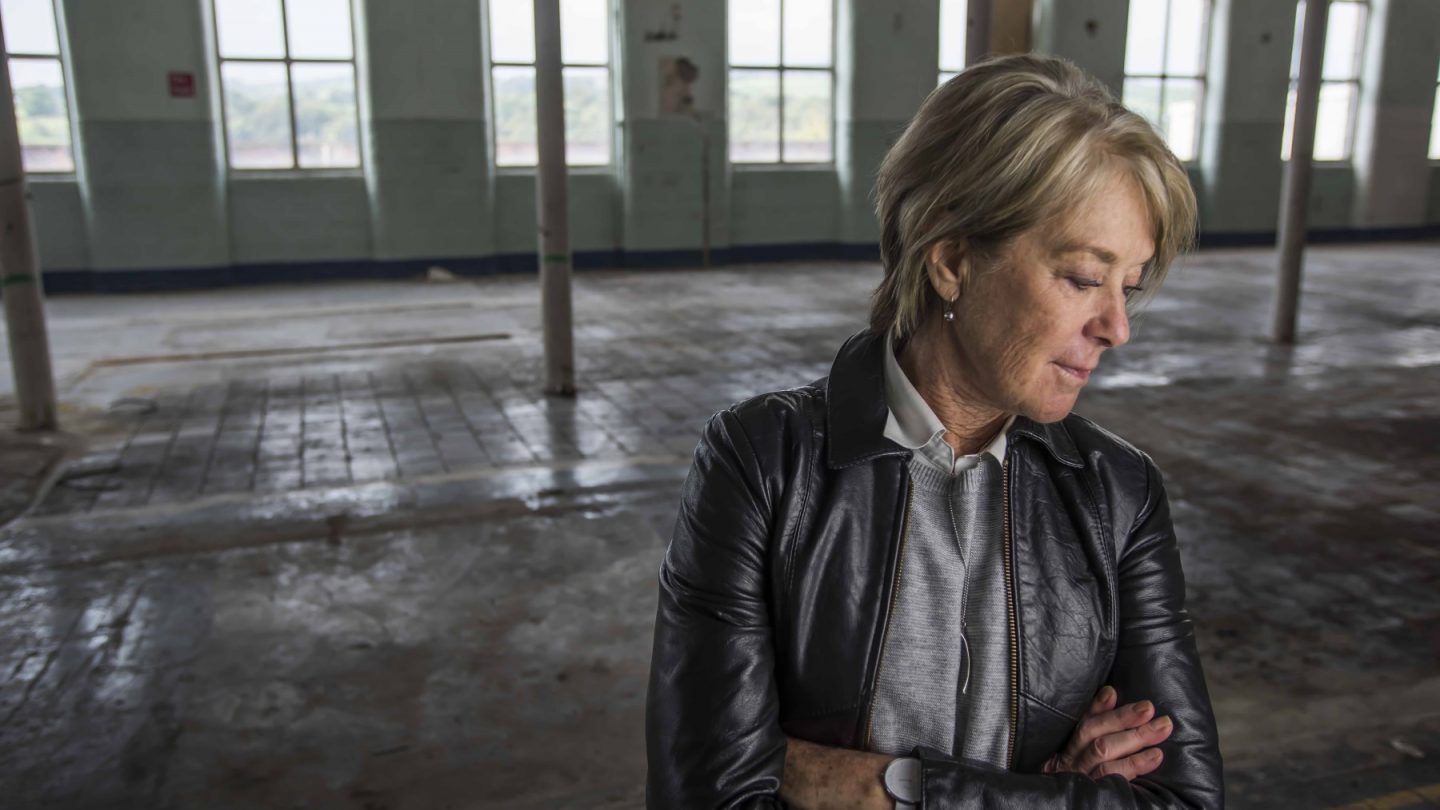 This year, we are delighted to announce our Artist in Residence is renowned social practice artist, Suzanne Lacy. A Californian native, Suzanne is an internationally exhibited visual artist, social activist, educator, writer and feminist whose body of work includes performances, video and photographic installation, critical writing and public art with a focus on social and urban issues.
Best known as one of the Los Angeles performance artists who became active in the seventies and shaped an emergent art of social engagement, she has addressed issues through her artwork such as rape, violence, feminism, ageing and incarceration. Her work has been on display at Tate Modern, the Museum of Contemporary Art in Los Angeles, the Whitney Museum and will open a retrospective at SFMOMA in 2019. In addition to producing art, Suzanne has pioneered feminist art education and social practice programming at premier institutions throughout California.
Creating participatory events, soundscapes, interviews, film, and photography she will work with communities along the border to create a large-scale video and sound installation, Across and In-Between.
A co-commission by 14-18 NOW: WW1 Centenary Art Commissions and Belfast International Arts Festival and partially supported by the Government of Ireland through the The Department of Culture, Heritage and the Gaeltacht and Department of Foreign Affairs and Trade (Reconciliation Fund).