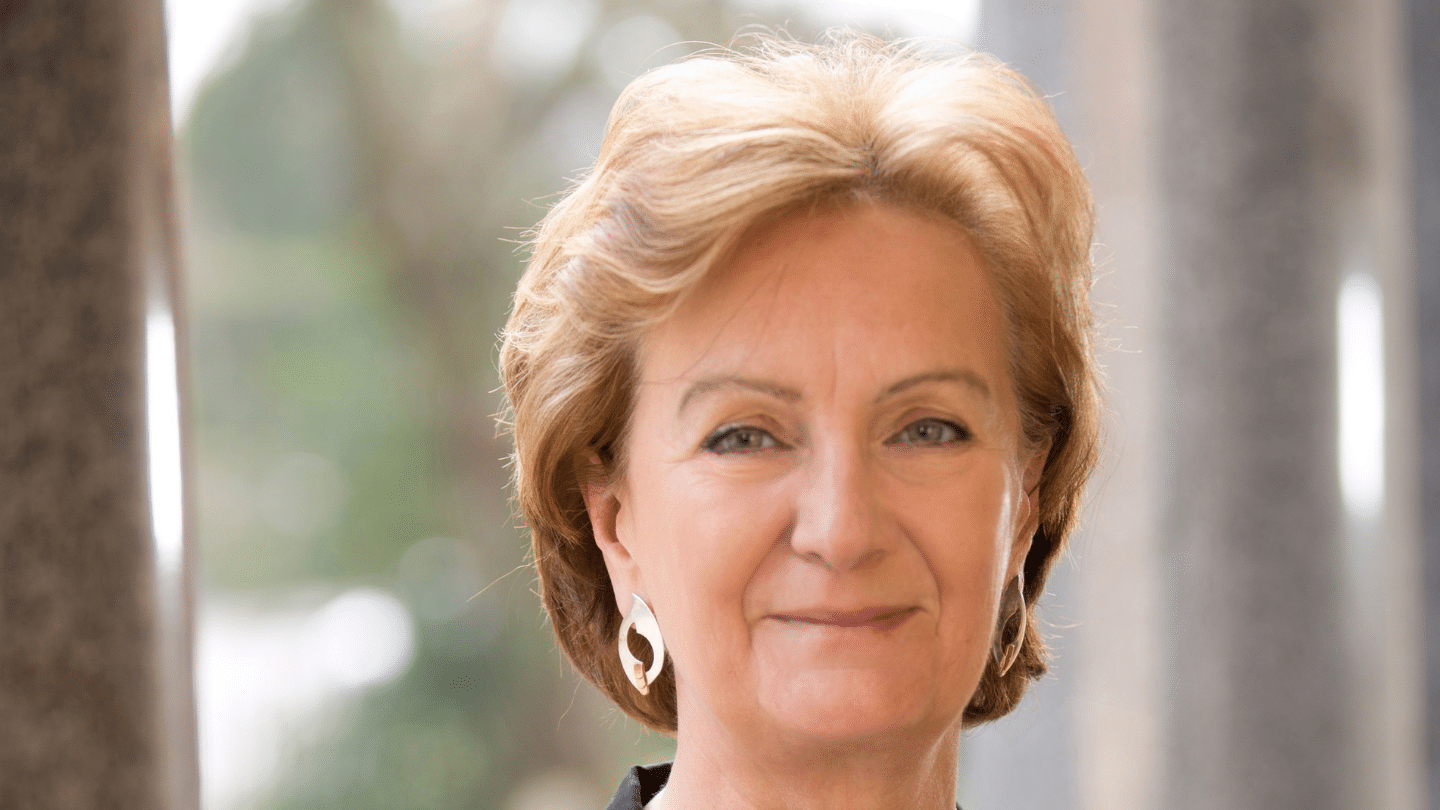 Arts Council of Northern Ireland Foreword 2021
It's a great pleasure to welcome this year's Belfast International Arts Festival. Throughout the pandemic, the arts have been one of our brightest lights, shining out as they entertained, inspired and lifted our spirits, when we needed it most. Our appetite for arts, culture and entertainment has never felt stronger. With this year's brilliant festival line-up, we have a fantastic opportunity to satisfy that hunger, in the company of some of the best local and international creative talent.
Introducing us to contemporary arts practice from across the globe, often to art which is celebrated elsewhere but little known here, the festival plugs us into the wider, diverse, thrillingly different, world of international arts. An integral component of this cultural exchange is our own, highly-distinguished, home-grown talent, which is strongly represented this year through our internationally-acclaimed theatre and dance companies, musicians, writers and artists.
The last year-and-a-half has made us all more accustomed to alternative ways of consuming our arts and entertainment, as many artists turned to digital and online platforms so that they could continue to create and share their work. This has had the welcome result of making more art more accessible to more people – a boon for audience development which the festival continues to build upon, notably through the Digital Screening programme. The embracing of digital technology by artists has even led to the evolution of tremendously exciting and innovative new hybrid digital/live work, such as Big Telly's 'Department Story'. However, for most audiences, and for a sector which thrives on and which derives so much of its own inspiration from in-person performances, nothing can truly replace that special atmosphere that we all associate with the live arts. So it is heartening, as we finally welcome the easing of restrictions and the reopening of venues, to see one of our key festivals returning to full strength, and the arts flourishing once again.
Our special thanks to the organisers at the Belfast International Arts Festival – we recognise how difficult it is to plan a programme of this scale and this ambition in these uncertain times. The Arts Council is proud to be the festival's long-term principal funder and to have supported it throughout the challenges of the past year with Emergency Cultural Funding from the Department for Communities. We know you, too, will want to give this remarkable festival your full support.
–  Roisín McDonough, Chief Executive Arts Council of Northern Ireland