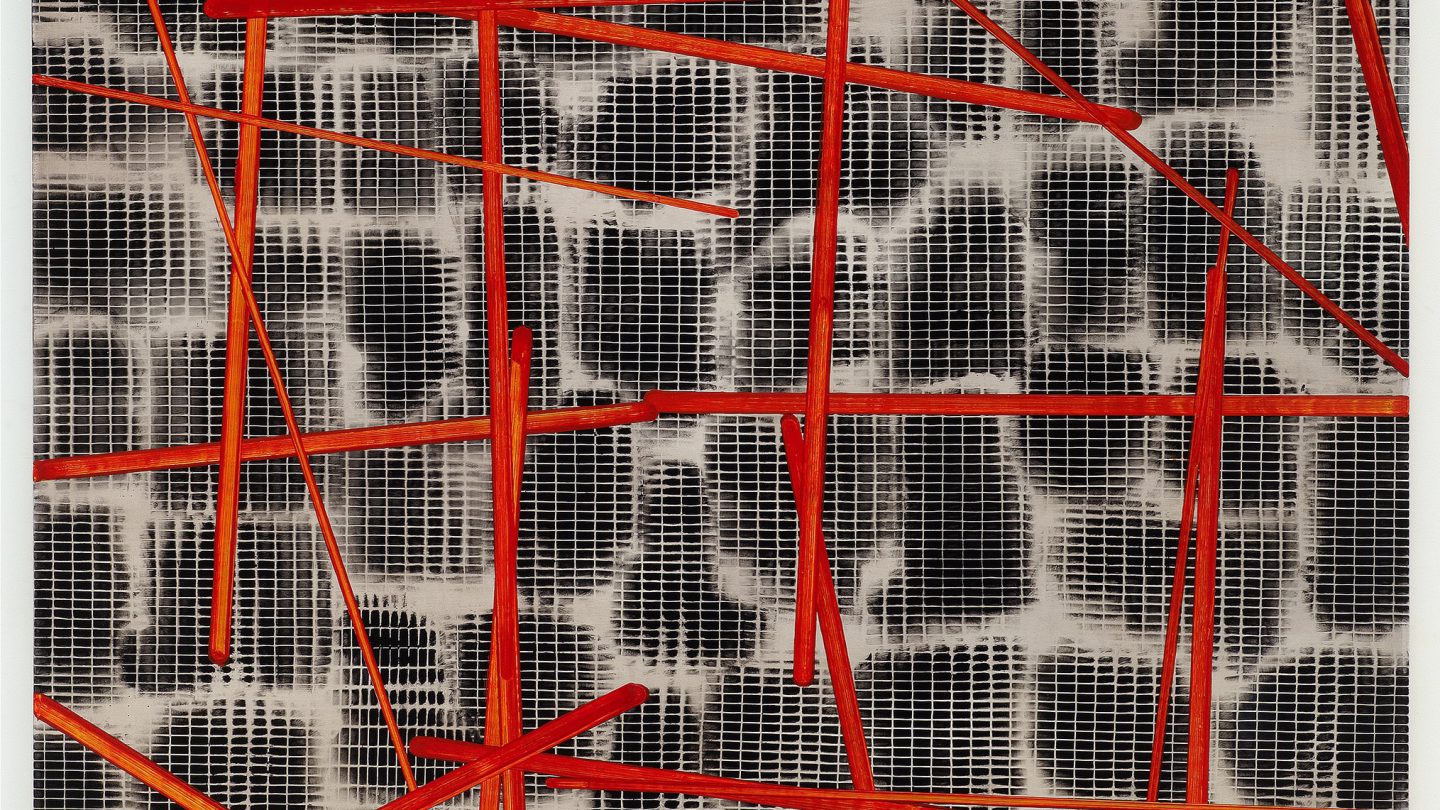 Royal Ulster Academy
134th Annual Exhibition
---
This popular annual exhibition showcases original works across the disciplines of the visual arts (including sculpture, painting, drawing, photography and video) from emerging artists to the biggest names in  Irish art.
This year's exhibiting artists include Ursula Burke, Azahara Cerezo, Colin Davidson RUA, Rita Duffy RUA, Mark Francis, Mercedes Helnwein,  Ronnie Hughes, Alice Maher, Peter Richards ARUA, Paul Seawright RUA, Mark Shields RUA, Hannah Starkey, Jennifer Trouton RUA and Colin Watson ARUA.
A wide range of educational activities are scheduled throughout the exhibition aimed at schools, families, art enthusiasts and the wider general public.
Continues until 3rd January 2016.
Image: Mark Francis Stage (detail) Acrylic/oil/canvas 214 x 176 cm