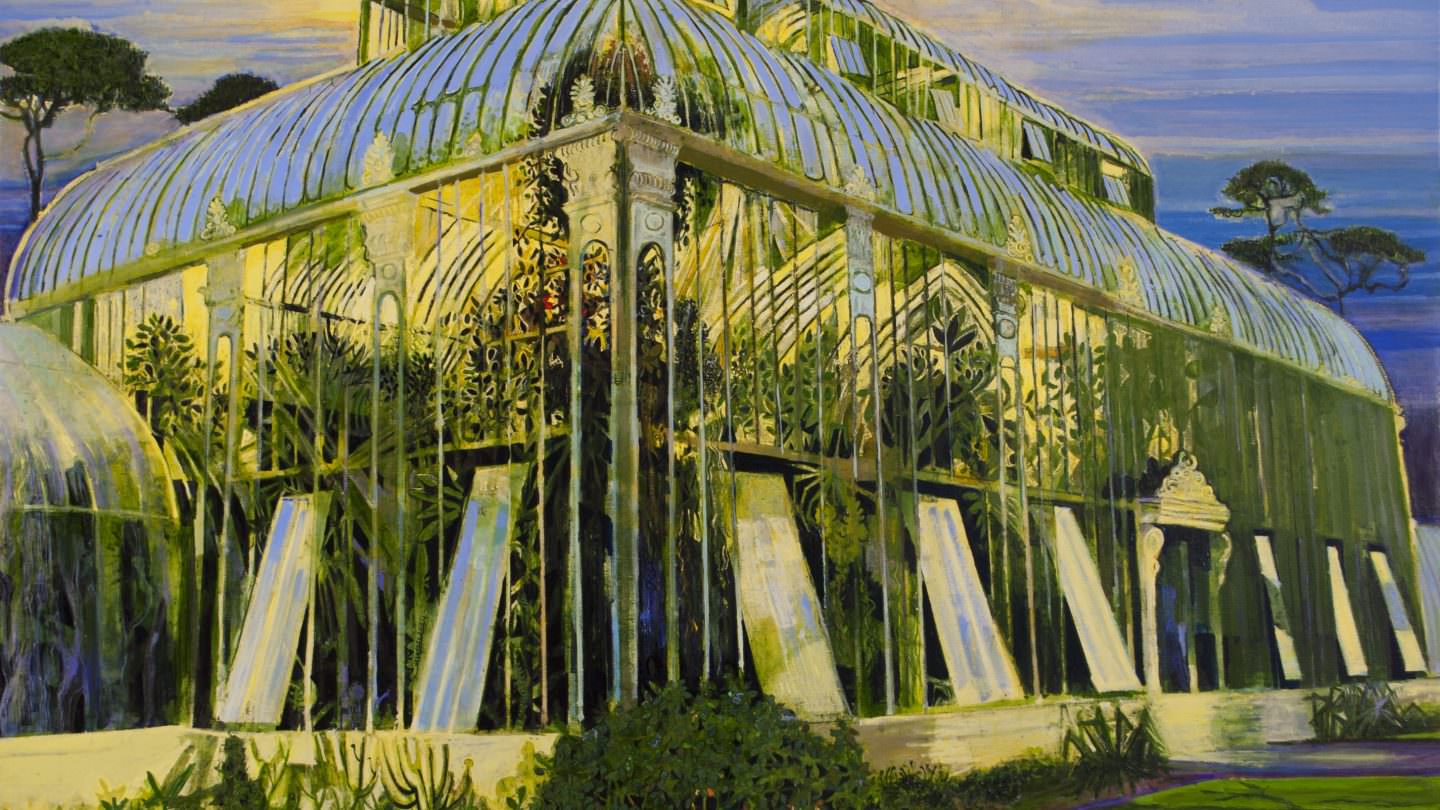 Royal Ulster Academy
135th Annual Exhibition
---
Generously sponsored by KPMG, the Annual Exhibition showcases original works across the disciplines of the visual arts by emerging and established artists.
Exhibitors include Robert Ballagh, Betty Brown ARUA, Denise Ferran PRUA, Graham Gingles RUA, Christopher Le Brun PRA, Elizabeth Magill RUA, Peter Neill ARUA, Marcus Patton VPRUA, Mick O'Dea PRHA and Chris Wilson ARUA.
An extensive events programme, supported by Belfast City Council, has been organised in response to the exhibition and with over 300 artworks on show there is something to inspire all ages and interests!
For further information visit: www.royalulsteracademy.org