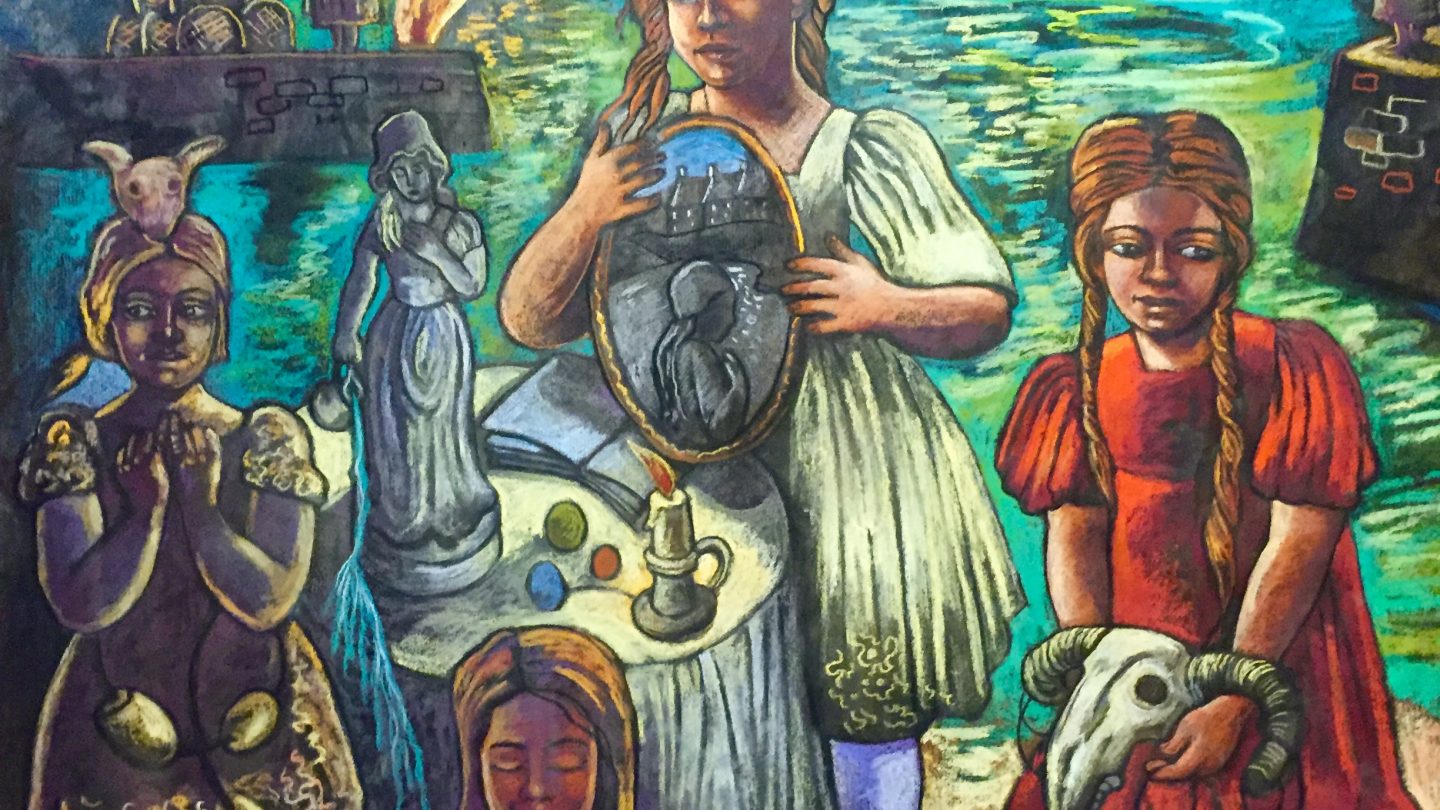 Something For Everyone
136th Annual Exhibition
---
Royal Ulster Academy
This year's exhibition will showcase original works across the disciplines of the visual arts by emerging and established artists. With over 300 artworks on show there is something to inspire all ages and interests. Exhibitors include: Barbara Allen ARUA, Margaret Arthur, RUA, Betty Brown RUA, David Crone RUA, Rita Duffy RUA,
Denise Ferran PRUA, Graham Gingles RUA, Rosie McGurran RUA, Paul Seawright RUA, Dermot Seymour RUA, Arthur Watson PRSA, Colin Watson RUA, Mark Shields RUA, Victor Sloan RUA and John Sherlock RUA.
Exhibition events will include a series of Talks, Tours and Workshops. Lunchtime talks every Wednesday at 1pm in the Lecture Theatre of the Ulster Museum. 'Artist Spotlight' sessions on Friday afternoons two artists will hold informal gallery discussions in front of their work. Guided Public Tours with an introductory guided tour lasting 40 minutes on Saturdays.
For further information please visit: www.royalulsteracademy.org
Image: Rosie McGurran, 'When the tide turned' Pastel on Paper, 2016