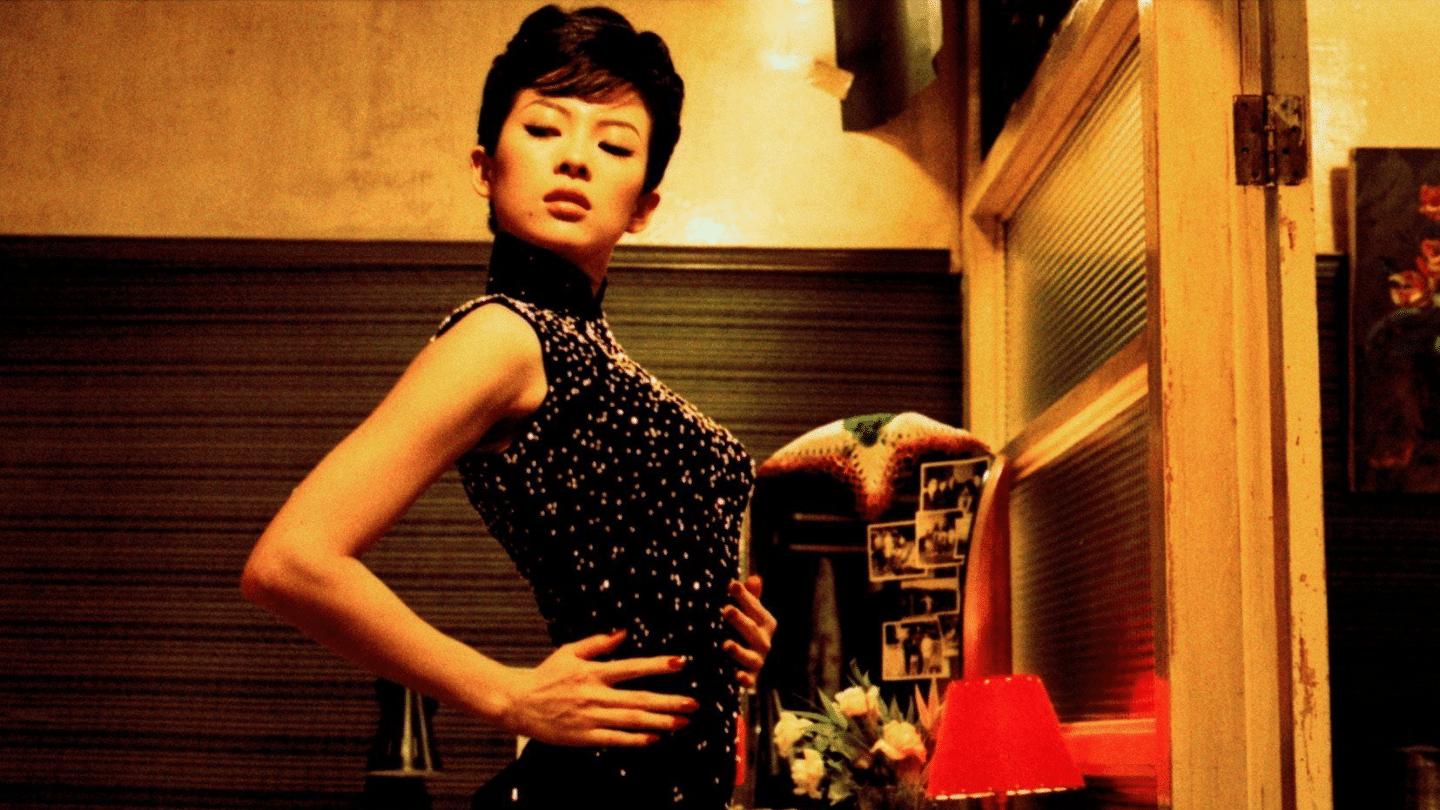 2046
---
The World of Wong Kar Wai
Wong Kar Wai's loose sequel to In the Mood for Love combines that film's languorous air of romantic longing with a dizzying time-hopping structure and avant-sci-fi twist.
Tony Leung reprises his role as writer Chow Mo-Wan, whose numerous failed relationships with women who drift in and out of his life (and the one who goes in and out of room 2046, down the hall from his apartment) inspire the delirious futuristic love story he pens.
2046's dazzling fantasy sequences give Wong and two of his key collaborators – cinematographer Christopher Doyle and editor/costume designer/production designer William Chang – license to let their imaginations run wild, propelling the sumptuous visuals and operatic emotions skyward toward the sublime.
Dir: Wong Kar Wai | 2004 | Hong Kong | 2 hrs 8 mins | In Cantonese, Japanese and Mandarin with English subtitles | Cert 12A
---
QFT presents The World of Wong Kar Wai – a retrospective of the Hong Kongese director. With his lush and sensual visuals, pitch-perfect soundtracks, and soulful romanticism, Wong Kar Wai has established himself as one of the defining auteurs of contemporary cinema. This retrospective of his work includes new 4K restorations overseen by Wong Kar Wai in person. Whether tragically romantic, soaked in blood, or quirkily comedic, the films in this retrospective are an invitation into the unique and wistful world of a deeply influential artist.
Special thanks to Janus Films.