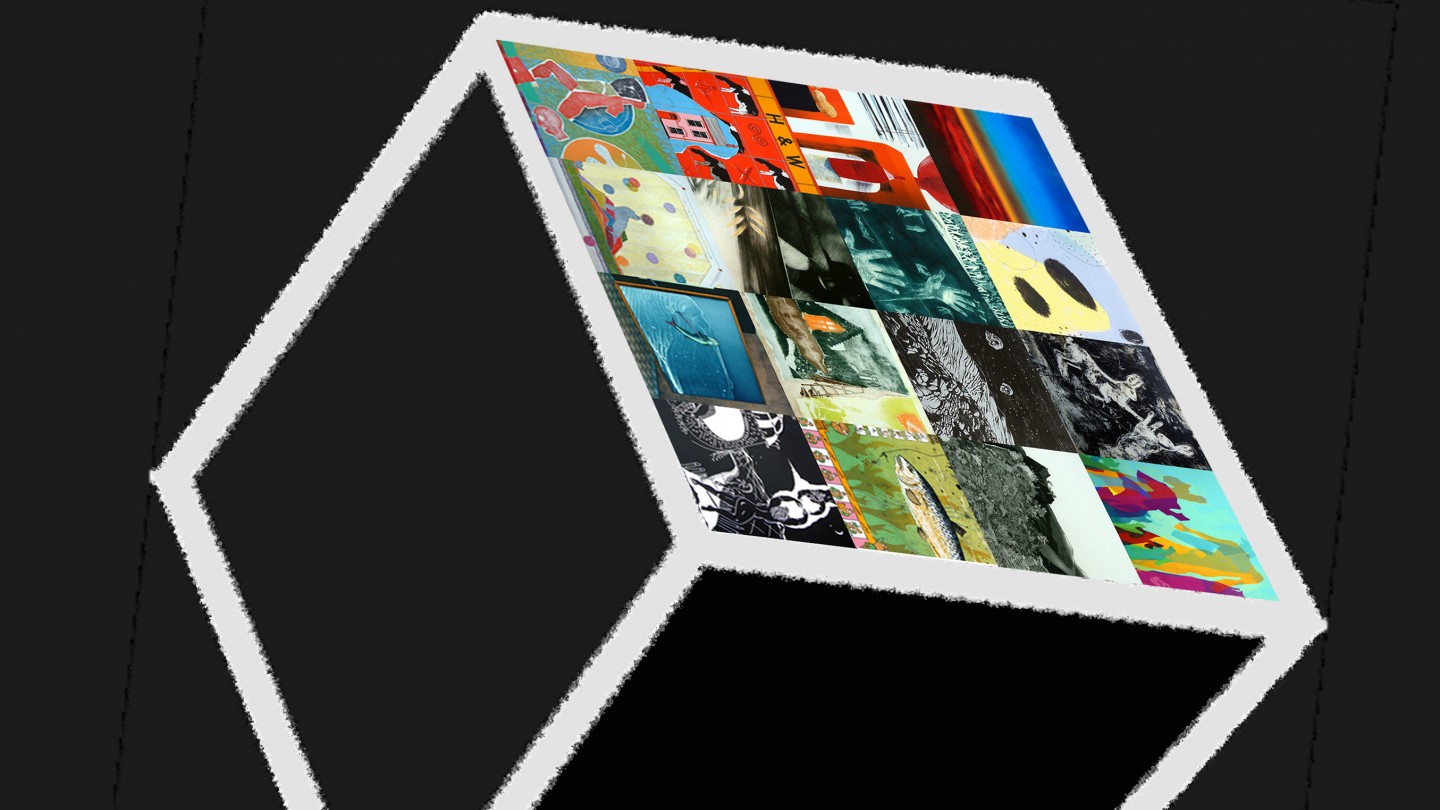 Celebrating 40 Years of Belfast Print Workshop
40³
---
Presented by Belfast Print Workshop
A comprehensive exhibition and series of participatory events: highlighting the extraordinary range of technique, imagery and vision of both past and current printmaking community. 40 Years, 40 Prints, 40 Printmakers is a testament to BPW's printmaking facilities, showcasing the legacy and spirit of a thriving network of artists.
Please see www.bpw.org.uk for details of participatory events.
The 40³ exhibition and programme of events is gratefully funded by Belfast City Council, the Arts Council of Northern Ireland and the British Council.