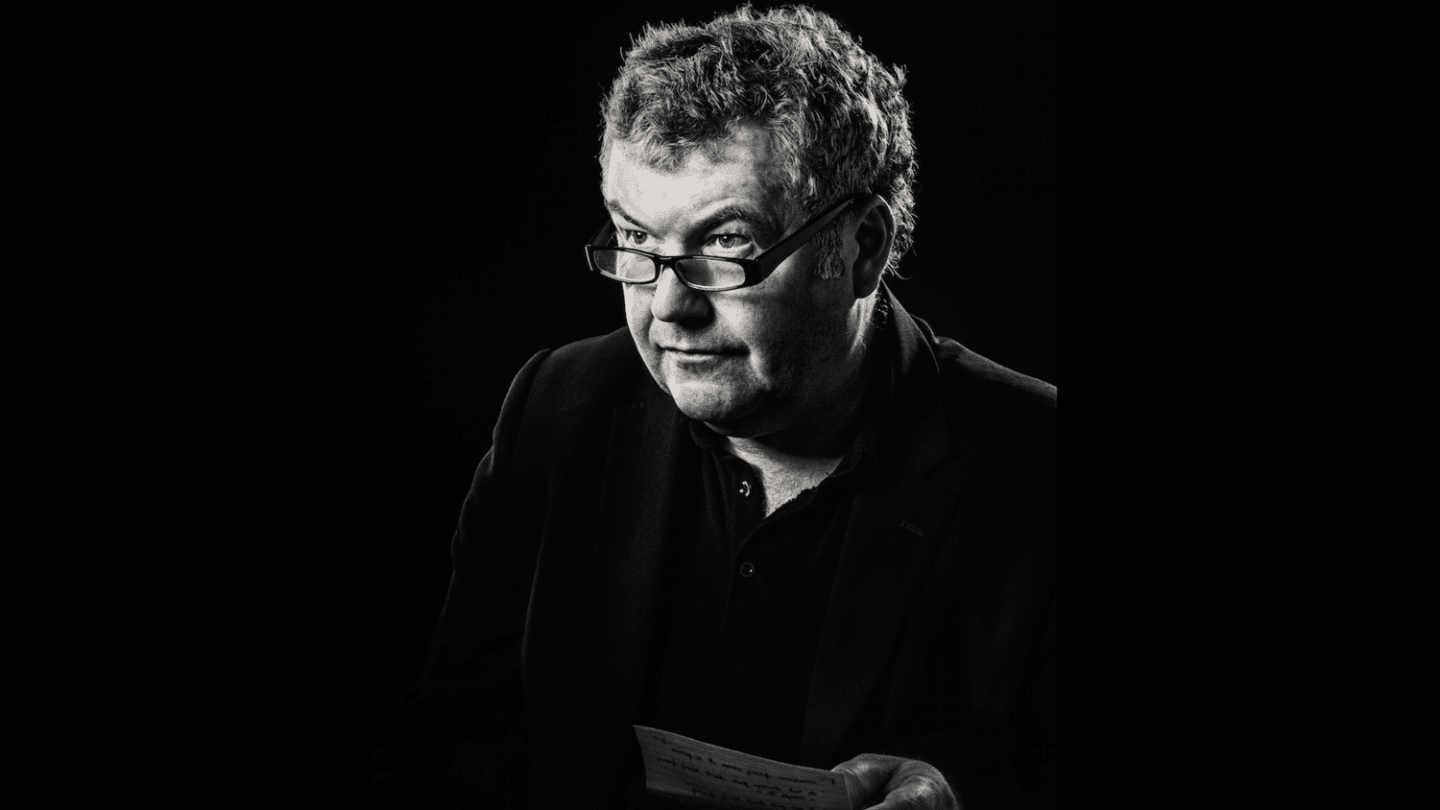 A Conversation with Owen McCafferty
---
The Big World Podcast
If ever there were a writer who caught the sound of a city and a time it is Owen McCafferty. Stages across the world have resonated to his sharp, compassionate words in plays such as Mojo Mickybo, Scenes from the Big Picture and Quietly. Owen has produced work which looks squarely and honestly at the lives of men and women and the history they live with everyday. 2019 sees the release of Ordinary Love, McCafferty's first original screenplay, so there is no better time to take stock of the career of one of our finest writers.
Owen will be in conversation with Hugh Odling-Smee of The Big World Podcast, a new service dedicated to delivering in-depth conversations with interesting artists from around the world. 
Listen at www.thebigworldpodcast.org or at all reputable podcast suppliers.