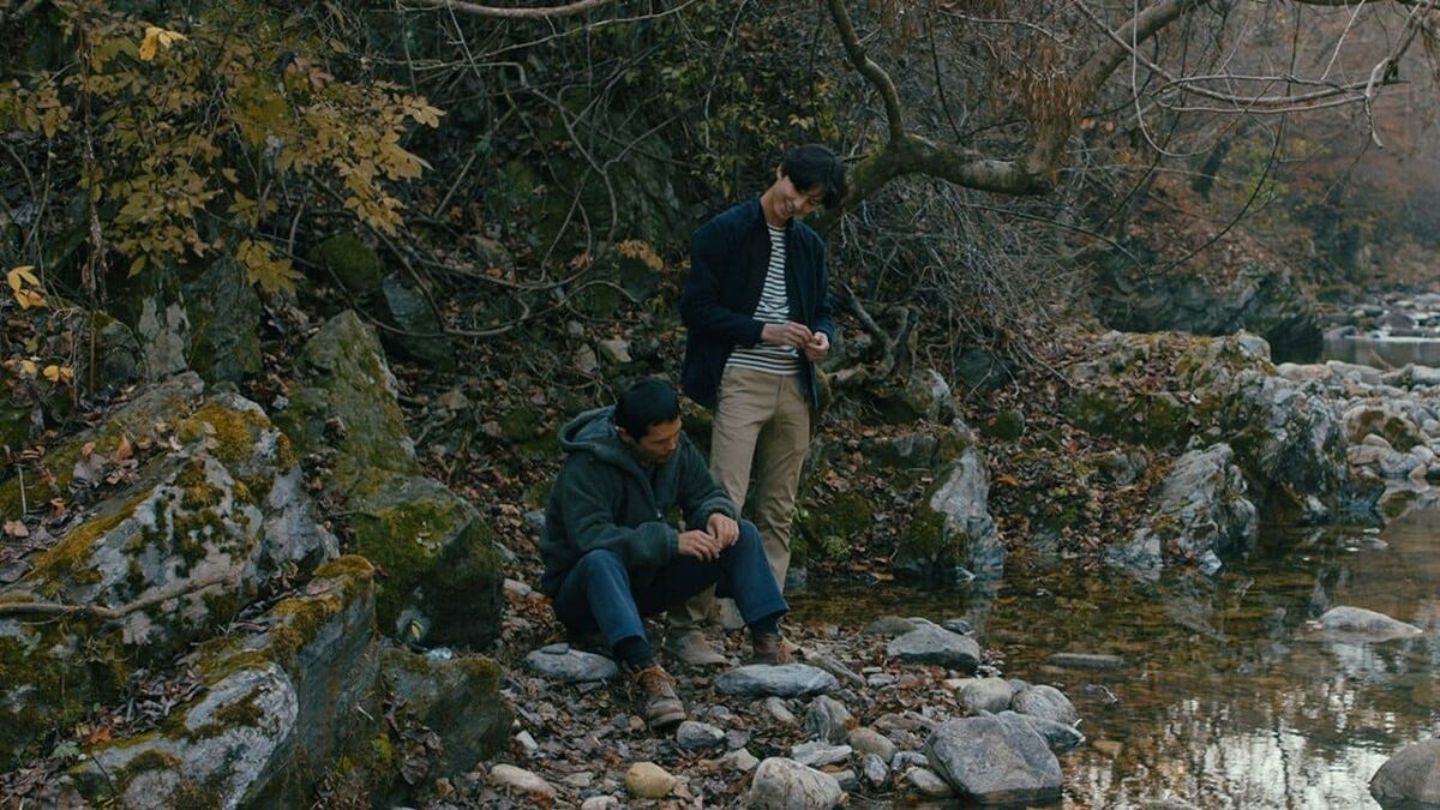 A Distant Place
---
Queer East
A gay man raises his young niece on a rural sheep ranch, but soon their calm existence comes under threat, in this visually ravishing and exquisitely detailed Korean drama.
After settling down at a sheep ranch in rural Hwacheon five years previously, Jin-woo has been raising his niece Seol as if she was his own daughter. His same-sex partner Hyun-min arrives from the city to teach poetry, and for a while, they live happily together, although publicly concealing their relationship. But one day, Jin-woo's sister Eun-young, the wayward birth mother of Seol, arrives at their doorstep and insists on taking the child with her. Jin-woo's quiet existence is now threatened as he is faced with the breakup of his alternative family – but his sister's actions also force Jin-woo to confront the deception that has characterised his daily existence.
A Distant Place is a searing drama about the enduring power of prejudice, and the impossibility of escaping one's past and identity.
Queer East is an LGBTQ+ festival that showcases rarely-seen queer cinema from East and Southeast Asia and seeks to amplify the voices of Asian communities in the UK, the festival explores the forces that have shaped the current queer landscape in Asia.
A remarkably accomplished piece of storytelling.
- Jennie Kermode, Eye for Film