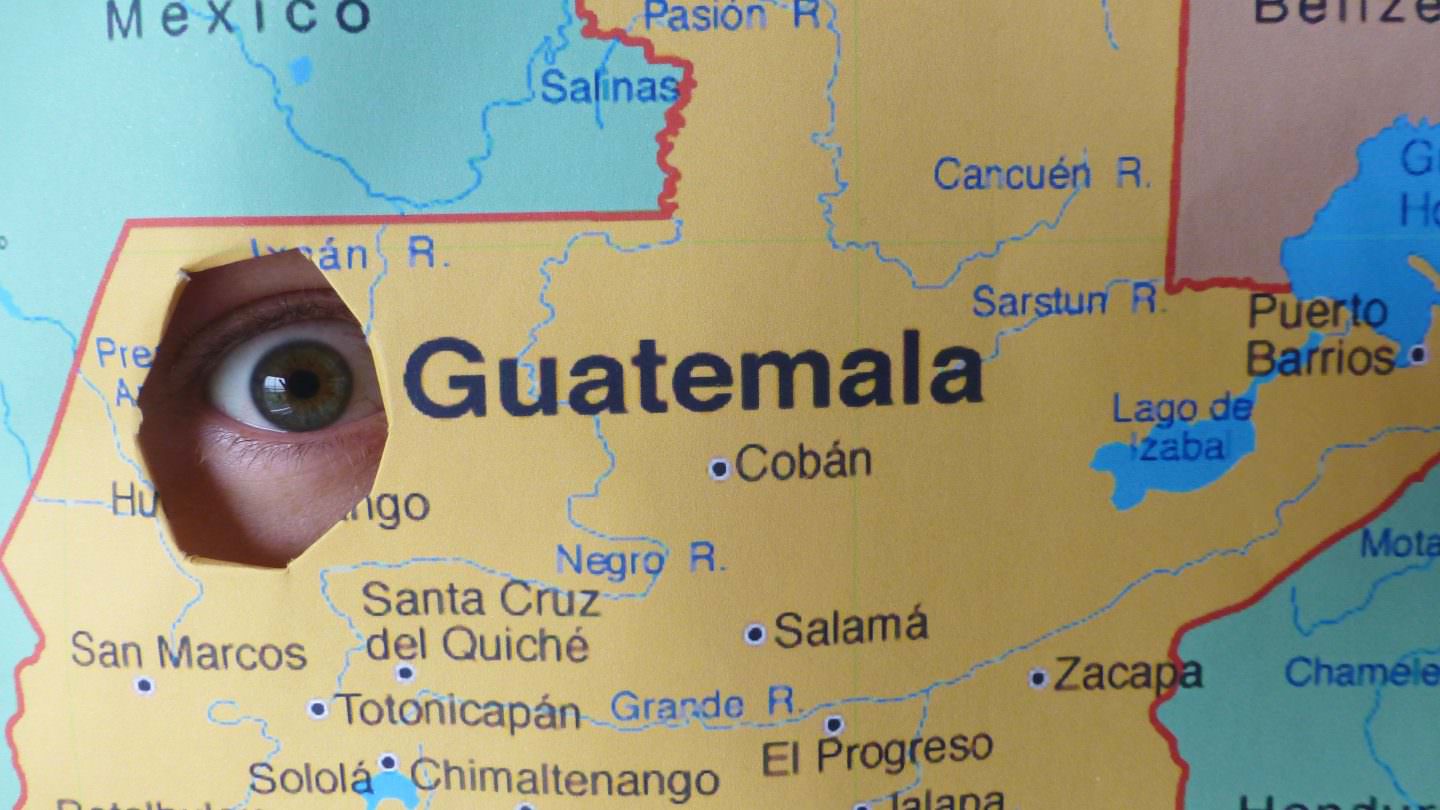 Prime Cut Productions
A Sinkhole in Guatemala
---
by Sarah Gordon
A hole appears. How can you win the game when you've lost the rules? Do you remember where you had them last? Two people tell a story. One of them doesn't know what it is. They haven't seen the script. The writer is joined by a new actor every night. A story about finding your way. A story about finding a way to tell the story.
This is a show for anyone who has ever forgotten what they came upstairs for.
The first play by Sarah Gordon, a Belfast-based visual artist and performance maker. This work premiered  at Dublin Fringe Festival.