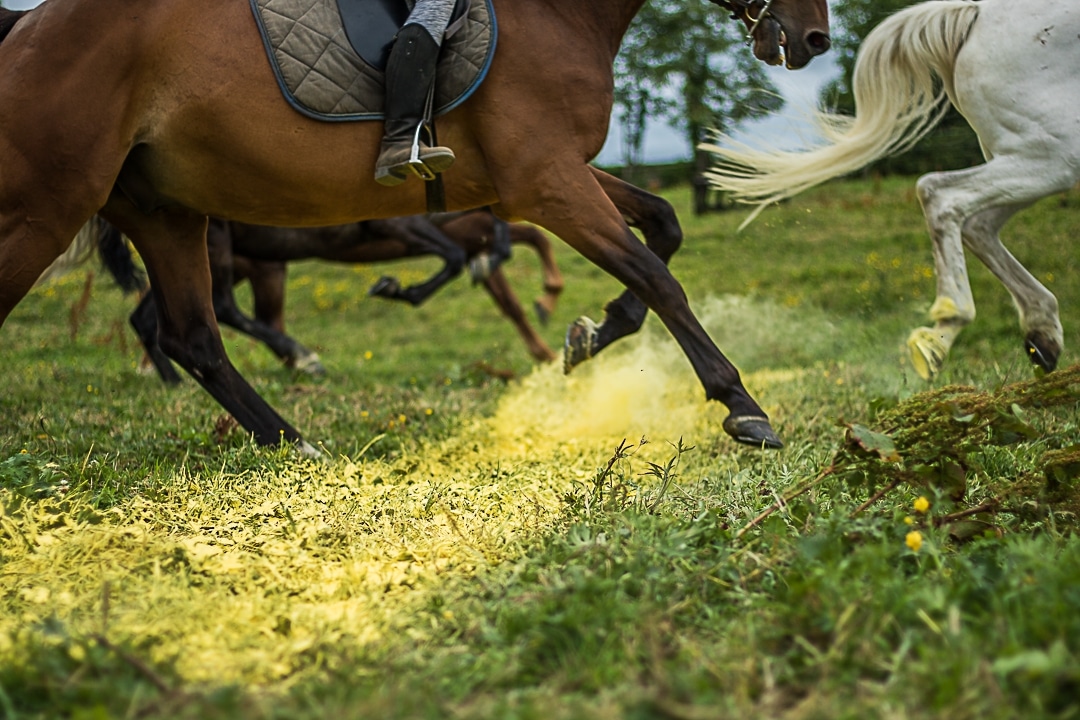 2018 Artist in Residence
Across and In-Between
---
A world premiere presentation by renowned American artist Suzanne Lacy (2018 Festival Artist in Residence).
Highlighting the wit and cleverness of border life in the face of political pressures, this participatory artwork takes inspiration from Allan Kaprow's 'Happenings' and the power of play in creatively responding to complex issues.
Border people live with the lines drawn by men in London almost a century ago, in the years after the First World War and the 1916 Rising.Participants involved will be invited to engage in thinking about a border that is itself "in play" because of Brexit. In a world where globalist, unionist and nationalist trends compete, what does it mean to live on a border? Is there an in-between space for border life? If there were a Border People's Parliament, what conversations would arise?
What landscape would they imagine? How would they draw their lines? Suzanne will co-design with border communities, momentary yellow lines drawn across the landscape to create a captivating selection of moving imagery and sound.
Coinciding with the EU summit on October 18 – 19, 2018, participants in the artwork will engage in discussions of their own at the historic Parliament Buildings in Stormont.
An exclusive first look of The Yellow Line will be presented to the public at a surprise pop up location in Belfast.
A co-commission by 14-18 NOW: WW1 Centenary Art Commissions and Belfast International Arts Festival and partially supported by the Government of Ireland through the The Department of Culture, Heritage and the Gaeltacht and Department of Foreign Affairs and Trade (Reconciliation Fund).
---
Project Advisory Group:
Declan G McGonagle
Garrett Carr
Rita Duffy
Trish Lambe
Ali Curran
Conor Mulvagh