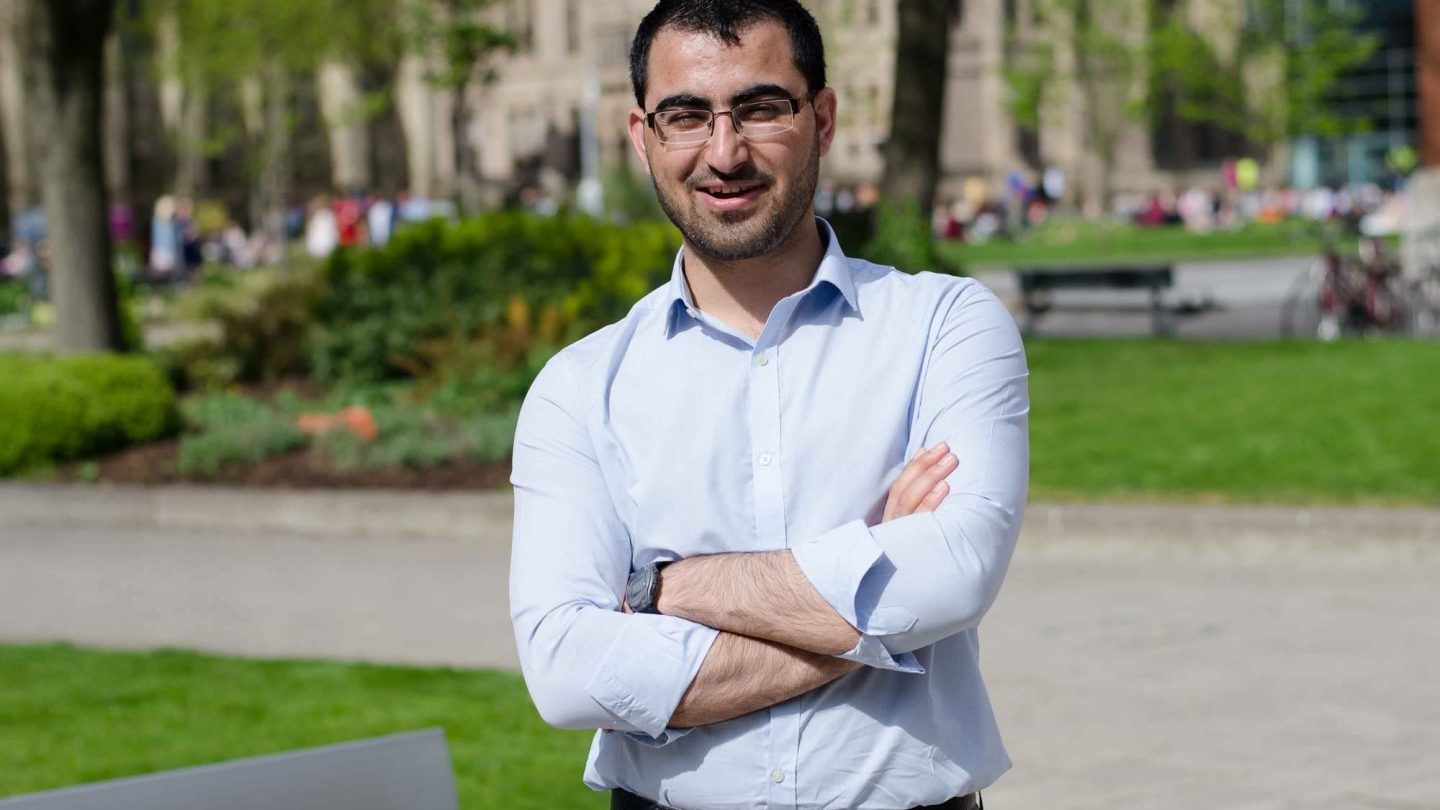 Amnesty International Annual Lecture
Gulwali Passarlay
---
An Afghan boy's refugee journey
An Afghan boy's refugee Journey
Gulwali Passarlay fled Afghanistan aged twelve, escaping the conflict that had claimed his Taliban father's life. Smuggled into Iran, Gulwali began a twelve-month odyssey across Europe, spending time in prison, suffering hunger, and brutality, nearly drowning in a small boat on the Mediterranean, before finally reaching the UK in the back of a refrigerated lorry from Calais.
Now twenty-one, his priority is to positively affect people's attitudes towards refugees. His ultimate goal: to run for President of Afghanistan.
His story is a deeply harrowing and incredibly inspiring tale of our times.
Lecture followed by Q&A chaired by  William Crawley