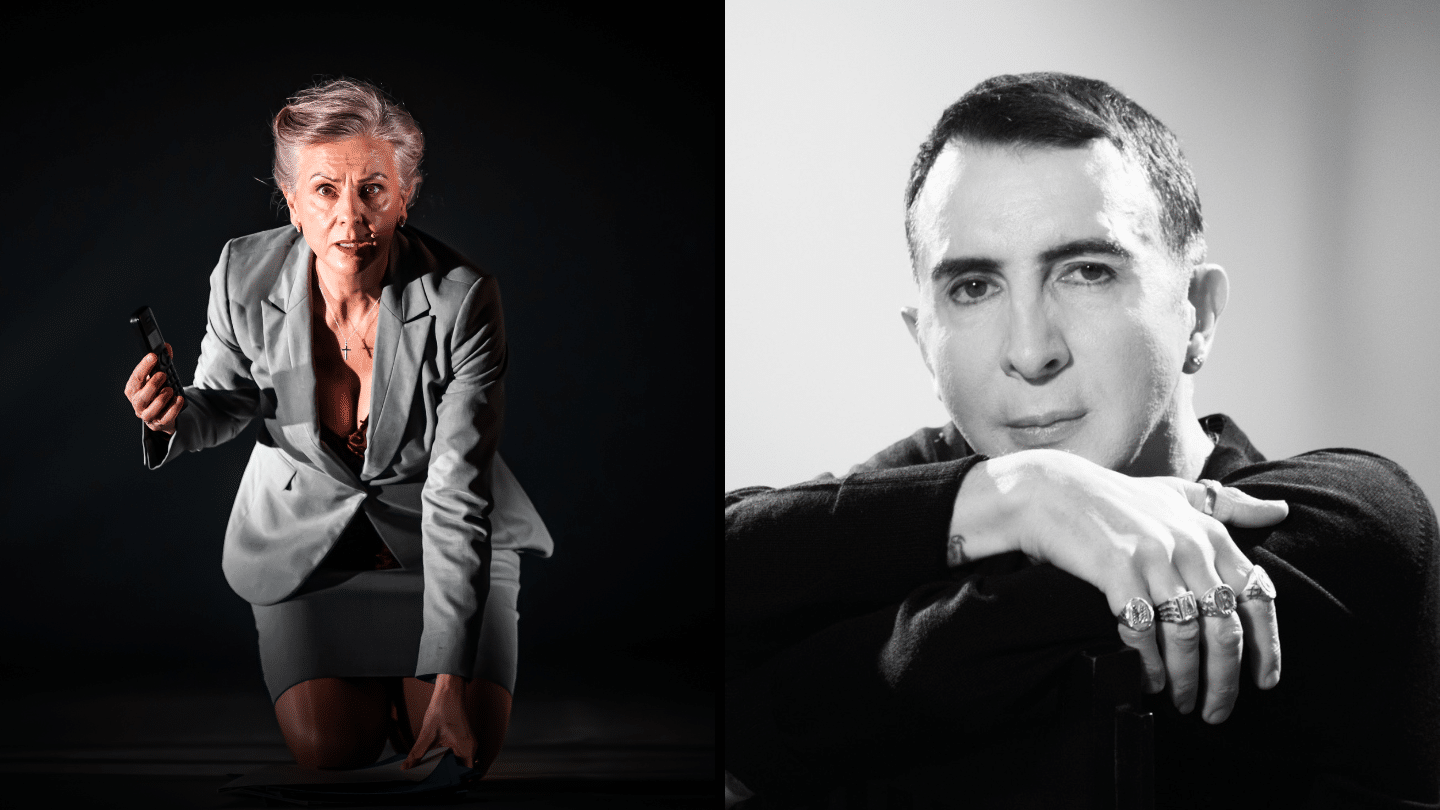 An Evening With The Belfast Ensemble and Marc Almond
---
Join The Belfast Ensemble for an unforgettable evening in The Grand Opera House as they share the stage with iconic pop star Marc Almond for a two part concert featuring the critically acclaimed Abomination: A DUP Opera and the multi-award winning song cycle Ten Plagues.
Act One
The orchestra of the Belfast Ensemble and a cast of operatic soloists, including the Canadian soprano Rebecca Caine take to the stage to perform in concert their award-winning opera Abomination: A DUP Opera. Over 30 performers give the first full orchestral version of this internationally applauded original verbatim work. Conducted by the composer and sung in full, this work has taken the UK and Ireland's classical music scene by storm and recently played to packed houses at London's Southbank Centre. It represents the best of internationally applauded NI work and has not yet been heard in our own opera house!
Act Two
The international pop icon Marc Almond – for one performance only – joins composer Conor Mitchell (piano) on stage to perform the multi-award winning song cycle TEN PLAGUES. Written by Mitchell and world renowned playwright Mark Ravehill, this astonishing song cycle – originally created at the Royal Court – first took London and Edinburgh by storm in 2011, when it headlined the Traverse Theatre and Wilton's Music Hall seasons. Chronicling one man's journey through plague, this intense one man tour de force carries even more power in a post-covid world. Marc Almond, an icon and close collaborator of Mitchell's, has not performed this work in nearly 10 years, and here – for one night – gives one of his most iconic, award winning performances.
A once in a lifetime evening set to live long in the memory. Not to be missed!
Age recommendation – For ages 12+
Abomination: A DUP Opera was originally produced by The Belfast Ensemble and Outburst Arts for Outburst Queer Arts Festival 2019, with support from The Arts Council of Northern Ireland, Paul Hamlyn Foundation and British Council.
---
Photo from Abomination by Neil Harrison.
...a scathingly brilliant satire about homophobia, hate speech and the people who perpetrate it...
The Guardian on Abomination
*****
Ten Plagues is his [Marc Almond's] tour de force