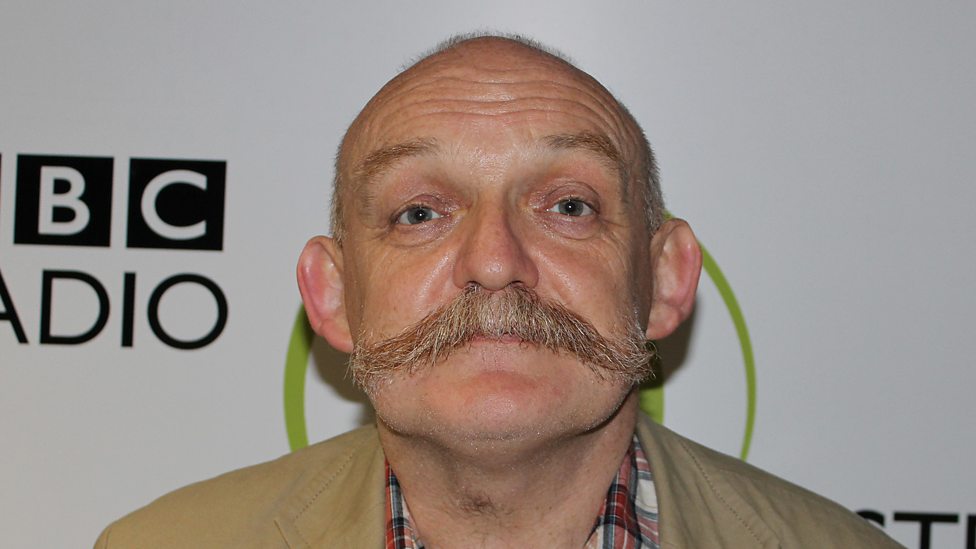 Irishman in New York
'Art' in New York an Irishman's Sketch Diary
---
Dr. Art Hughes
Art Hughes will discuss his travel diary and exhibition of his sketches from the year he spent in New York as a Fulbright Scholar, in 2009-2010.
As Visiting Professor and Senior Fulbright Scholar, Glucksman Ireland House, at New York University, Art spent a year in the metropolis although his art and travelogue formed part of his daily routine.
Dr Art Hughes is currently Reader in Irish at Ulster University and has published many books and articles on Celtic linguistics and literature.
Labharfaidh Art Hughes ar a dhialann taisitil agus ar thaispeántas sceitseanna atá á chur le chéile aige ón bhliain a chaith sé i Nua-Eabharc mar Scoláire Fulbright  2009-2010.
Ba mar Ollamh Cuarta agus mar Scolaire Sinsreach Fulbright a chaith Art bliain sa cheannchathair  i dTeach Glucksman Ollscoil Nua-Eabhraic ach chaith sé súil laethúil ar an ealaín agus ar a dhialann.
Is Léitheoir sa Ghaeilge in Ollscoil Uladh an Dr Art Hughes faoi láthair agus is iomaí leabhar agus alt i gcló aige ar theanga agus litríocht na gcultúr Ceilteach.
This talk will be delivered primarily in Irish.
Produced in partnership with Áras Mhic Reachtain