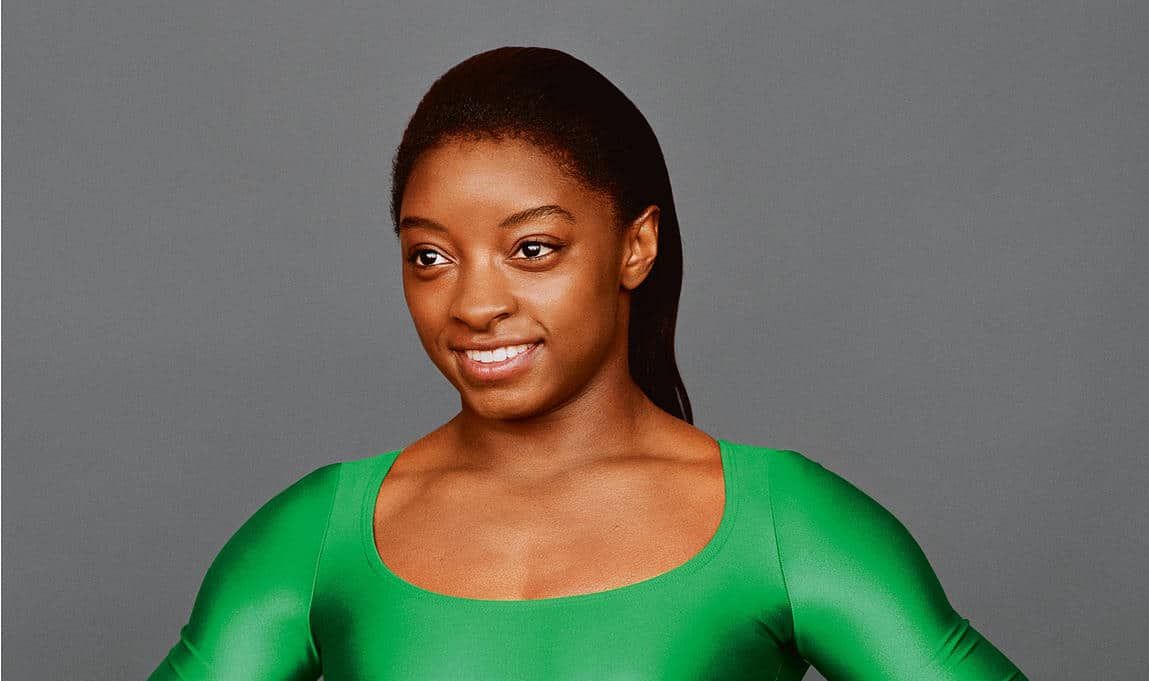 As Many Reps As Possible
---
The Naughton Gallery
As Many Reps as Possible is the Naughton Gallery's third annual sports exhibition, exploring the relationship between the worlds of art and sport.  Featuring photography, sculpture, video and illustration, As Many Reps As Possible includes work by an international roster of artistic talent, showcasing some of the most exciting sports-influenced artworks being made today.  Whilst celebrating sport and sports culture, the exhibition also explores issues around gender, sexuality, religion, and politics within a sports context.
---
Opening night reception: Thur 10 Oct, 6pm – 8pm
Tues 29 Oct, 6.20pm
Queen's Film Theatre
£6.95/£5.30
£4 Under 16 & Students
Ready? OK! Join the Naughton Gallery and UsFolk for a special screening of cheerleading classic, Bring It On, with free limited edition posters for all attendees by Belfast-based illustrator Fiona McDonnell.