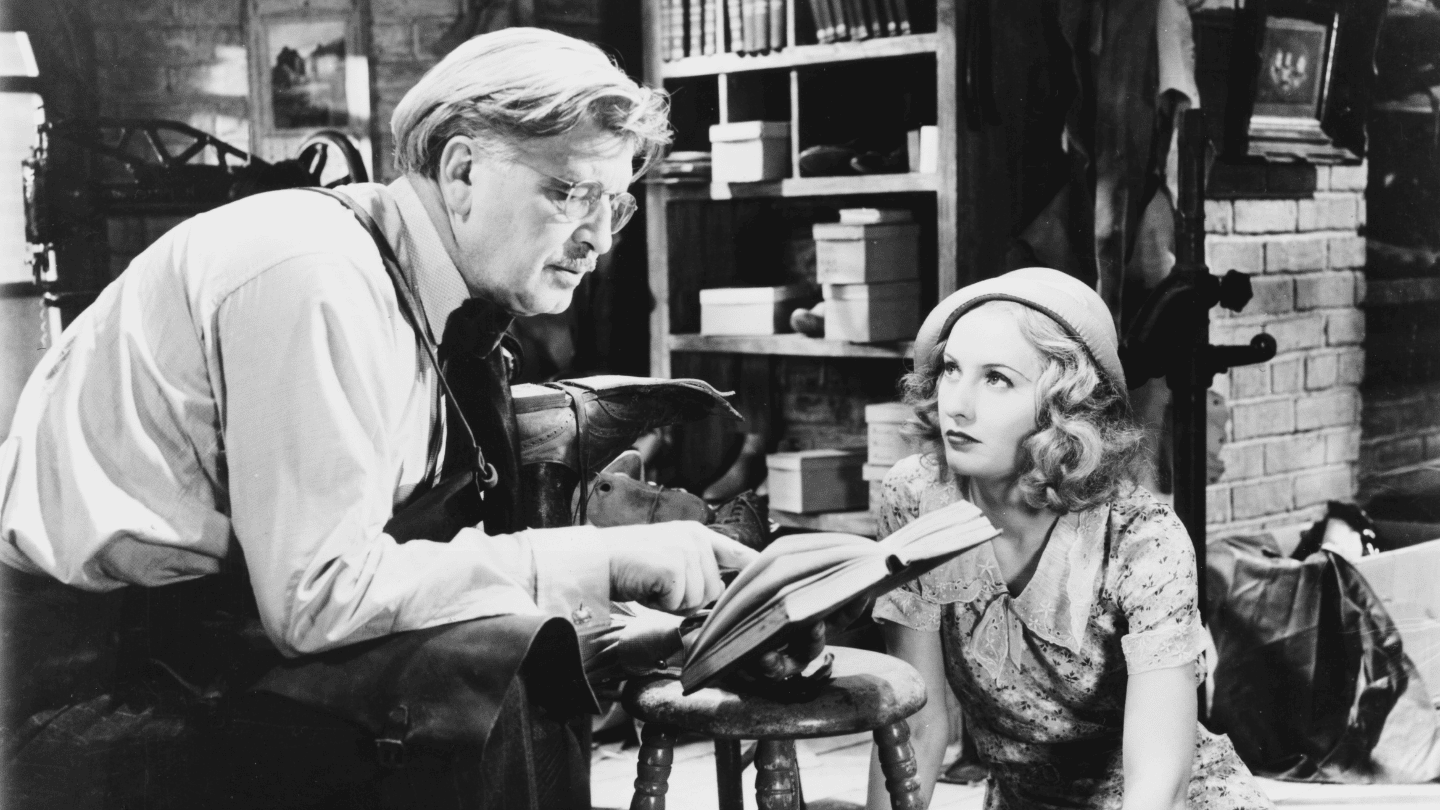 Baby Face + Intro
---
Cinema Rediscovered
In this new 2K restoration of Baby Face, Barbara Stanwyck climbs her way to the top of New York, one man at a time in this bold Depression-era drama. With an in-person introduction by season co-curator Pamela Hutchinson. Part of the Belfast International Arts Festival's 60th anniversary.
Pre-Code cinema was often a dangerous game of one-upmanship. Warner Bros. took one look at MGM's highly risqué Red-Headed Woman and decided to respond with this jaw dropping sensation marketed with the tagline "She had it and made it pay".
She is Barbara Stanwyck, in a steely early role as single-minded young Lily Powers, sexually exploited from a young age and determined both to turn the tables on men, and to use her feminine charms to create a better life for herself. Inspired by some words from Nietzsche she hops a train to New York with Chico (Theresa Harris) to embark on a career as a ruthless seductress. In the big city, she starts sleeping her way to the top of a bank run by a notorious playboy (George Brent).
This film is part of Pre-Code Hollywood: Rules Are Made to be Broken, a strand of Cinema Rediscovered curated by film writers and critics Pamela Hutchinson and Christina Newland. Pre-Code Hollywood presents some of Hollywood's most risqué films made before the 1930s Hays code was enforced.