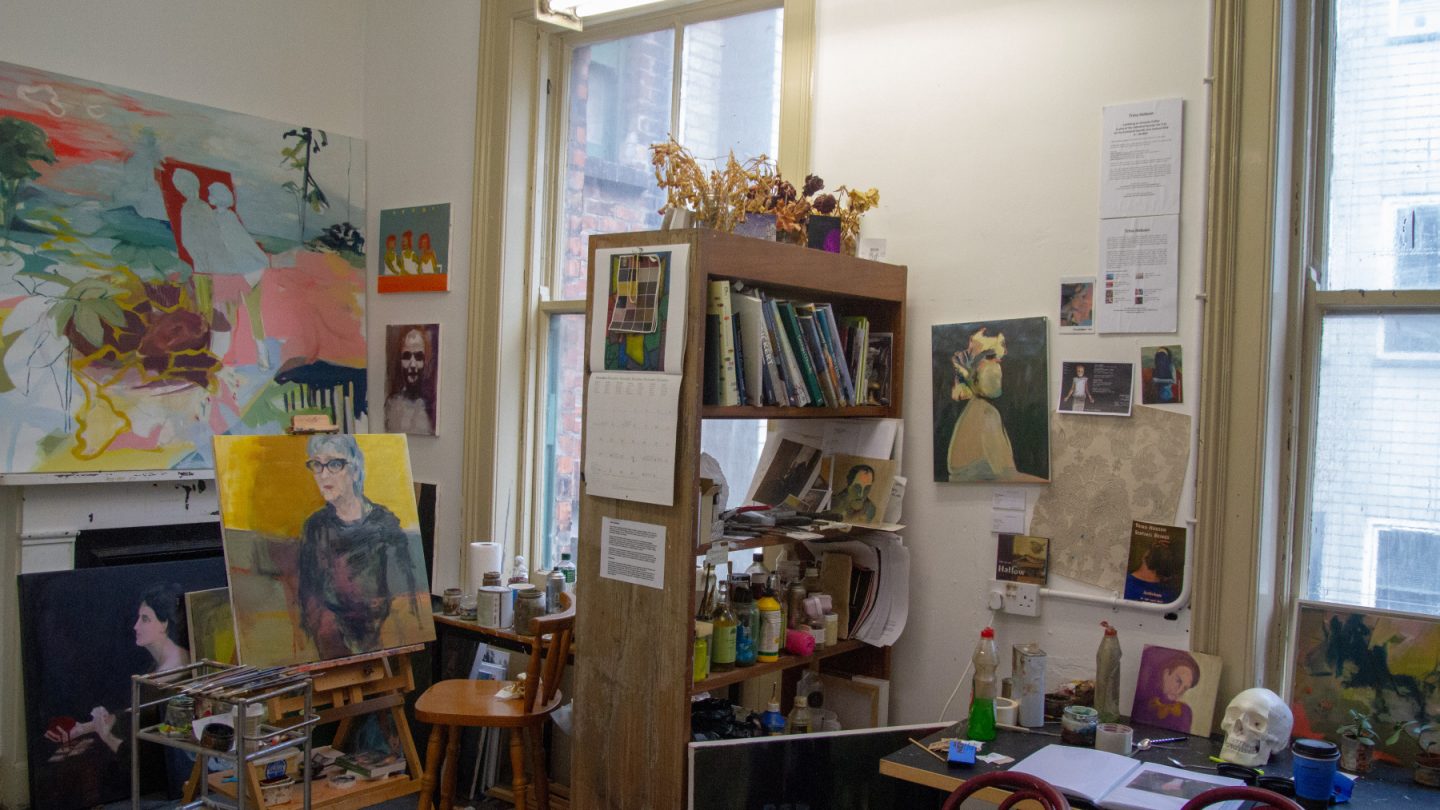 In October, over 250 artists invite the public to visit their studios, see the work they are currently developing and catch a glimpse of the creative process in action.
Belfast Open Studios returns on Saturday 19 October for its sixth annual insight into the tremendous creative activity that is going on all around us, all of the time.
Visitors can expect to see paintings emerge from blank canvases, initial sketches becoming fully realised artworks and sculpture being formed from the raw materials. You will be able to see artworks that have never before been seen in public, as well as ones that have been exhibited in galleries around the world.
Participating Studios
Belfast Open Studios highlights the amazingly diverse work of the individual artists that share our city with us. Their work challenges our view of the world and makes our lives richer through their investigation.
Rob Hilken, Northern Ireland Manager, Visual Artists Ireland