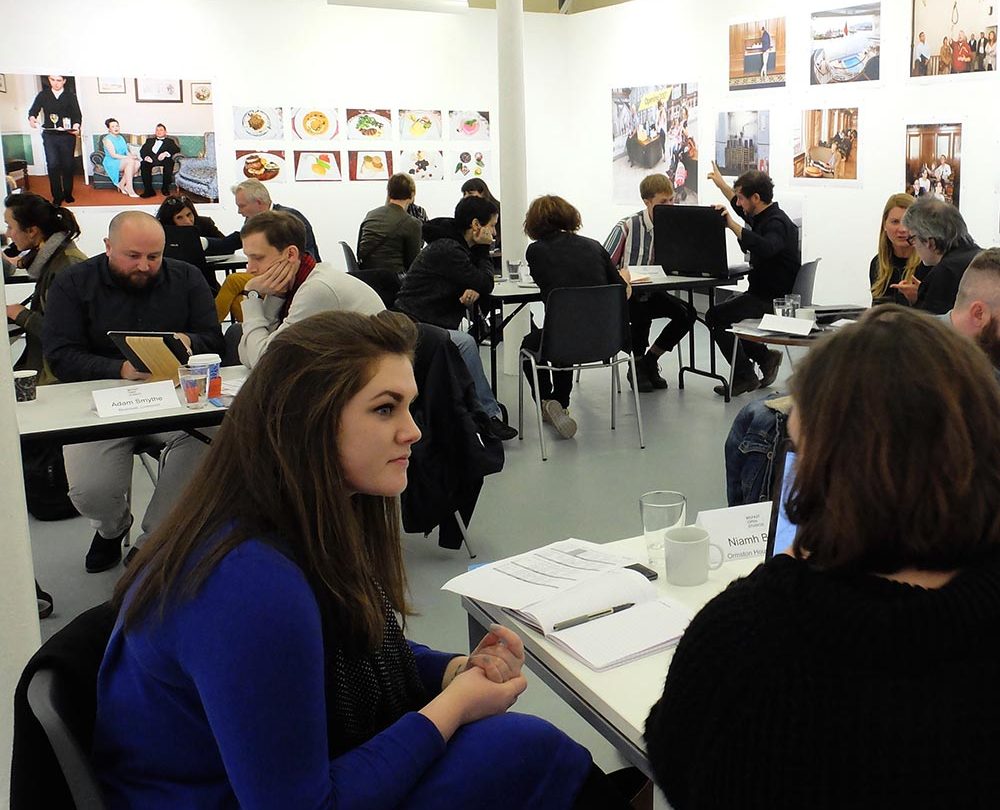 Belfast Open Studios | FLAX
---
Hugh will interact with the materials in his studio as part of a durational performance and make various actions with chairs, wood, tea cups & more. The work will be suitable for all ages. No photography permitted.
O'Donnell (b.1978 Dublin) is based in Belfast and holds a BA and MA in Fine Art. His work is of an auto personal nature and includes performance art, drawing, installation and the found object. He has completed many national and international residencies and exhibited his work in galleries, site-specific locations and alternative spaces around the world.
This event is free but there is a suggested donation of £3 per person. All proceeds will be donated to the PDSA: www.pdsa.org.uk  Items for donation, such as pet food, toys, blankets etc., will also be gratefully received.