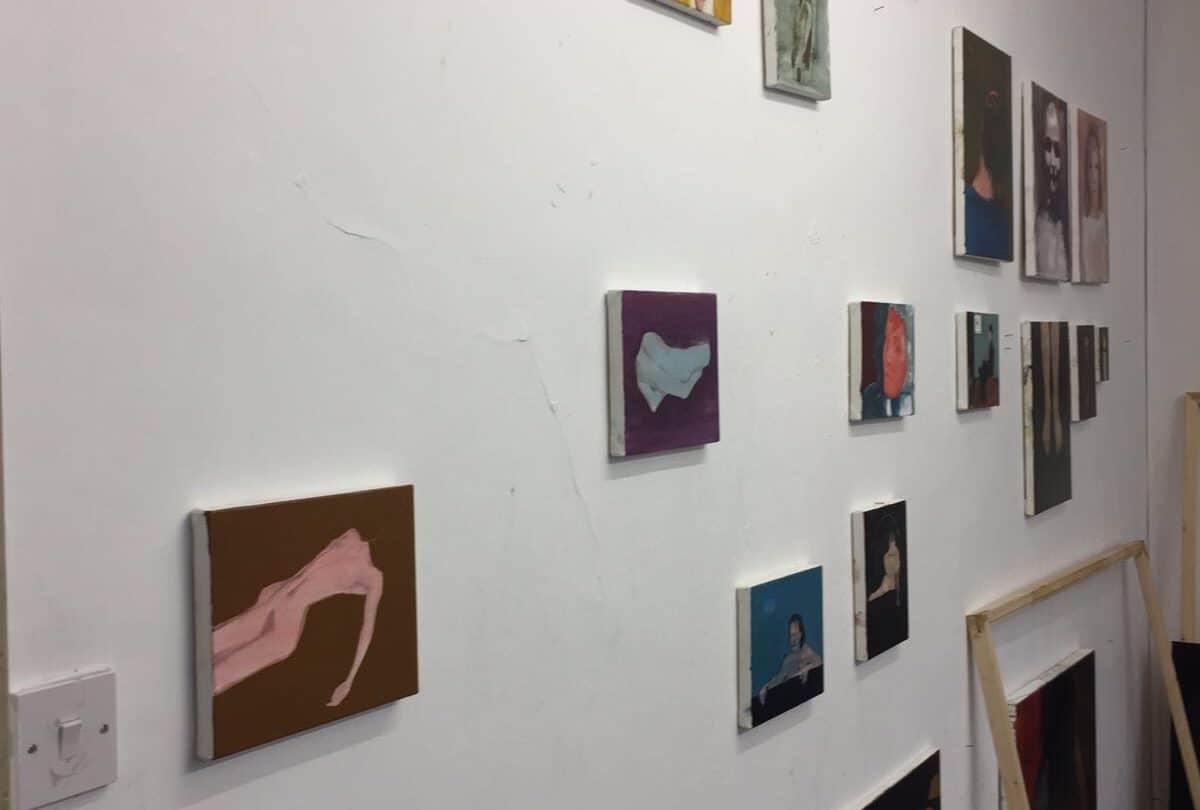 Belfast Open Studios | LOMBARD STUDIOS
---
Semblance and Resemblance Portraits
As part of Belfast Open Studios Trina Hobson is undertaking thirty portraits, in two styles. Semblance are playful 3-5 minute sketches (£30). Resemblance are 1 hour studies (£100).
Pre-order by sending your reference photo to trina@trinahobson.com
These oil on canvas painting measure 20cm x 25cm will be exhibited and available for collection on Open Studios day 21st October, from Lombard Studios in Belfast city centre.