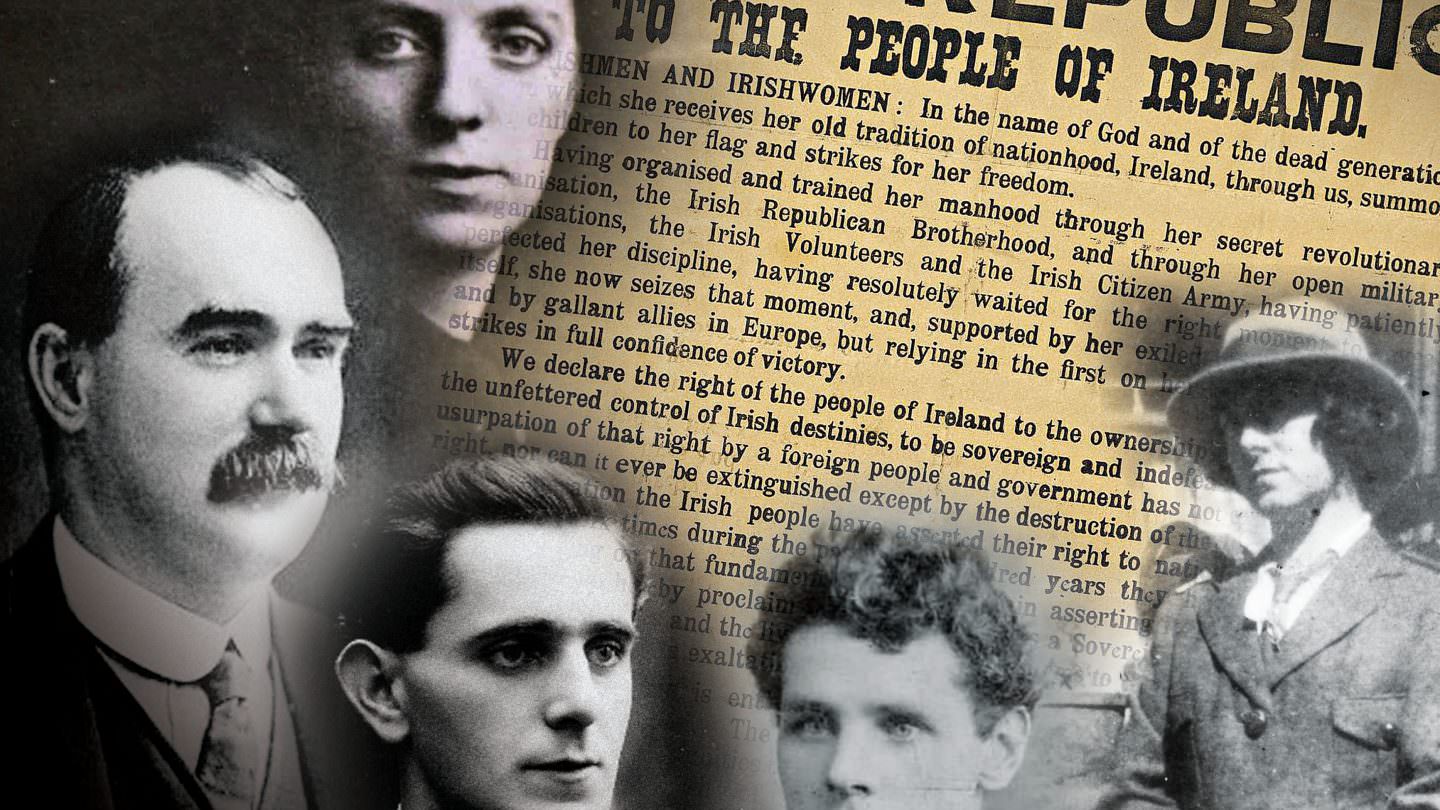 Brassneck Theatre Company
Belfast Rising
---
Belfast, 1916; an industrial powerhouse at the heart of an empire. A city immersed in the revolutionary and radical politics of its time that would drive a number of its citizens to strike for their country's freedom.
Through story, song and visuals, Belfast Rising uncovers the legacy of the women and men connected with the city who would rally to their country's cause, and strike at the heart of the British Empire in pursuit of their independence.
This powerful new production from the multi-award-winning Brassneck Theatre Company explores the impact that Belfast had upon the Easter Rising of 1916.