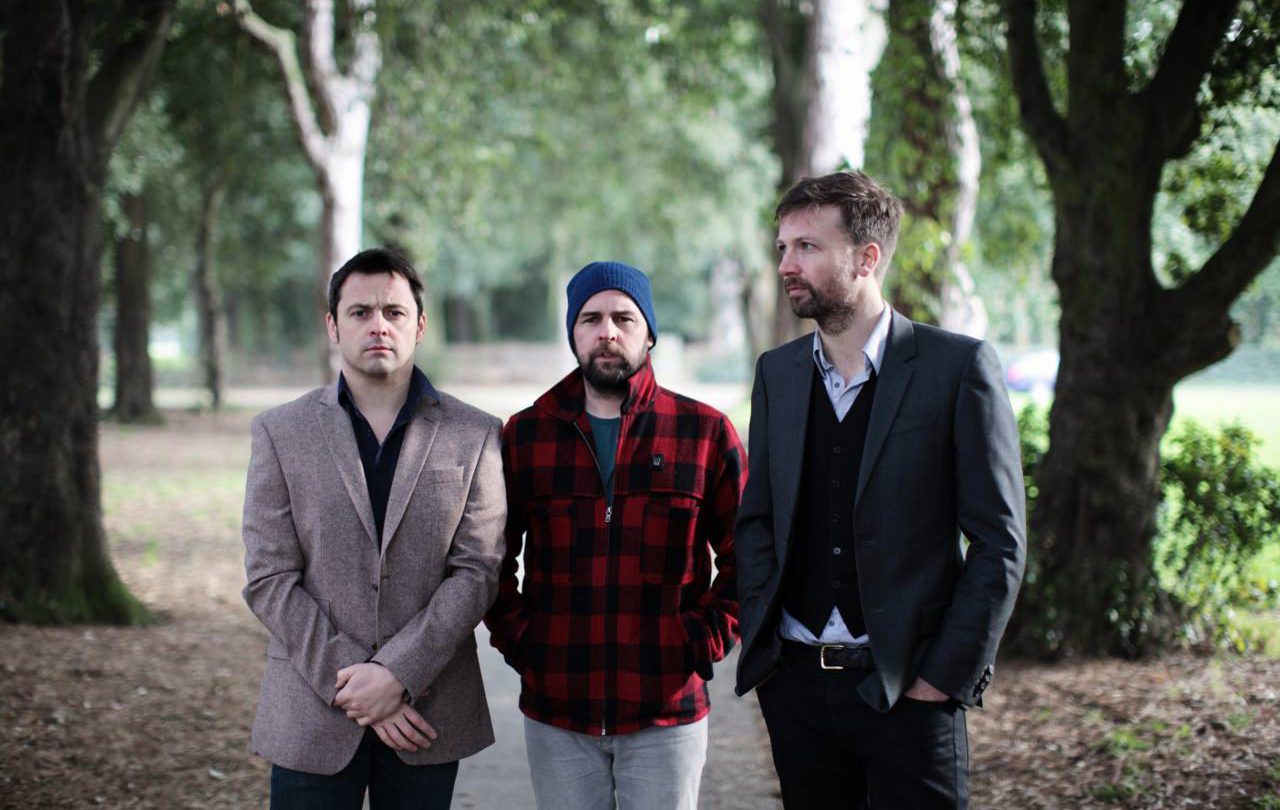 With full band shows announced supporting  Ed Sheeran at Croke Park this summer, Bell X1 will play the Belfast Empire Music Hall as part  of a very special acoustic tour for October.
Paul, Dave & Dom have been busy in the studio recording their 7th album. This will be the follow up to 2013's much acclaimed 'Chop Chop,' which was their third Number 1 in Ireland, and their fourth consecutive album  to be nominated for a Choice prize.
Much of this tour finds them returning to some of Ireland's most cherished music venues plus they have added a few new special stops. The acoustic shows will feature new songs along with favourites from their much-loved catalogue.
Bell X1 embarked on their first acoustic tour in 2008 and over the last seven years through these stripped back performances; they've shown off a different, more intimate side.