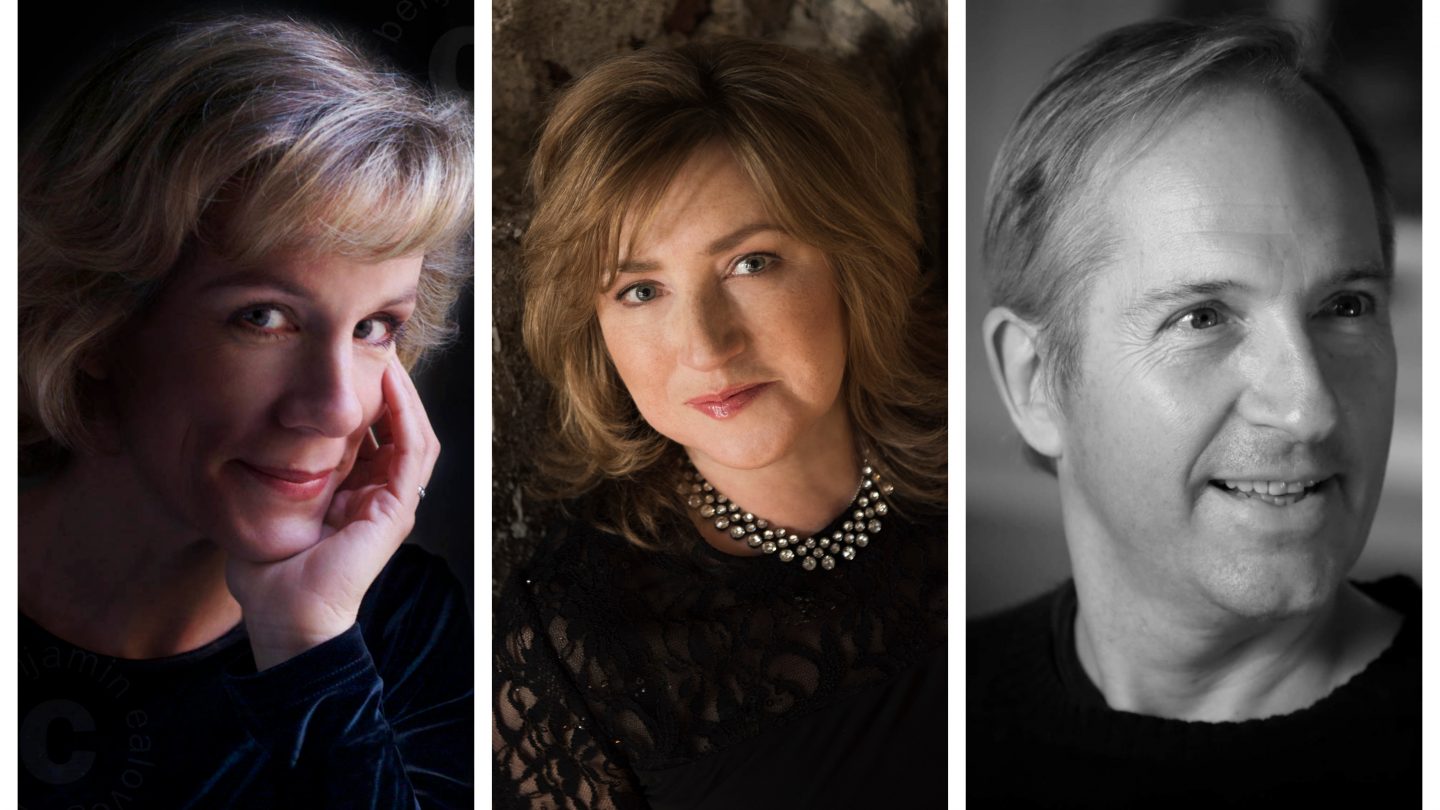 Beloved Clara
---
Lucy Parham
Commemorating the bicentenary of Clara Schumann, Beloved Clara is the compelling and tragic story of the passionate, yet volatile relationship between Robert Schumann, his pianist wife Clara Wieck and Johannes Brahms.
Lucy Parham's original Composer Portrait amalgamates poignant letters and diaries interspersed with solo piano works by all three composers, as well as those by Mendelssohn and Liszt.
Beloved Clara chronicles the sometimes-troubled marriage of Clara and Robert, the arrival in their household of the dynamic, 21-year-old Brahms, Robert's decline into mental illness and the deepening relationship between Clara and Brahms, the exact nature of which has never been established.
Pianist Lucy Parham, who is internationally known for her Composer Portraits, is joined by acclaimed actors Juliet Stevenson (Truly Madly Deeply, The Politician's Wife, Atlantis, The Village) and Michael Maloney (In The Bleak Midwinter, Truly Madly Deeply, The White Queen, River, Notes on a Scandal, The Young Victoria)
We are grateful to the Arts Council of Northern Ireland for the loan of the grand piano for the purpose of this event.
---
Note: Due to a scheduling conflict Tim McInnerny is unable to  perform as previously advertised. All information on this listing is correct.
A lovely entertainment - flawlessly performed