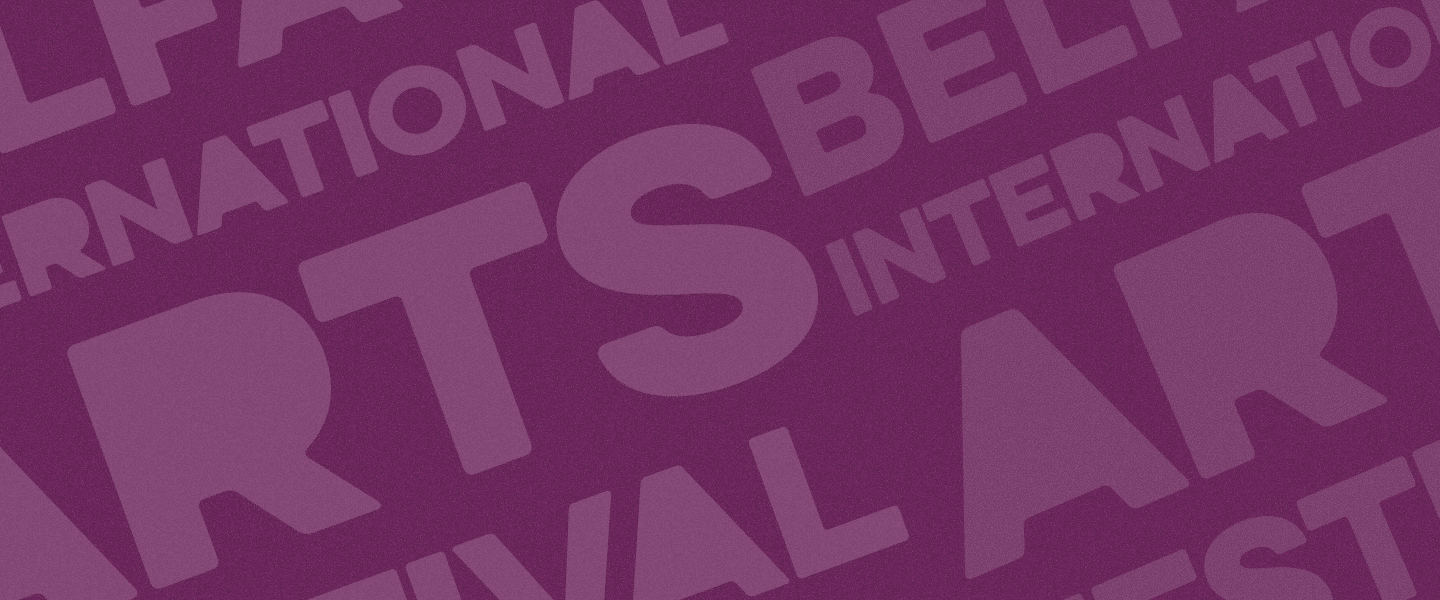 A Musical Journey Through The Battlefields
Boys of the Island
---
Richard Laird and Tracey McRory
All along the Western Front there is serenity and a tragic beauty that preserves the memories and secrets of a lost generation of young men from all over Ireland. They had different backgrounds and different faiths but on those battlefields of France and Flanders, they fought and died together, all boys of the island.
Award winning musicians and composers Richard Laird and Tracey McRory have been composing music and songs since they first visited the battlefields in 2002. Their song 'John Condon' written along with the Late Sam Starrett has been recorded by many artists around the world. Tracey's own Granduncle was a chaplain during the First World War and wounded on the 21st October, 1917 during the Battle of Passchendaele.
This special concert will highlight the stories of soldiers from the island of Ireland who fought and died during the First World War using film, imagery, music and narrative. Their stories will weave their way throughout the concert creating a musical journey of remembrance and reconciliation.
Joined by renowned and champion musicians Darren Milligan and Tom Byrne this concert will take you on a musical journey through the battlefields of the Great War and will feature the Irish Premiere of 'The Messines Suite', which reflects both musical cultures on the island of Ireland. The final piece within the suite called 'The Long Road' expresses the synergy between both these divisions leading up to the capture of the village of Wytschaete on 7th June, 1917.
This piece was commissioned specially to commemorate the Battle of Messines and performed with The Royal Navy Orchestra at The Island of Ireland Peace Tower, Belgium on the 7th June in the presence of Prince William, Duke of Cambridge, Princess Astrid of Belgium and Taoiseach Enda Kenny