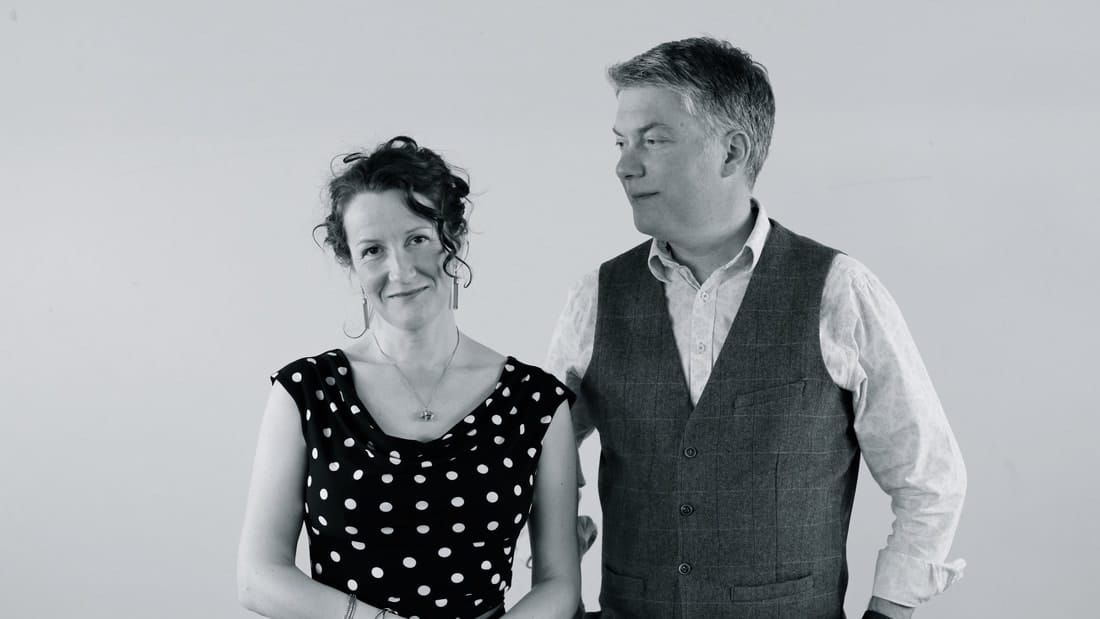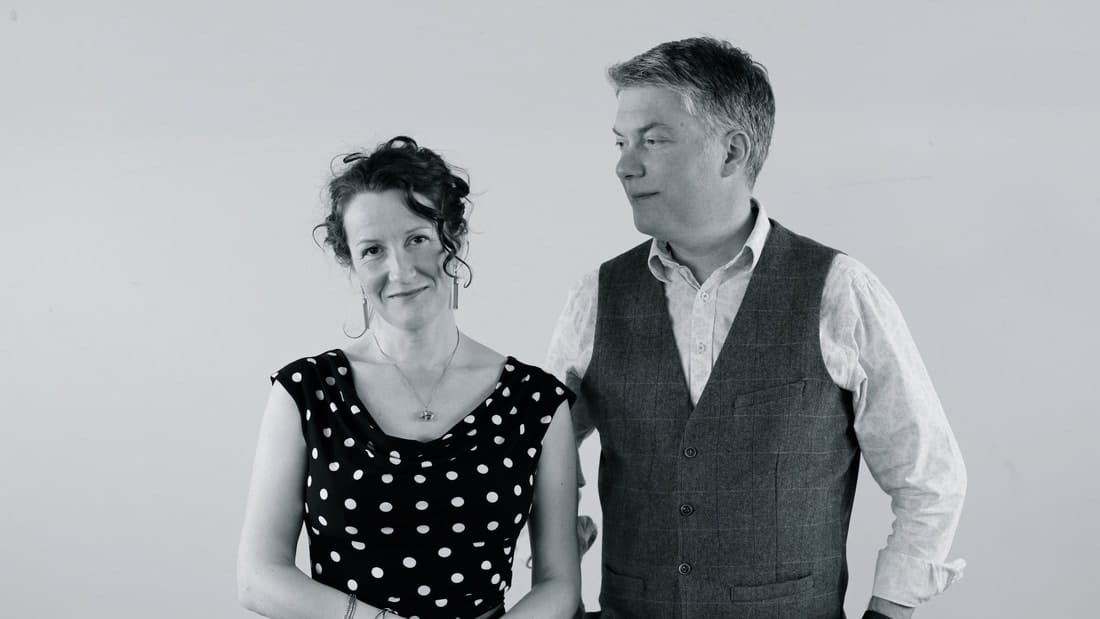 Brian Ó hEadhra & Fiona Mackenzie
---
Scottish Highland based Brian Ó hEadhra | Fiona Mackenzie are acclaimed singer songwriters who draw upon their traditional Gaelic roots as well as from other musical genres including Nordic, Eastern European, Americana, indie and electronica. Their live sound has been described as "ethereal and evocative" whilst their award nominated debut album TÌR – Highland Life & Lore as "sophisticated, ambient and sonically mesmerising."
With layered harmonies, innovative interpretation of ancient Gaelic texts and songs as well as newly written material, Ó hEadhra | Mackenzie make music which appeals to audiences seeking quality and authenticity.
Is i nGarbhchríocha na hAlban atá na hamhránaithe agus na scríbhneoirí cáiliúla Brian Ó hEadhra agus Fíona Mackenzie lonnaithe. Baineann siad leas as a ndúchas agus as seánraí eile ceoil a chuimsíonn ceol na dtíortha Nordacha, ceol de chuid oirthear na hEorpa, blaiseadh de cheol Mheiriceá, indie chomh maith le ceol leictreonach. "Neamhshaolta agus corraitheach" an cur síos a dhéantar ar na beo-léirithe s'acu agus cuirtear síos ar a n-albam TÌR – Highland Life & Lore chomh maith mar shaothar atá "galánta, timpeallach agus draíochtúil".
Agus comhcheolta doimhne agus bríonna nuálacha á mbaint acu as Gáidhlig ársa agus as seanamhráin, chomh maith le hamhráin nua-chumtha, taitneoidh ceol de chuid Uí hEadhra | Mackenzie le daoine a bhfuil an-aird acu ar scoth an cheoil agus ar an úrnuacht.
With Special Guests
SEÁN MAC CORRAIDH & SEÁN ÓG MAC CORRAIDH
---
Age guidance: 18+