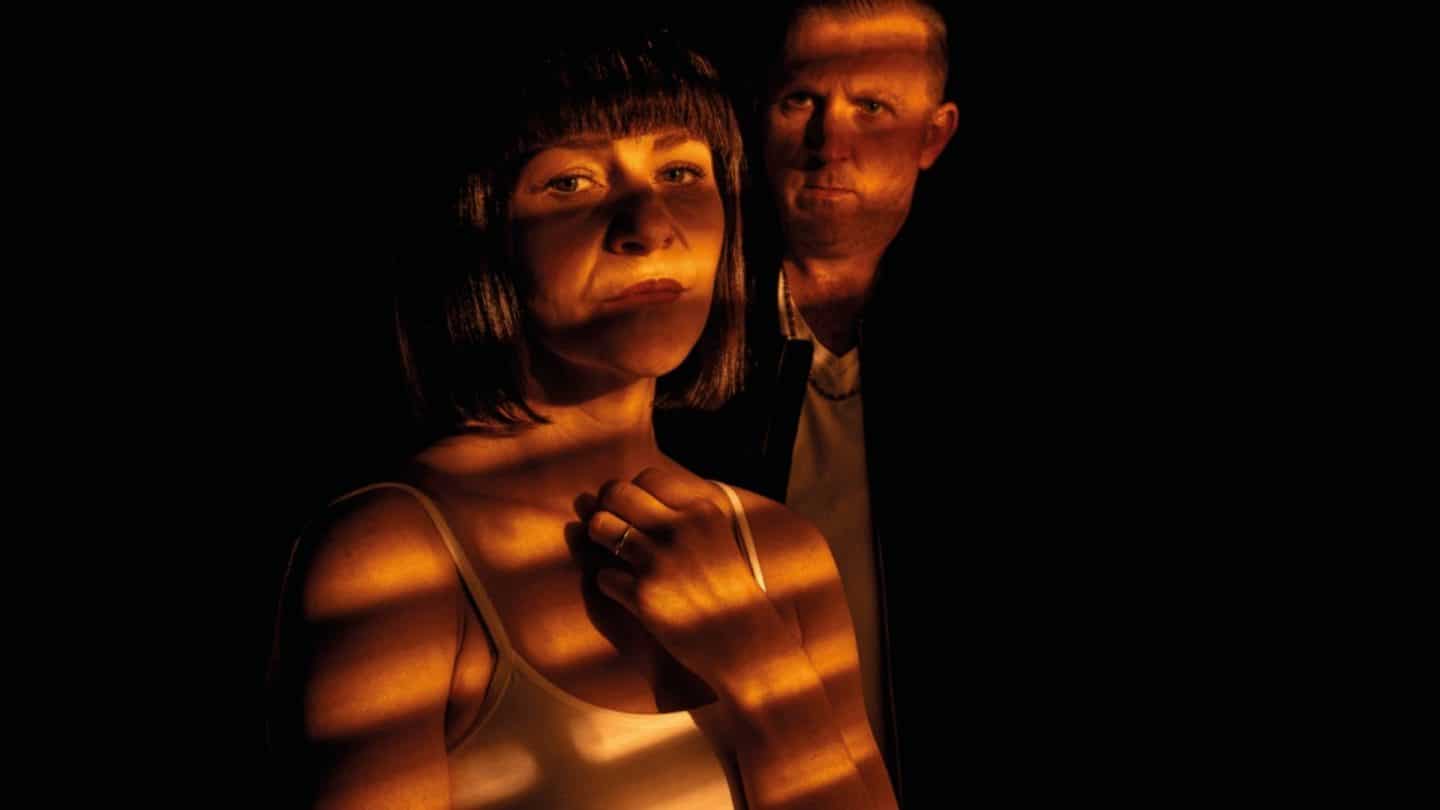 Burnt Out
---
Gary Mitchell | A Lyric Theatre Production
Burnt Out by Gary Mitchell reveals the darker side of suburban life in Belfast in this new black comedy.
This dark psychological thriller follows a couple as their perfect life unravels into a disorientating nightmare of suspicion, paranoia, and intimidation when they unwittingly move to a new home opposite a bonfire site.
On the surface Michael and Cheryl have it all: a posh house, good jobs, and 2.4 pets (Lancer the Alsatian and Scamper the cat). But the everyday stresses of a married couple turn to something more sinister when they become the unknowing targets of a hate campaign involving missing animals, graffiti and explosions.
Age recommendation: 14 Yrs +
This event will have the following accessible performances:
Audio Description on Sunday 29 October
Captioned on Tuesday 31 October
Sign Language on Thursday 2 November
---
This production is currently in the preproduction phase, and the establishment of any and all content warnings is still pending.
An Incredible piece of theatre
Irish News