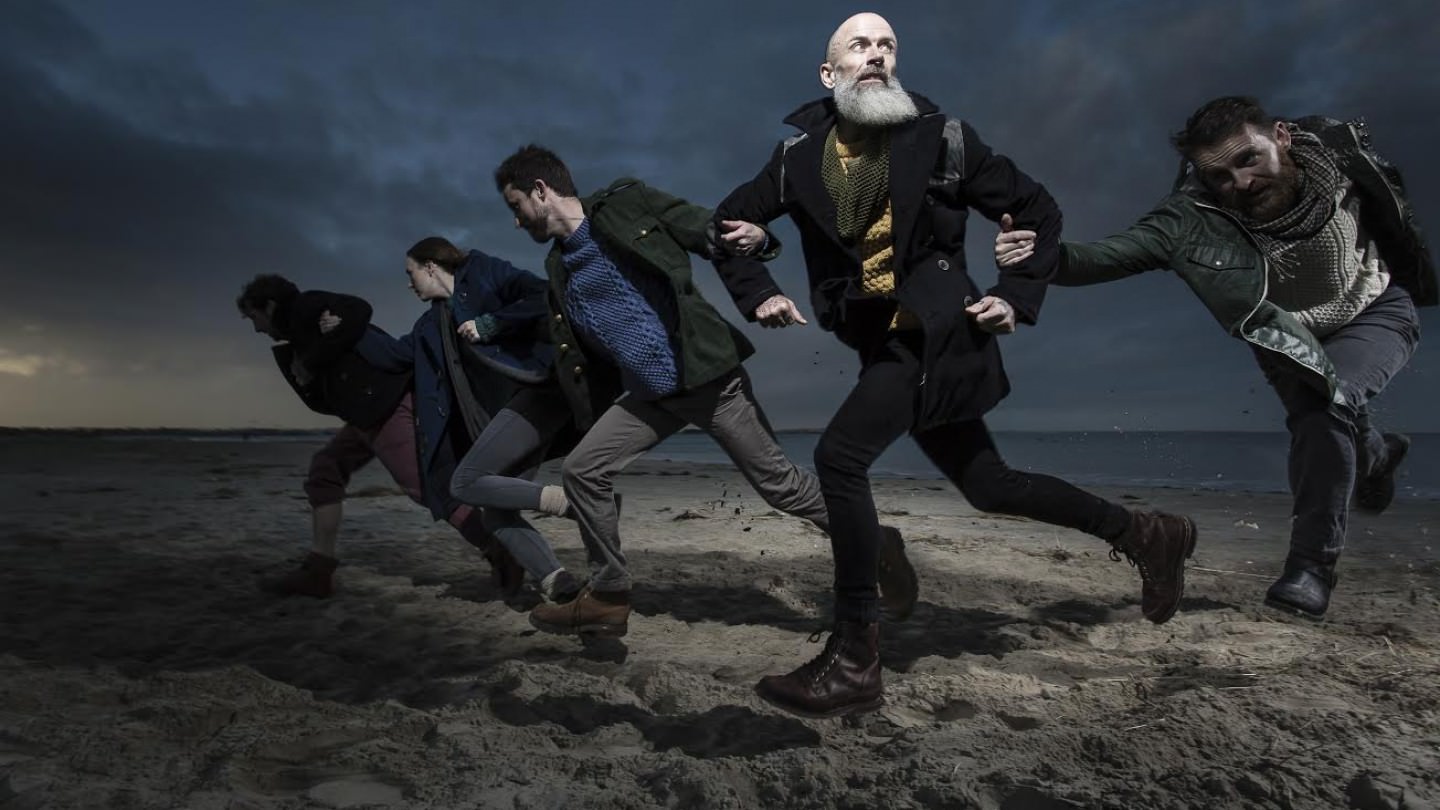 Fearghus Ó Conchúir
Butterflies & Bones: The Casement Project
---
In association with Project Arts Centre
In 1916, Roger Casement was hanged in Pentonville Prison. Knighted for exposing human rights abuses in the Congo and Amazon, his support for Irish nationalism during WW1 was a British scandal.
His sex with men was even more scandalous. A hundred years later, Butterflies and Bones uses dance to imagine a national body that welcomes the stranger – from beyond the border, as well as the one already inside.
It uses the queer body of Casement to address today's questions of belonging and becoming.
This new work, performed by six dancers, is part of larger choreography of bodies and ideas by Fearghus Ó Conchúir addressing the legacy of 1916, and is a major project in the national and international Ireland 2016 Centenary Programme and also part of 14-18 NOW, the UK's First World War Centenary Cultural Programme.
Concept & Choreography: Fearghus Ó Conchúir
Designer: Ciaran O'Melia
Composer & Sound Design: Alma Kelliher
Performers: Mikel Aristegui, Fearghus Ó Conchúir, Philip Connaughton, Bernadette Iglich, Matthew Morris, Liv O'Donoghue
Produced by Fearghus Ó Conchúir in association with Project Arts Centre, The Casement Project is part of ART:2016, the Arts Council / An Chomhairle Ealaíon's programme for Ireland 2016. It is co-commissioned by 14-18 NOW: WW1 Centenary Art Commissions, supported by the National Lottery through the Heritage Lottery Fund and by the Department of Culture, Media and Sport. It is made possible by the generosity of Dr R. Martin Chávez, and supported by Dance Ireland and The Place (London).