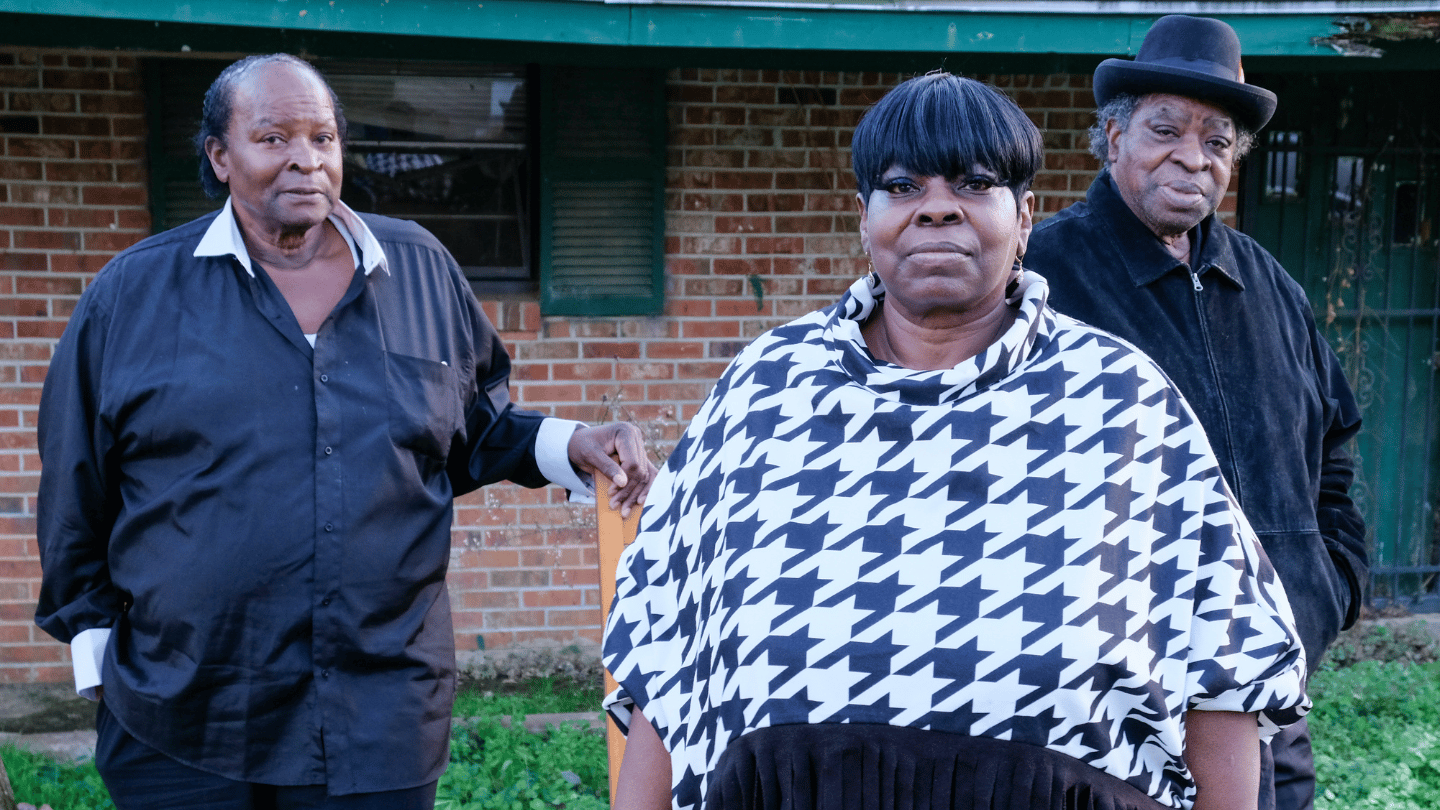 (Cancelled) The Staples Jr Singers
---
Presented by Moving On Music
Unfortunately this event has been cancelled.
The Staples Jr. Singers were part of a vanguard of soul gospel artists in the 1970s that broke from tradition to testify with the groove, writing songs that were stone cold soul. Like many gospel acts of the time, they were a family band: Annie, A.R.C., and Edward Brown from Aberdeen, Mississippi. They were just teenagers when they started, building a reputation playing school talent shows and front yards in tow.
Forty years, three generations, and countless performances later, the original members of the Staples Jr. Singers are still on the gospel circuit, performing almost every weekend at local churches.
While they've written an entire catalogue of gospel music since 1975's When Do We Get Paid, for the Jrs, the incantatory funk of this music still holds the power to help make a way out of dark and troubled times.
---
Image by Eliza Grace Martin