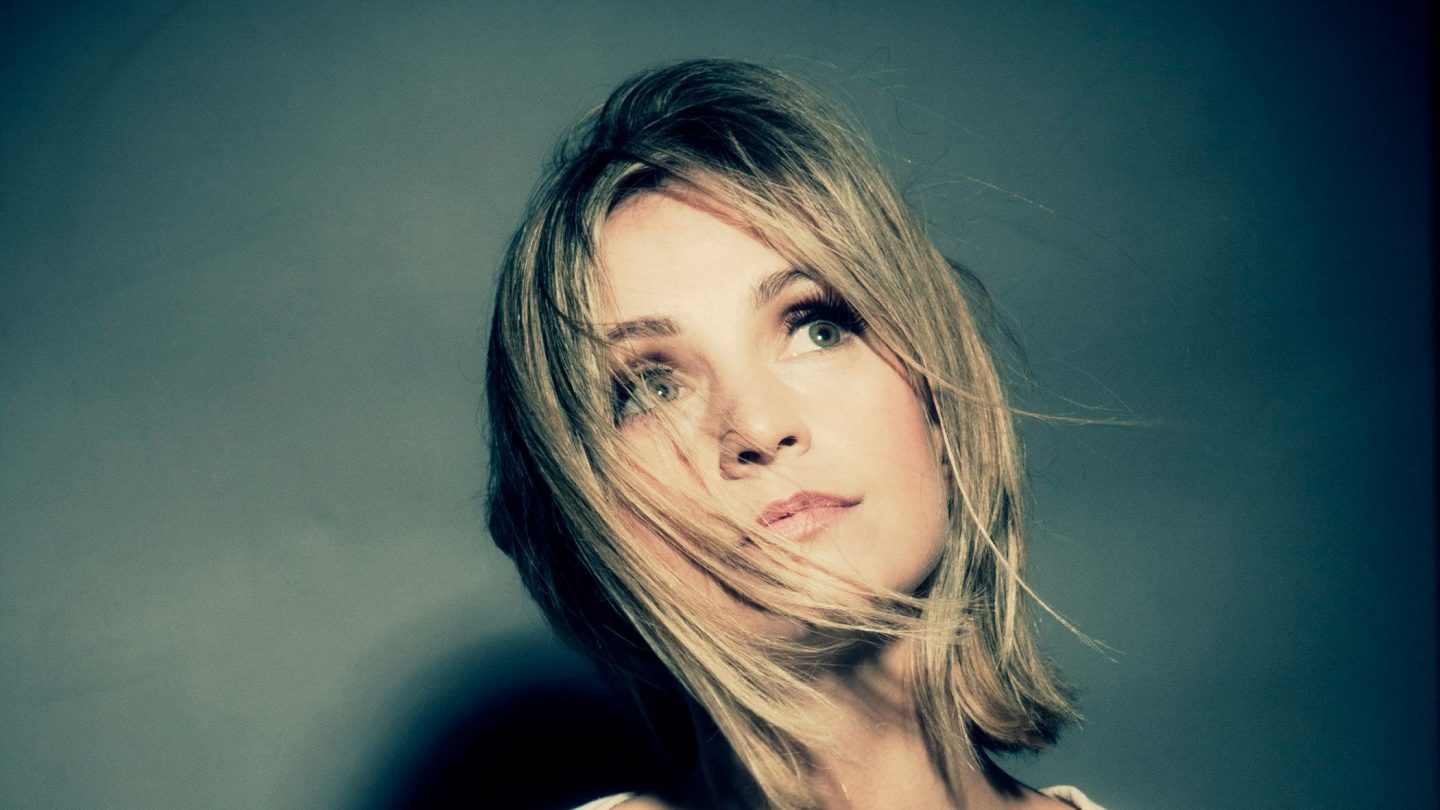 Unique Gravity
Cara Dillon
---
Festival Closing Concert
If you don't know the voice of Cara Dillon, you're in for a treat. If you are already amongst her legions of admirers around the world, you know you have something special in store.
The extraordinary Irish singer makes music that transcends genres and crosses barriers. She has won every folk award going, but confesses to being no purist, making music that reaches beyond the constraints and limitations of tradition. "To me, you can go anywhere with every song. The melody and message is at the forefront of everything I do.  I don't really care where the song came from, how old it is, and who did it first. It's whether  it strikes a note in my heart…"
A Thousand Hearts, Cara Dillon's fifth solo album, is another small masterpiece of song and emotion, ethereal and radiant, beautifully honed and perfectly true.