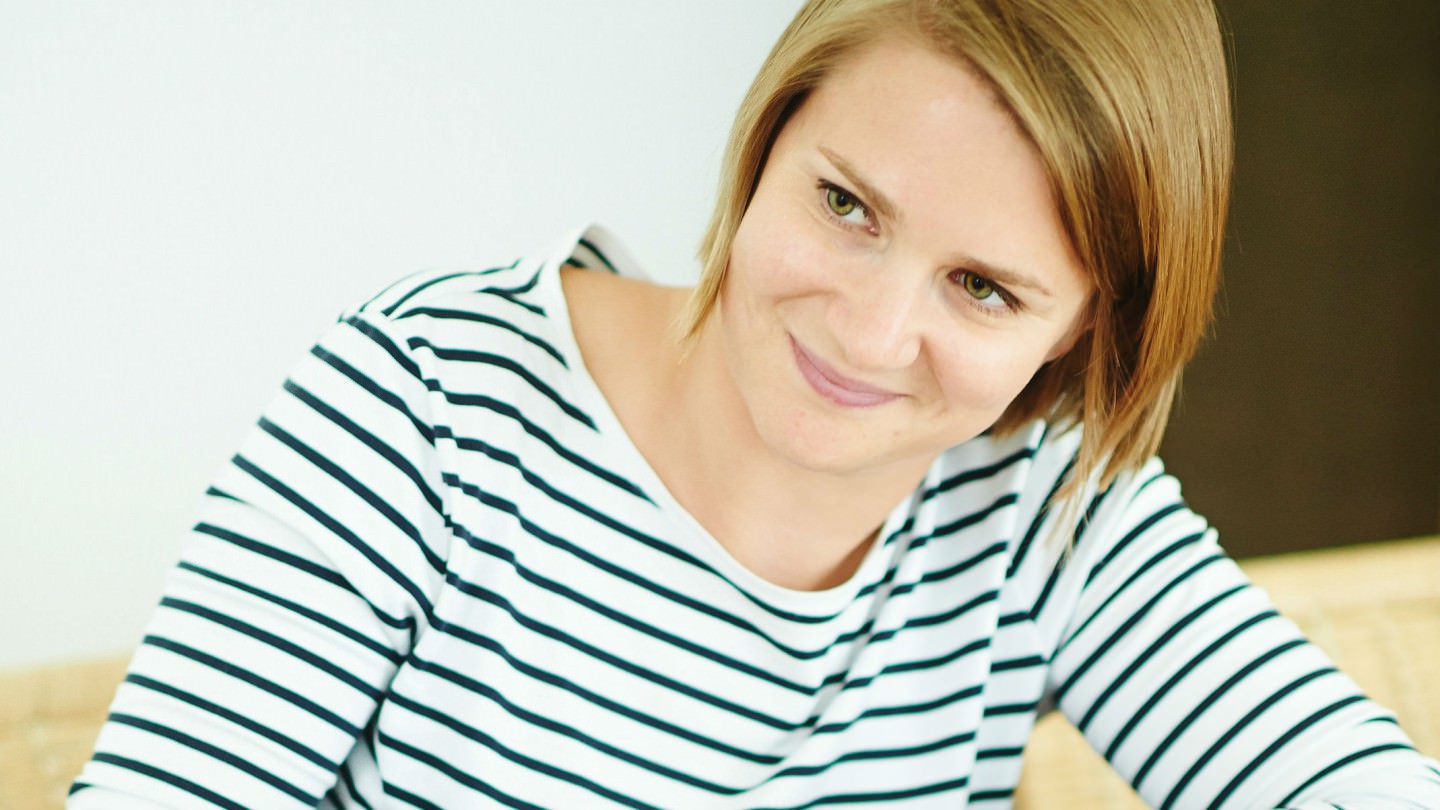 Charlotte McDonald Gibson
Cast Away
---
Stories of Survival from Europe's Refugee Crisis
What makes a person risk life and limb to reach Europe's shores?
Charlotte McDonald-Gibson discusses her new book, Cast Away: Stories of Survival from Europe's Refugee Crisis, which tells the story of the European Union's chaotic and mismanaged response to the crisis through the eyes of five people who have arrived on Europe's shores since 2011.
Charlotte has spent years reporting on every aspect of Europe's refugee crisis, and Cast Away offers a vivid glimpse into the personal dilemmas, pressures, choices and hopes that lie beneath the headlines. Experience the human face of the refugee crisis and people forced from their homelands, including a Syrian lawyer who becomes an underground activists fighting the Assad regime, a newly married and heavily pregnant woman travelling alone three continents to escape the Eritrean dictatorship and a mother forced to entrust her children's lives to people smugglers as her city of Damascus collapses around her.
While the politicians wrangle over responsibility, and the media talk in statistics, Cast Away brings to life the human consequences of the most urgent issue of our time.
Chaired by Peter Geoghegan, author of The People's Referendum: Why Scotland Will Never Be the Same Again'